Now Available!

A Premium Fitness Experience
Anywhere, Anytime
We've always strived to put our members first by providing more convenience, amenities, and options. Continuing this commitment, we're excited to offer MOVATI OnDemand. Included as part of our Select Membership, MOVATI OnDemand gives you full access to a wide range of high-quality fitness videos, all led by our team of expert instructors.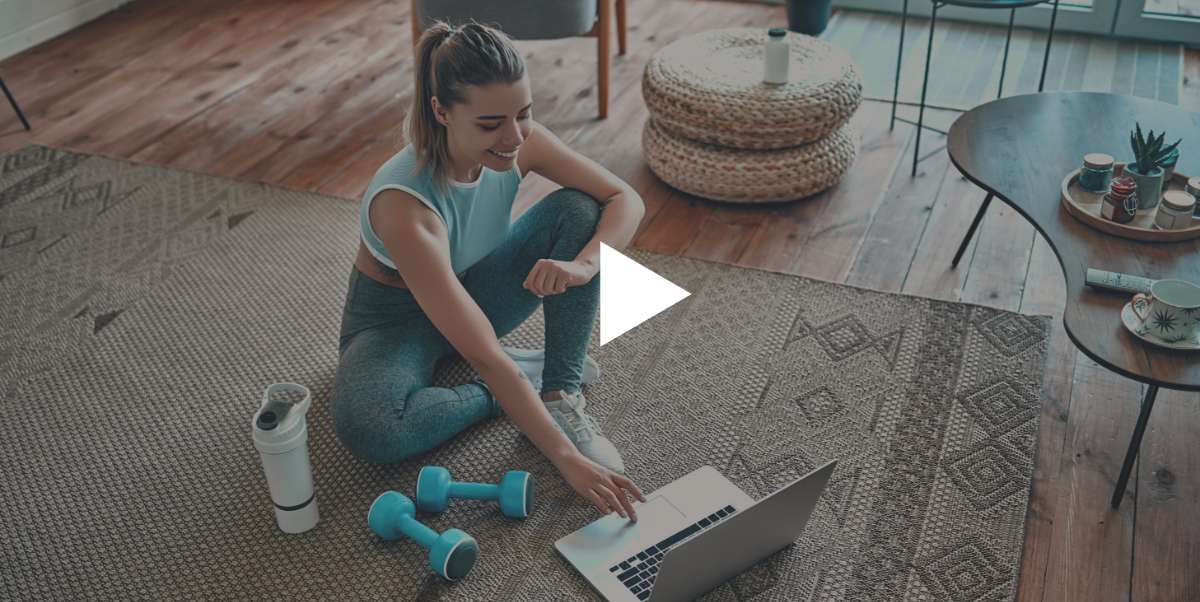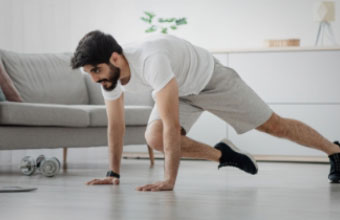 Trainer Series
Experience the benefits of working with a MOVATI personal trainer in the comfort of your own home. Choose from a wide range of videos designed to make you MOVATI Strong!
MOVATI Core
MOVATI Strong
MOVATI Strong - Legs & Glutes​
MOVATI Strong - Arms & Shoulders
MOVATI Mobility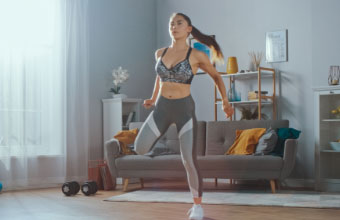 Cardio
Follow along as our instructors take you on a virtual fitness session aimed at aerobic exercise, designed to increase your heart rate and breathing.
Muscles in Motion
Step (Basics, I/A, & Sculpt)​
Cardio Box​
Speed & Power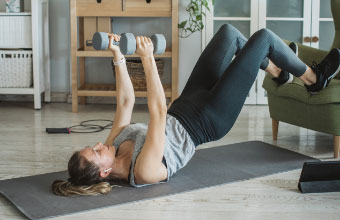 Strength
Looking to tone up and build muscle? Choose from a wide range of videos specifically targeting strength training and conditioning.
MOVATI Strong
MOVATI Barre Physique
Pilates
Rock Bottom
Body Sculpt
Core Challenge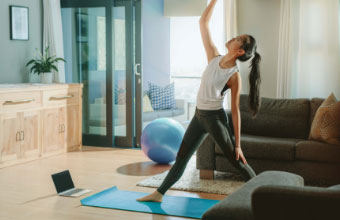 Yoga
Whether you're looking to gain flexibility and endurance or seeking a meditative calm, our virtual yoga sessions will help you find your Zen.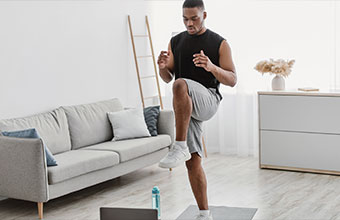 HIIT
High-intensity interval training (HIIT) combines alternating short periods of intense aerobic exercise with less intense recovery periods.
MOVATI HIIT​
Boot Camp​
MOVATI Intervals​
Tabata​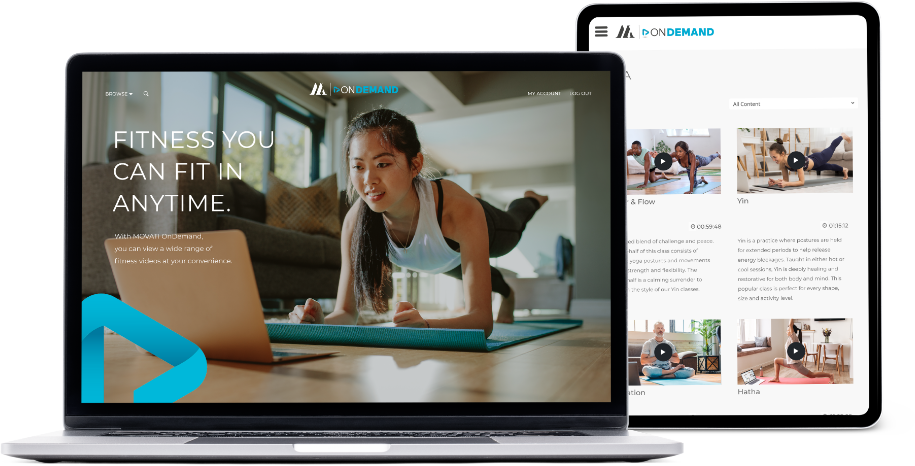 Choose a Select Membership
And Unlock this Premium Fitness Experience
* All Fields Required

Members and guests entering any MOVATI Athletic location regarding use of facilities, membership inquires, club tours, guest passes and/or general club access will be required to show a copy of their enhanced vaccine certificate with QR code (either digitally on their mobile device or as a physical copy of the QR code) along with government issued photo ID. If you do not yet have your enhanced vaccine certificate with QR code, you will not be allowed entry. For more information about obtaining your vaccination for Ontario click here, and for Alberta click here.
Visitors must be of the age of majority in the province in which the Club is located unless accompanied by their parent or legal guardian.