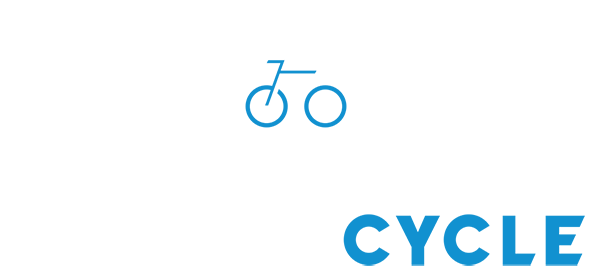 RIDE WITH US
This is where pedal meets power. Our cycling classes combine intensity with inspiration in a
fun and friendly atmosphere. Far from the typical routine workout, we've designed our classes
to be a fully immersive, supercharged, adrenaline rush complete with motivational cueing,
excellent music selection, and various lighting kits to set the mood.
Guided by our dedicated and passionate instructors, Movati cycling will keep you focused
on your fitness goals and pedaling to reach your true potential. Who says you can't get
anywhere by spinning your wheels!
RHYTHM +
BEATS
A BEAT DRIVEN
PARTY ON A BIKE
Spin to a different groove. This cycling class is all about pumping up the volume and the adrenaline. Think of it as the hottest pedal party in town, complete with nonstop jams, strobe lights, and one sweaty cardio-conditioning good time.
(Offered at select clubs)
SPEED +
POWER
A RESULTS-DRIVEN
CHALLENGE
Power up and shift your cycling experience into top gear with this no-nonsense, intense, boundary-pushing challenge. Pedal beyond your comfort zone to a higher level of performance, strength and endurance.
(Offered at select clubs)
CYCLE
45
Pedal through hill climbs,
sprints, races and other
challenging drills in this 45
minute group cycling class.
Be prepared to sweat!
HIIT
CYCLE
Start with a quick warm up
followed by a challenging non
stop cardiovascular 30 minute
workout that will push you and
leave you dripping in sweat.
PEDAL N'
PUMP
Pedal through sprints, drills and
hills with muscular conditioning
exercises using a variety of
equipment for a complete and
challenging workout.
TOUR DE
FRANCE
Take a 60 - 90 minute video ride
through European trails with
focus on mountain climbs
rough terrain and endurance.
Expect to be challenged!
Classes may vary, see club for details