We not only want you to feel welcome, comfortable and healthy
we also want you to feel motivated.
That's why we offer such a huge variety of activities and group fitness options. There truly is something for everyone to enjoy. Below is a list of the fun, exciting and challenging activities that await you at Movati Athletic Richmond Hill.

When the power of yoga meets the energy of Movati, you'll discover an experience that goes beyond merely working out.

This is where pedal meets power. Our cycling classes combine intensity with inspiration in a fun and friendly atmosphere.

There's strength in numbers. As well as plenty of motivation, energy and fun. Experience it all when you join any of our group fitness classes.

Discover high-intensity interval-based training offered in a friendly small group environment. Ignite will guide you through a perfectly balanced 45-minute heart pumping workout that includes circuit-based weight training, treadmills, and all the motivation you'll need!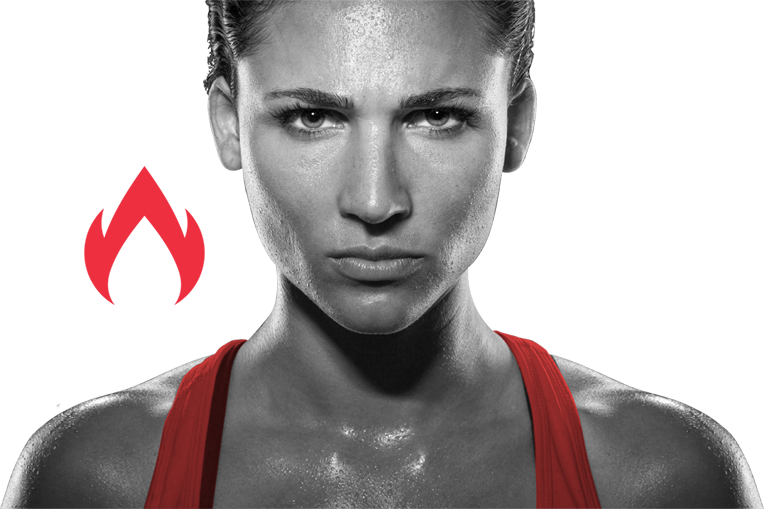 MOVATI TRAINING SOLUTIONS
Personal Training Manager
A training program is only as good as the Personal Trainers behind it. We hire only the best Personal Trainers at Movati Athletic. Our Personal Trainers come with a wealth of knowledge, experience and relentlessly focus on getting you the results you deserve! All Movati Personal Trainers and Fitness Coaches have undergone a rigorous interview and educational process. We will help to match you with the best fit based on your needs and desired results. The Personal Training Manager at your club can help you select the level that's right for you.
LEARN MORE
READY TO EXPERIENCE MOVATI IN PERSON?
It's not surprising that many people do not enjoy their gym experience. The typical gym environment can often make people feel like they don't belong there – especially those who are just embarking on their fitness journey. Things couldn't be more different at Movati Athletic. Come on in and see for yourself.
MOVATI RICHMOND HILL
View Holiday Hours
Regular Hours
Monday
Playroom:
Tuesday
Playroom:
Wednesday
Playroom:
Thursday
Playroom:
Friday
Playroom:
Saturday
Playroom:
Sunday
Playroom: