CLUB NEWS
MOVATI ATHLETIC OPENS NEW CLUB IN RICHMOND HILL
Movati Athletic, one of Canada's fastest growing fitness clubs, opens its latest facility - a massive new 70,000-Square-Foot Club offering an unparalleled variety of studio classes with something for everyone in Richmond Hill, Ontario.
We not only want you to feel welcome, comfortable and healthy
we also want you to feel motivated.
That's why we offer such a huge variety of activities and group fitness options. There truly is something for everyone to enjoy. Below is a list of the fun, exciting and challenging activities that await you at Movati Athletic Richmond Hill.

Group Fitness
We have an incredible selection of options at our clubs, exceeding every other gym out there. From Aqua Fitness to Zumba, and everything in between, you can easily find the activity that's perfect for you. Each Movati Athletic location offers slightly different classes, so check with your local club to see what's on offer near you.
Yoga
The ancient practice of yoga is a proven way to relax, increase flexibility and even detox your body. Rejuvenate and recharge with our professionally led yoga classes, ranging from beginner to Anti-Gravity, as well as Hot Yoga sessions in our dedicated studio. Best of all, our entire selection of yoga classes is included as part of your membership.

Cardio Training
Put your heart into it. Cardio training is the foundation of most fitness programs. It's the quickest and most effective way to burn calories, build endurance and maximize your overall fitness and health. You'll find hundreds of machines available at every one of our clubs so you can just jump right on and get running, stepping or cycling.

Strength Training
Feel the power! Weight and resistance training can help you tone, sculpt and strengthen as part of an overall fitness plan. Whatever your ability, strength training is a great way to complement cardio, flexibility and yoga training to help build muscle and lose fat.

Aqua Fitness
Dive into a great workout! Swimming and aquatic exercises are one of the most effective low-impact fitness options. At Movati Athletic, we have classes for every level of ability, from AquaFit and Family Swim times to lessons and lane swimming for adults.

Cycling Classes
Pedal your way to a healthier you! Our cycling classes will get you moving quickly toward your fitness goals. If you want to burn calories, boost your cardio and tone up with a fast-paced and fun workout, one of our indoor cycling classes is the perfect solution.

Training Solutions
If you want to see results fast, then one of our training solutions with our certified trainers could be very effective for you. Choose from fully private one-on-one sessions, semi-private (with a friend or training partner) or even small group training sessions that can help you stay motivated while also helping you stay within your budget.

Kids' Club
We make getting your workout done as easy as child's play. Our professional childcare service is available for all of our members with younger children. We also offer a comprehensive – not to mention fun – Kids' Club program for older kids. That includes fitness classes, swimming lessons and summer/holiday camps. Programs and availability vary by club location.


When the power of yoga meets the energy of Movati, you'll discover an experience that goes beyond merely working out.

This is where pedal meets power. Our cycling classes combine intensity with inspiration in a fun and friendly atmosphere.

There's strength in numbers. As well as plenty of motivation, energy and fun. Experience it all when you join any of our group fitness classes.

Discover high-intensity interval-based training offered in a friendly small group environment. Ignite will guide you through a perfectly balanced 45-minute heart pumping workout that includes circuit-based weight training, treadmills, and all the motivation you'll need!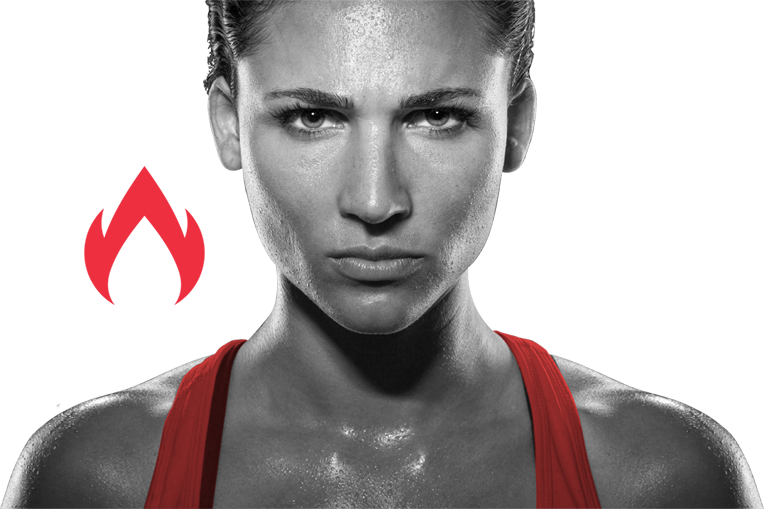 MOVATI TRAINING SOLUTIONS
A training program is only as good as the Personal Trainers behind it. We hire only the best Personal Trainers at Movati Athletic. Our Personal Trainers come with a wealth of knowledge, experience and relentlessly focus on getting you the results you deserve! All Movati Personal Trainers and Fitness Coaches have undergone a rigorous interview and educational process. We will help to match you with the best fit based on your needs and desired results. The Personal Training Manager at your club can help you select the level that's right for you.
LEARN MORE
READY TO EXPERIENCE MOVATI IN PERSON?
It's not surprising that many people do not enjoy their gym experience. The typical gym environment can often make people feel like they don't belong there – especially those who are just embarking on their fitness journey. Things couldn't be more different at Movati Athletic. Come on in and see for yourself.
MOVATI RICHMOND HILL
View Holiday Hours
Regular Hours
Monday
Playroom:
Tuesday
Playroom:
Wednesday
Playroom:
Thursday
Playroom:
Friday
Playroom:
Saturday
Playroom:
Sunday
Playroom: