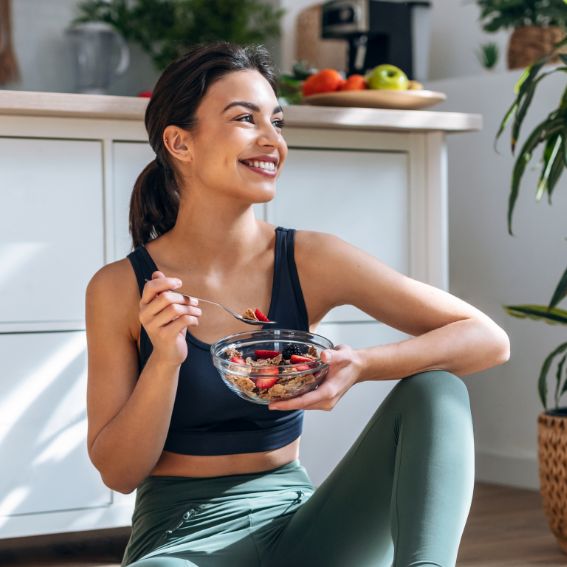 MOVATI NUTRITION
From meal planning and recipes to guidance and goal-setting, MOVATI Nutrition offers a full menu of features and benefits.
Work virtually with a MOVATI Holistic Nutritionist
Personalized coaching and planning, including recipes & meal plans
Track your progress using the MOVATI PT App
Choose from a variety of plans that fit both your goals and budget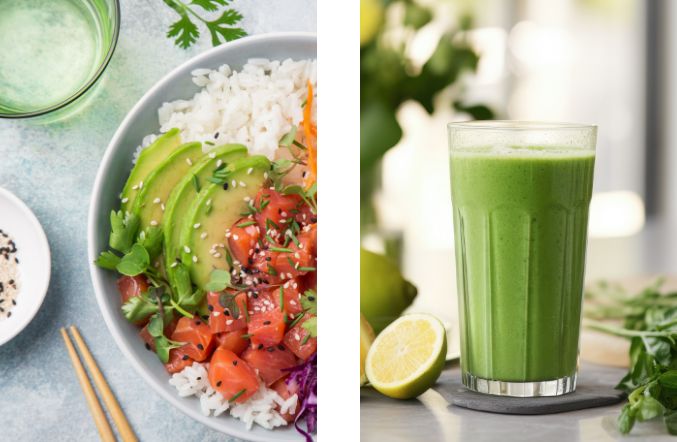 NUTRITION BLOGS
Explore MOVATI's nutrition blogs for the latest news and mouthwatering recipes. Get expert insights and discover delicious ways to nourish your body.
LEARN MORE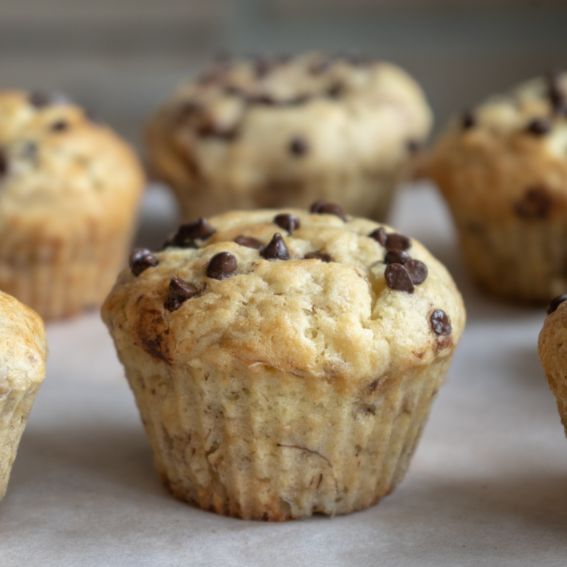 FEATURED RECIPE
BANANA PECAN CHOCOLATE CHIP MUFFINS
Indulge in the irresistible blend of ripe bananas, crunchy pecans, and decadent chocolate chips with our delectable Banana Pecan Chocolate Chip Muffins recipe.
LEARN MORE
Become a Member
Get Started Today
* All Fields Required
Visitors must be of the age of majority in the province in which the Club is located unless accompanied by their parent or legal guardian.