YOU'LL RIGHT IN
Or Search By Keyword
FIND YOUR CAREER
MOVATI Athletic offers a wide range of rewarding career opportunities. From the club floor to corporate level, we're looking for the best people to help drive our growth and success. In the process, we'll give you everything you need to excel and reach your full potential. Ready to take the next step?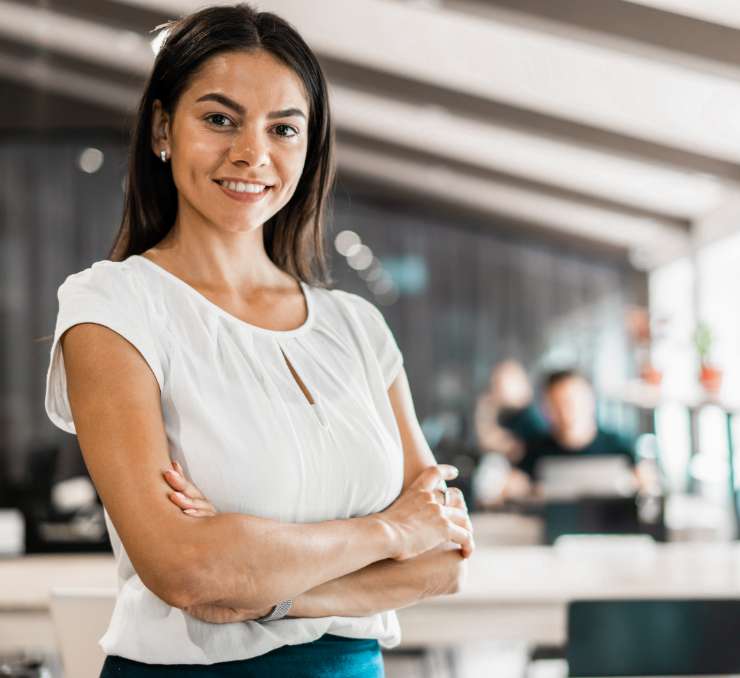 Club Management Roles
Providing our members with the absolute best fitness experience requires a dedicated team of management professionals to lead our day-to-day club operations.
View Opportunities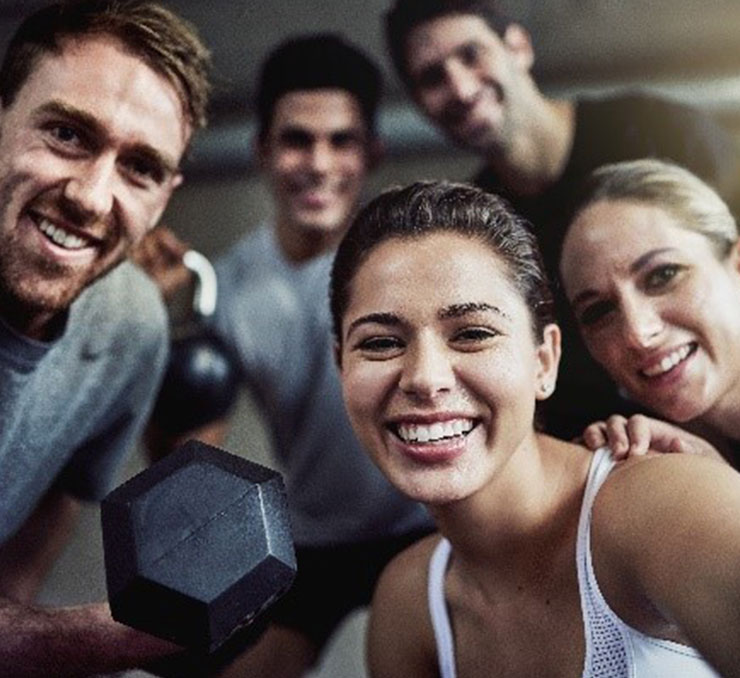 Club Associate Roles
Our associates deliver on the MOVATI brand promise every day with their attentive, responsive, and customer-first attitude. If you aim to exceed expectations, we could have a spot for you.
View opportunities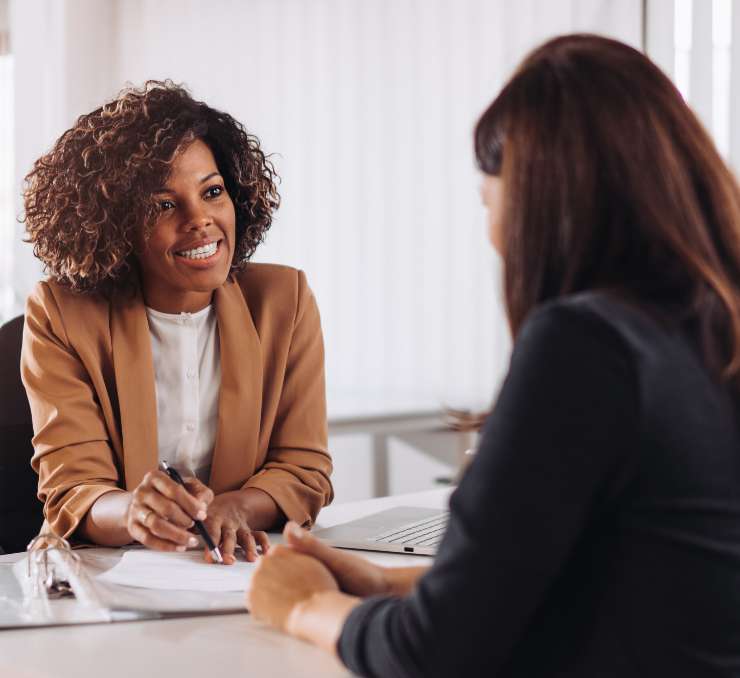 Corporate Roles
Like our clubs, our corporate office is built on teamwork and collaboration. Our corporate team members support, motivate, and inspire each other every day. Think you'd be a good fit?
View opportunities
Our Club Support Centre (CSC) is where we plan, develop, manage, and analyze our business strategies and operations. The CSC partners closely with and serves each of our club locations throughout Ontario and Alberta. Based in southern Ontario, our CSC is ultimately responsible for ensuring that each club facility has everything necessary to keep members satisfied and staff successful.
Our current range of CSC opportunities includes positions in the following areas:
Club Operations
Personal Training
Group Fitness
People & Culture
Finance
IT
Marketing
If you are a skilled professional with the ability to adapt to new business challenges as they arise - and have a passion for health and fitness - we'd love to meet you!
Apply Now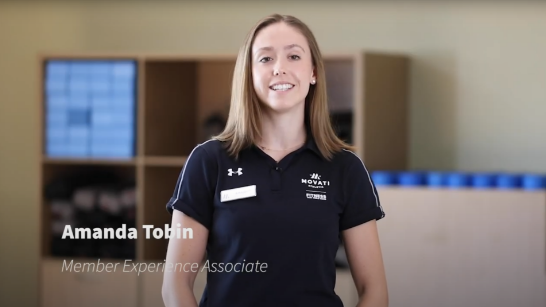 Life at MOVATI
Since 1997, we've provided thousands of members with an elevated health and fitness experience, exceeding what others in the industry offer.
Our staff plays a critical role in ensuring an enjoyable and rewarding club experience for all members. When you see the level of commitment, passion, pride, and energy from our team members, you will understand the MOVATI difference.
With amazing perks, complimentary membership, a supportive team environment, and plenty of opportunity to advance your career, MOVATI Athletic is a place where you can grow both professionally and personally.
Join the Team
CULTURE AND VALUES
Our culture and values are the result of a clear and consistent focus on being the best we can be as an organization. We are committed to ensuring everyone on our team has the right tools, resources, and training to be as effective as possible in their roles. Our "servant culture" fosters a workplace where we put our people first to support the overall goals of our organization. Simply put, we take care of our team members, which in turn empowers them to take care of our members. 


COMMITTED
We are committed to creating and maintaining healthy experiences for our team members.

CARE
We care about changing lives every day.

AUTHENTIC
We provide authentic experiences that are service-minded first.

DIVERSE
We are diverse and embrace our individual and collective uniqueness.

WORK ETHIC
We contribute to a strong team through our work ethic of responsibility and dedication.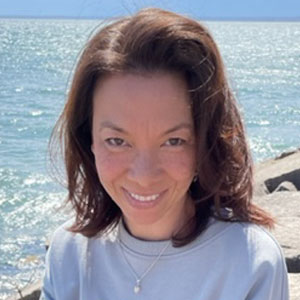 a Group Fitness Instructor with MOVATI since 2017. I have a diverse background being of Chinese and Hungarian heritage and can speak Mandarin fluently. I'm excited to be a part of the DEI Advisory Council. The MOVATI pillar I am particularly dedicated to working on is 'feel comfortable.' I can't wait to get some amazing initiatives off the ground so that everyone, including staff, who walks through MOVATI doors feel welcome, healthy, and comfortable!
Michelle
Group Fitness Instructor, MOVATI Burlington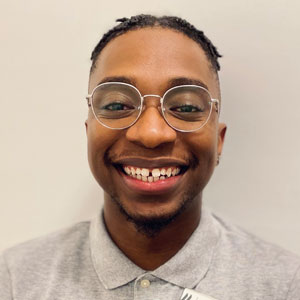 I am an account Representative at MOVATI Athletic. I've been a part of the fitness industry since 2016. My career has taken me to many places, and I'm grateful to have found a home at MOVATI. I've been an employee here for 3 years, and I can truly say that it has been the most enjoyable experience I've had. I work with a team that is inclusive, seamless and we collectively work hard to get the job done. The MOVATI culture of inclusion, member experience, cleanliness and overall service is something that I believe makes work feel stress free.
Shamir
Account Representative, MOVATI Burlington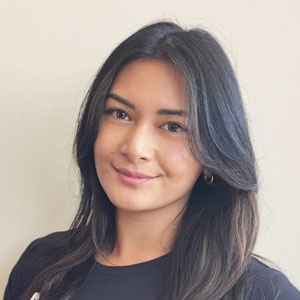 Working at MOVATI as a Personal Trainer has been nothing but amazing! The Management and staff are always helpful, supportive, inclusive and caring. The workplace and culture are one of the best environments I've been in. With workshops, education seminars and meetings - MOVATI has helped me gain more experience and knowledge that I can confidently take care of my clients' needs. The MOVATI Management team cares about work-life balance in which I have the freedom and flexibility to make my own schedule and still thrive as a successful Personal Trainer.
Sonyta L.
Personal Trainer, MOVATI Windsor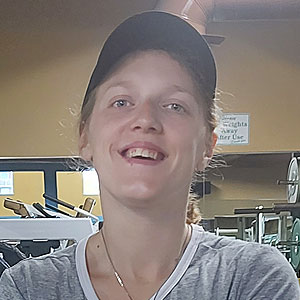 Partnering with Community Living for a 6-week work placement, here is what Mandy had to say! "I loved working at MOVATI! The staff and members are so nice and friendly. I left every day with a smile."
Mandy
Member Experience Associate, MOVATI Amherstburg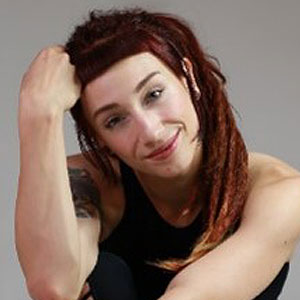 I grew up in a small town in northern Germany and moved to Ottawa in 2017, where I first discovered MOVATI. It is a great place to work because not only is it the most fun and open-minded work environment, but you will also have a lot of opportunities to develop your skills and get support whenever you need it. Whether it's fine-tuning your performance in your current role or taking the next step in your career, you know your MOVATI family has your back!
Inga M.
Group Fitness Manager, MOVATI Ottawa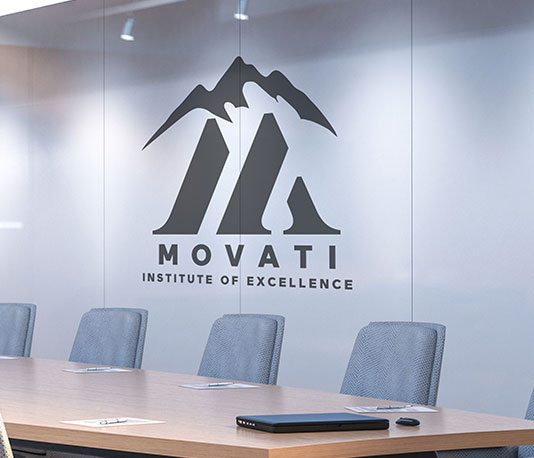 LEARNING AND TRAINING
Our Institute of Excellence (IOE) is committed to the growth and enrichment of all MOVATI Athletic team members! The IOE develops a multitude of training resources, including eLearning courses, virtual and in-person training and workshops, job aids, and guidebooks to support you in your role. We also offer leadership development programs and a wide range of learning opportunities to help you grow and develop throughout your journey with MOVATI! No matter what point you join us in your career, we are ready to help you level up, find your passions, and expand your skills.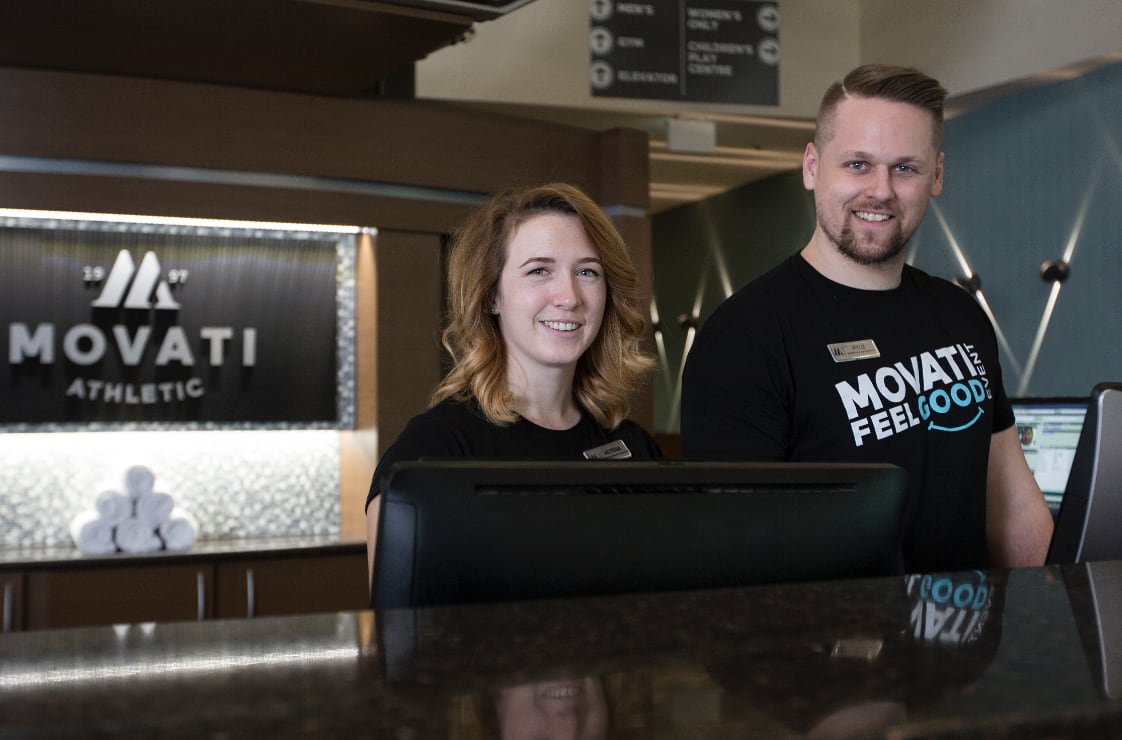 BENEFITS & PERKS
Our competitive total compensation package extends beyond the standard health and dental coverage to include a Complimentary Club membership, employee support program, exclusive discounts on products and services, and stylish MOVATI-branded gear. We offer a range of flexible, ongoing continuous learning opportunities to help you unlock your potential, and our workplace culture prioritizes team members' mental health and values work-life balance.
DIVERSITY
We are dedicated to creating teams that represent our communities across all levels of our organization. We commit to focusing on achieving this goal through better communication, recognizing language, behaviour, and differences throughout our operations and processes. We encourage all team members to honestly challenge where we are – starting conversations, learning from one another, making mistakes, and being able to call those out in a respectful manner – so that we may progress and continually improve. Listening to what matters to our teams, we are acting in big and small ways, to become genuinely better. Ultimately, we clearly and continually acknowledge that there is always room for improvement and commit fully to pursuing a path forward in which everyone feels that they truly belong – because they do.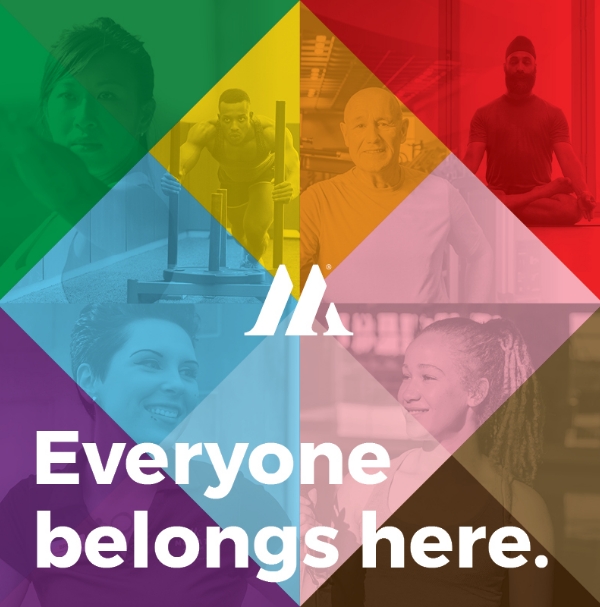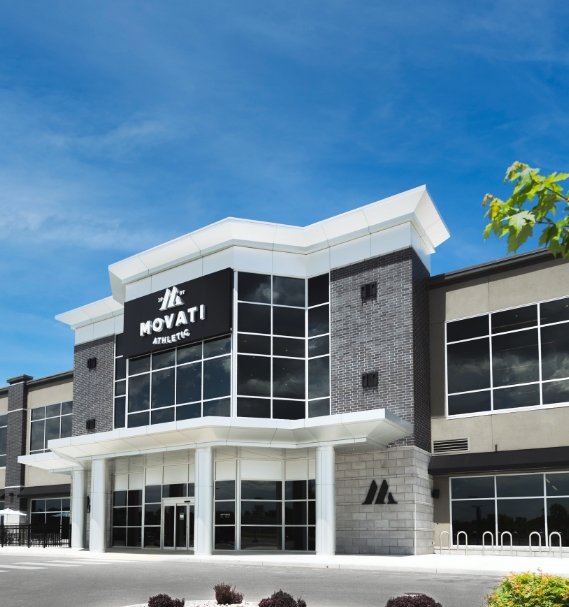 ENVIRONMENTAL IMPACT
Our Clubs are big, like 70,000 square feet big, which means we have a large environmental footprint. That's why we're taking steps to minimize our environmental impact through: converting to LED both inside and outside, additional insulation in walls & roof and window tinting, white roof to reduce heat gain, Building Management system to efficiently control heating and cooling by zones, high efficiency boilers to heat our pools, bottle filling stations, usage of paper towels that are made from 100% recycled material, low flow toilets and showers.
WE'RE GROWING
Established in 1997, MOVATI Athletic is a pioneer in the fitness industry offering an experience that goes well beyond just working out! We continuously work hard to ensure our services, amenities, and employees provide the ultimate well-being experience at an affordable price. What began as 1 club has now evolved into many, with more on the way! Employing full and part-time employees (and growing!), our caring and exceptional people help ensure our members improve their quality of life. We continue to hire exceptional, caring individuals, adding to our family of MOVATI Athletic employees.