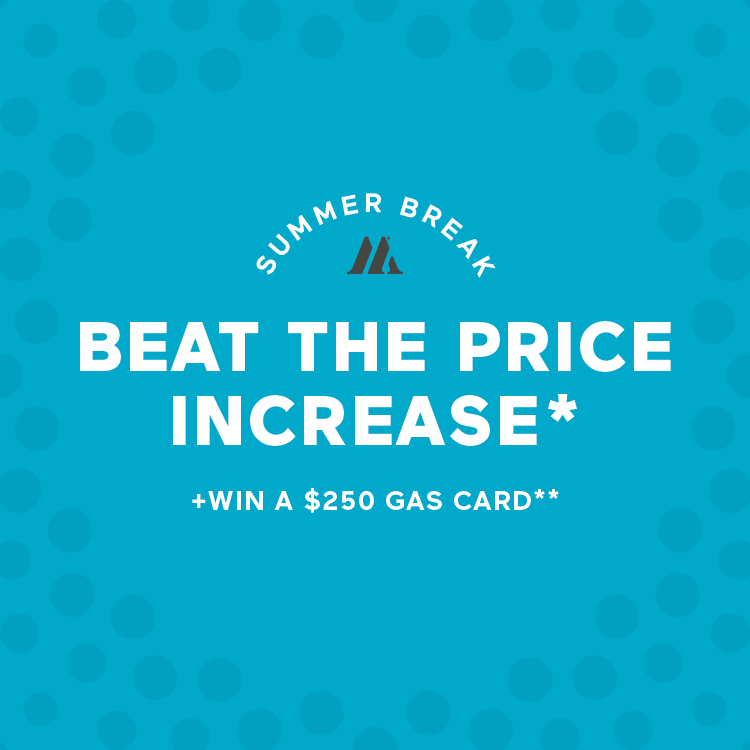 Now's the time to join MOVATI Athletic and beat the upcoming price increase*!
Spring is the perfect time to refocus on health and fitness. That's why MOVATI Athletic is excited to bring you this exclusive membership offer:
EXERCISE YOUR CHANCE TO WIN A
$250 GAS CARD!
Refer a Friend**
Buy Training Services**
Become a Member**
CONTEST RULES
*Price increase effective May 24, 2022 at MOVATI Athletic Edmonton, Ottawa, London, Amherstburg, Kingsville, Thunder Bay, Brantford, Burlington, Mississauga and Richmond Hill clubs.
**Contest entry available at participating MOVATI Athletic Amherstburg and Kingsville locations only. In addition to the no-purchase entry option, You will be automatically entered into the Contest each time you do any of the following during the Contest Period: i) purchase a minimum 12-month membership at a participating MOVATI Athletic location; or ii) refer an individual to a participating MOVATI Athletic location and the referred individual purchases a minimum 12-month membership; or iii) purchase any personal training, small group training or nutrition consulting from a participating MOVATI Athletic location. For complete Contest Rules, including no-purchase entry requirements, visit: movatiathletic.com/gascardcontest. Must be 18+ years of age. Contest closes on May 31, 2022.
Welcome to MOVATI
Start Your Journey
Please complete the following information so we may provide the right membership options for you.
* All Fields Required

On March 1, 2022, the Government of Ontario lifted the requirement for proof of vaccination. As a result, MOVATI Athletic will not require proof of vaccination for club entry at its Ontario locations as of March 1. In accordance with regulations, self- screening will continue to remain in place before entering the club. Click here for more information about Ontario's new regulations.

In Alberta, MOVATI Athletic Windermere location, vaccination QR code or passport is not required to enter the club. The Provincial Government requires members to screen themselves for symptoms prior to club entry. Click here to find the daily checklist for your personal screening.
Visitors must be of the age of majority in the province in which the Club is located unless accompanied by their parent or legal guardian.