TEMPORARY CLOSURE EFFECTIVE APRIL 3, 2021 UNTIL FURTHER NOTICE.
The Government of Ontario has mandated a COVID-19 province-wide LOCKDOWN requiring the temporary closure of fitness centres. As a result, MOVATI Ontario locations will be closed effective April 3, 2021 until further notice. Please be assured that all bi-weekly and/or monthly membership payments will be suspended. No dues will be charged or collected during the closure period. All Paid-in-Full memberships will be suspended, and their expiry dates will be extended accordingly. We will provide updates as information becomes available. Thank you for your patience, understanding and support.
CONTINUE YOUR FITNESS ROUTINE WITH MOVATI AT HOME LIVE AND ON-DEMAND FITNESS CLASS VIDEOS AND VIRTUAL TRAINING SESSIONS.
CLICK HERE FOR DETAILS
.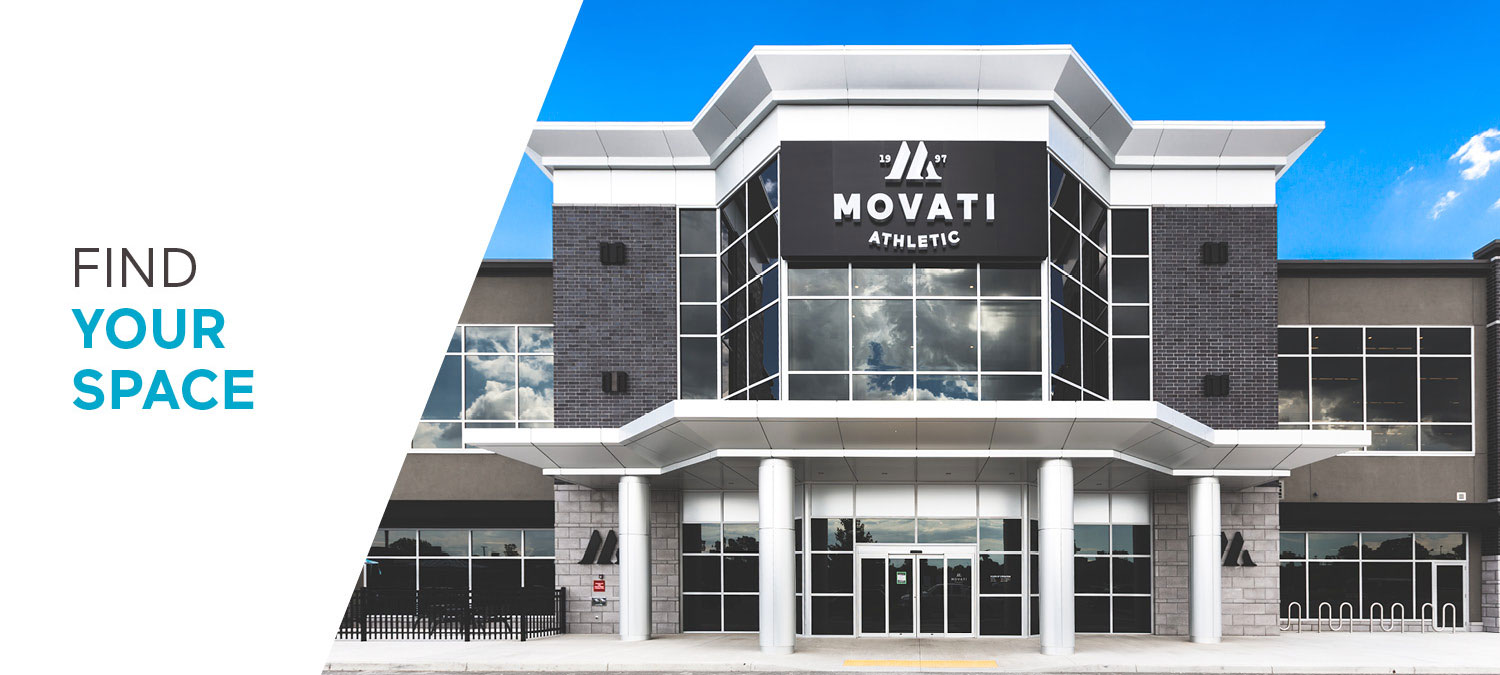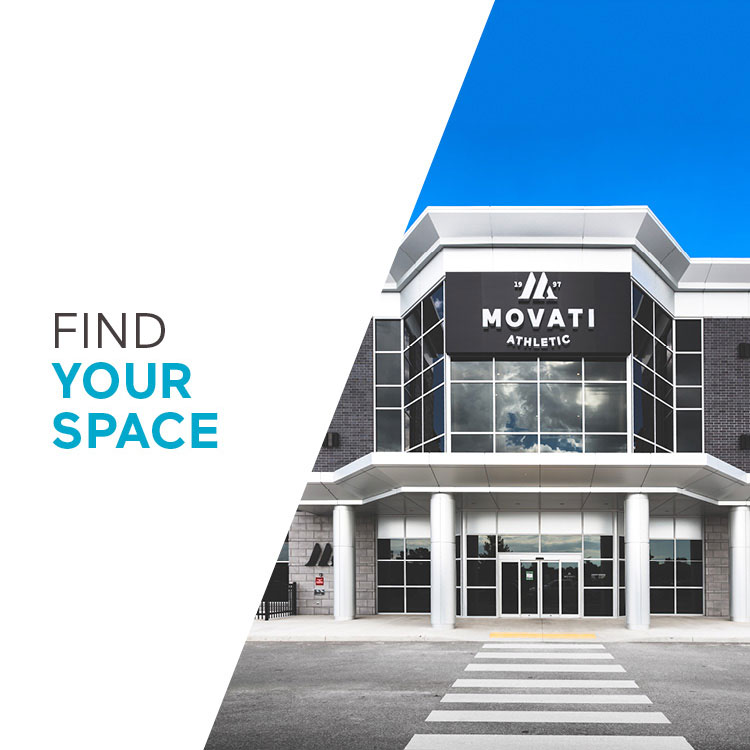 NEW SAFETY AND CLEANING PROTOCOLS
We've always worked hard to ensure the highest level of safety and cleanliness in our clubs. Now, you'll see even more of this as we adopt several new and enhanced cleaning procedures and safety measures.
Learn More

›
STAY CONNECTED
Our new MOVATI Athletic mobile app is here! Stay connected, motivated and inspired wherever you are. Track your fitness routines and goals, access personal trainers, get special deals and much more.
Learn More

›
OUR PHILOSOPHY
At MOVATI Athletic, we believe you deserve an elevated fitness experience where a healthier life and a better you are all within reach. Don't settle for a gym.®
Find a club

›
A CLUB WITHIN A CLUB FOR WOMEN ONLY
A comfortable and dedicated space for women only. Includes a pool, fitness area, classes and amenities.
DEDICATED FITNESS STUDIOS
We built dedicated fitness studios for activities like yoga, cycling and high-intensity training – so you can enjoy the full benefits of every class.
Class Schedule

›
YOUR EXPERIENCE, FIRST
We offer playroom service, a café, lounge areas, and free wifi so that our members can enjoy our welcoming and comfortable atmosphere.
Learn More

›
SPOTLESSLY CLEAN
Clean, well-appointed and aesthetically pleasing, our locker rooms include private showers, spacious vanities and relaxation lounges – as well as a eucalyptus steam room and private rooms for massage and fascial stretching.
150+ Classes, 6 Studios, 2 Pools,
1 Club.