PERSONAL TRAINING
Our Personal Trainers take the guess work out of your exercise routine. We use science and years of fitness industry experience to design a personalized program that will keep you motivated, save valuable time and most importantly get you the results you deserve.
Whether you're looking to lose weight, become stronger, increase mobility, or compete to win, our experts can help.
Register Today

›
A Solution for Every Goal
Begin building a healthier stronger you with friendly and knowledgeable fitness experts.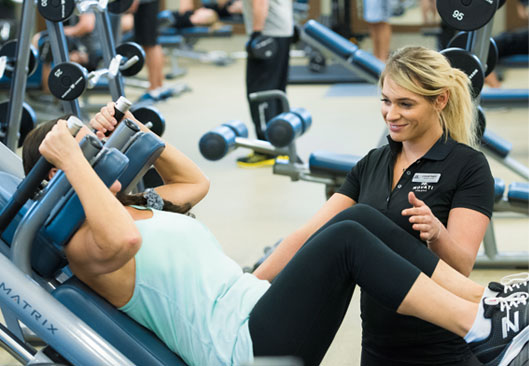 Personalized Support
Behind every MOVATI Athletic Trainer you'll find a caring professional, with a wealth of knowledge. No matter the budget or goals we have a solution for you.
Get Started

›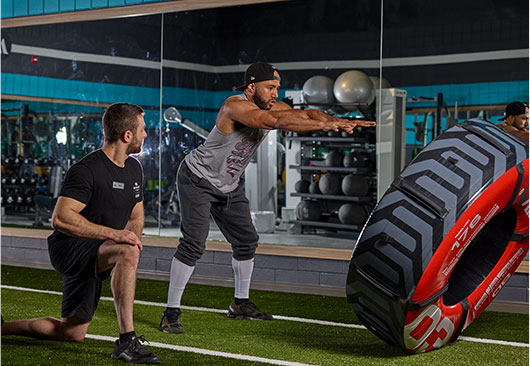 Driven By Science
Our Personal Trainers utilize a Game Plan Session to learn about your body and how it will adjust to dietary, fitness, and lifesyle modifications.
Get Started

›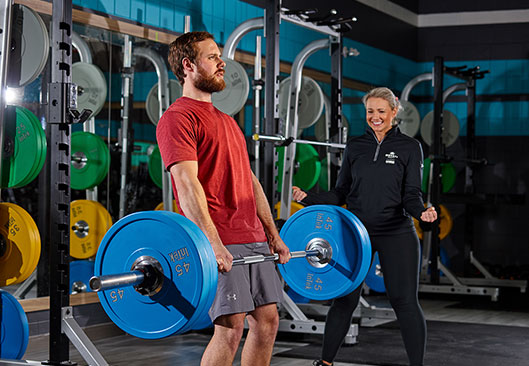 Stay Motivated
Increase strength through specific muscular conditioning and core exercises. A variety of equipment with cardio components may be used to keep this class challenging.
Get Started

›
Complimentary
Workshops
Personal Training Workshops are complimentary with your membership. They are part of our commitment to empower you with information, designed to help you stay healthy and on track to your fitness goals.
Ready for Results?
Connect with a Pro
Get to know our fitness experts.