Your Fitness Journey Starts Here
Start Strong, Start Confidently
At MOVATI we put our Members first by providing them with a strong start to their fitness journey. As part of every membership, you'll receive an annual complimentary Game Plan Session (GPS) session. Designed specifically for you to assess and track your health and wellness, you'll work with a certified MOVATI fitness professional to design a personalized fitness plan to meet your needs and goals.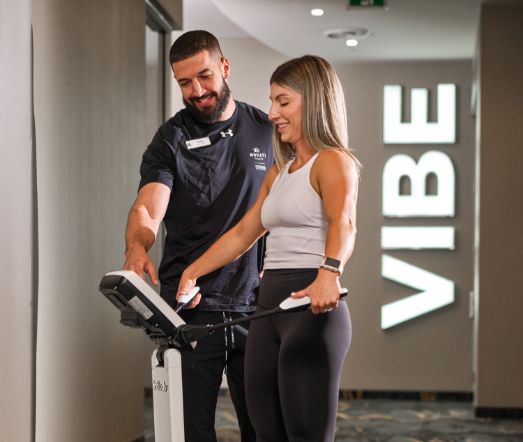 WHAT IS GPS?
Our Fitness Professionals combine data from your InBody and Movement Assessment with real-time lifestyle data to build a program that positively impacts all aspects of your life.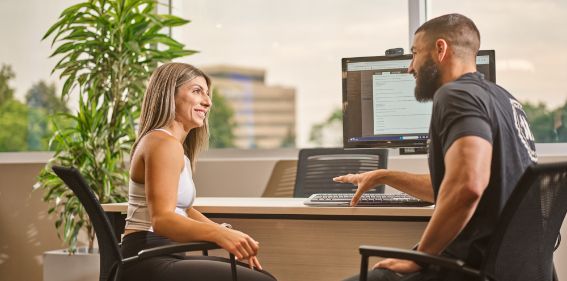 In Depth Goal Setting and Needs Analysis
Looking to create new fitness goals? Work with a MOVATI Certified Fitness Professional to get you on track.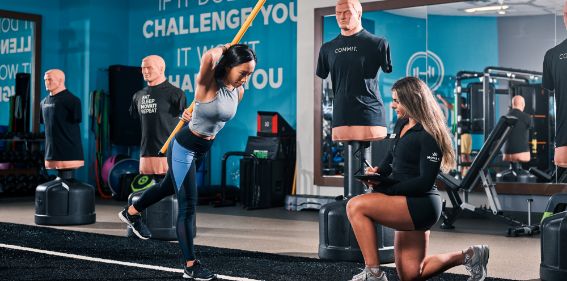 Personalized Movement Education
Our Fitness Professionals take you through a Movement and Mobility assessment, backed by science, followed by corrective exercises tailored to you and your goals.
Comprehensive InBody Analysis
Start tracking your progress or set a fitness baseline with an InBody Analysis Sheet.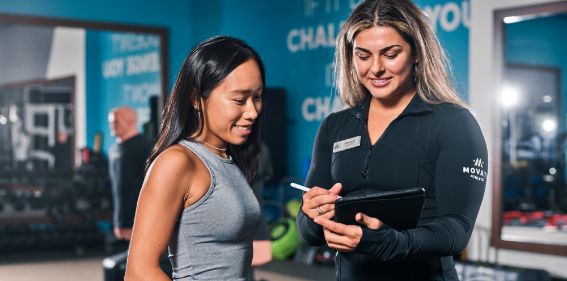 Personalized Road Map
Receive a customized exercise prescription plan to achieve your goals.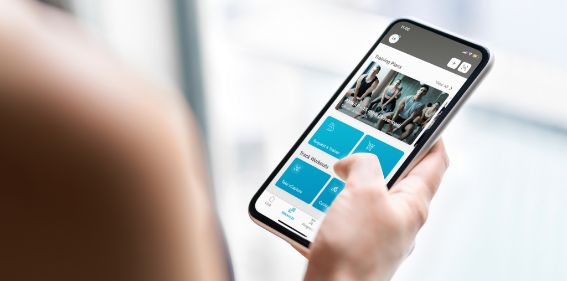 2 Weeks Access to MOVATI Personal Training App
360 degree support in all aspects of wellness including nutrition, mobility, strength training and endurance.
Ready for Results?
Start Your Journey
* All Fields Required
Visitors must be of the age of majority in the province in which the Club is located unless accompanied by their parent or legal guardian.