We not only want you to feel welcome, comfortable and healthy
we also want you to feel motivated.
That's why we offer such a huge variety of activities and group fitness options. There truly is something for everyone to enjoy. Below is a list of the fun, exciting and challenging activities that await you at Movati Athletic Guelph.
STUDIO FITNESS
At Movati Athletic Guelph, we do group fitness like nobody else. In fact, with over 185 classes each and every week, no other club even comes close to the number and range of professionally-instructed regularly-scheduled classes we offer. And it's all included in your membership.
Whether you're already an avid enthusiast of an activity or you're just starting to get into it, you can find the class that's the perfect fit for your experience and fitness level. Most of our classes are offered in four categories: everybody, beginner, intermediate and advanced.
VIEW CLASS SCHEDULES
BOOK SQUASH TIMES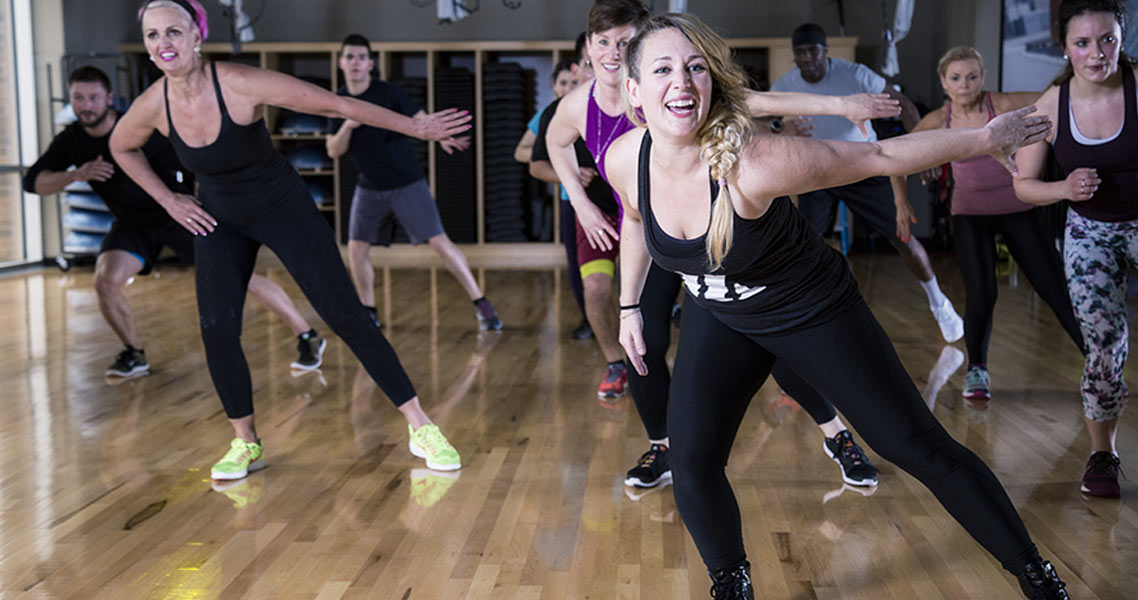 General Manager, Operations
Concierge Service Manager
Group Fitness Coordinator
Personal Training Manager
READY TO EXPERIENCE MOVATI IN PERSON?
It's not surprising that many people do not enjoy their gym experience. The typical gym environment can often make people feel like they don't belong there – especially those who are just embarking on their fitness journey. Things couldn't be more different at Movati Athletic. Come on in and see for yourself.
Movati Guelph
View Holiday Hours
Regular Hours
Monday
Playroom:
Tuesday
Playroom:
Wednesday
Playroom:
Thursday
Playroom:
Friday
Playroom:
Saturday
Playroom:
Sunday
Playroom: