Grand Opening August 21st, 2020
CLUB HOURS - OPENING WEEKEND
Friday, August 21st: 7:30am to 6:30pm | Saturday, August 22nd and Sunday, August 23rd 8:00am to 6:00pm


BEGINNING MONDAY AUGUST 24 - REGULAR HOURS
Monday to Friday 5:30am to 9:30pm | Saturday and Sunday 7am to 6pm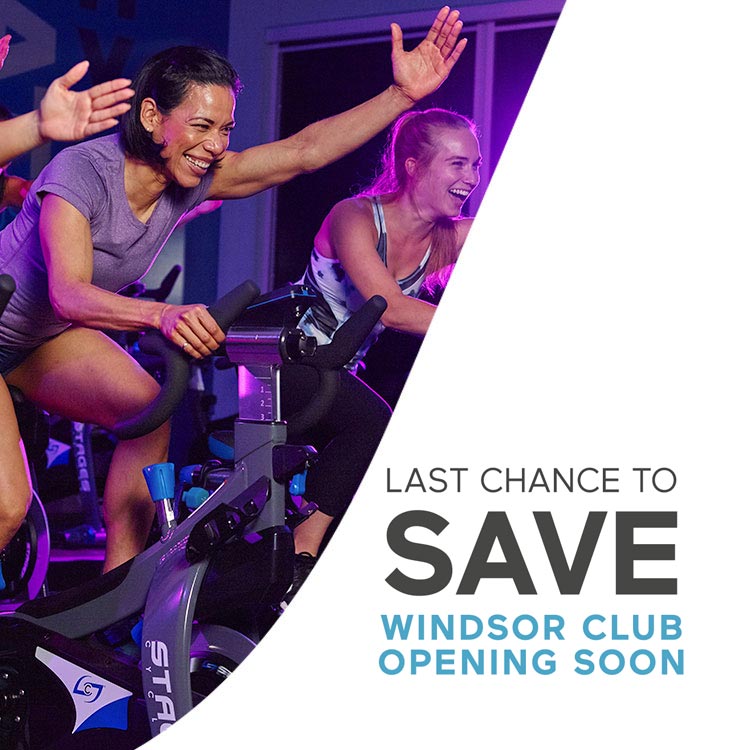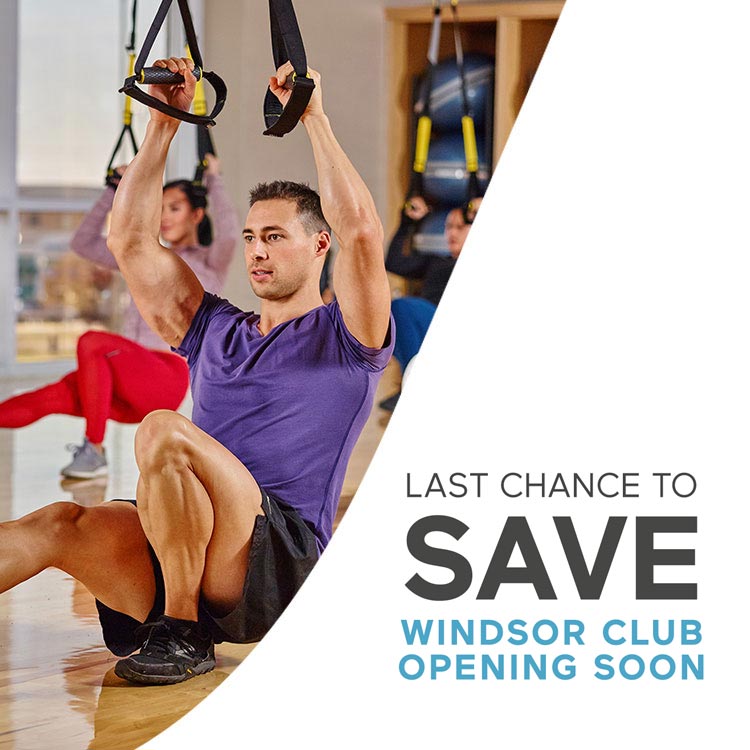 PRE-OPENING RATES ARE AVAILABLE UNTIL SEPTEMBER 1, 2020

2 convenient membership options
Reserve Your Spot
Sign up today, become a member and get exclusive rates, information and offers.
Don't miss your chance to be a part of Windsor's newest, most impressive fitness club. Spots are limited, so reserve yours now while they're still available!
Welcome to MOVATI Athletic Windsor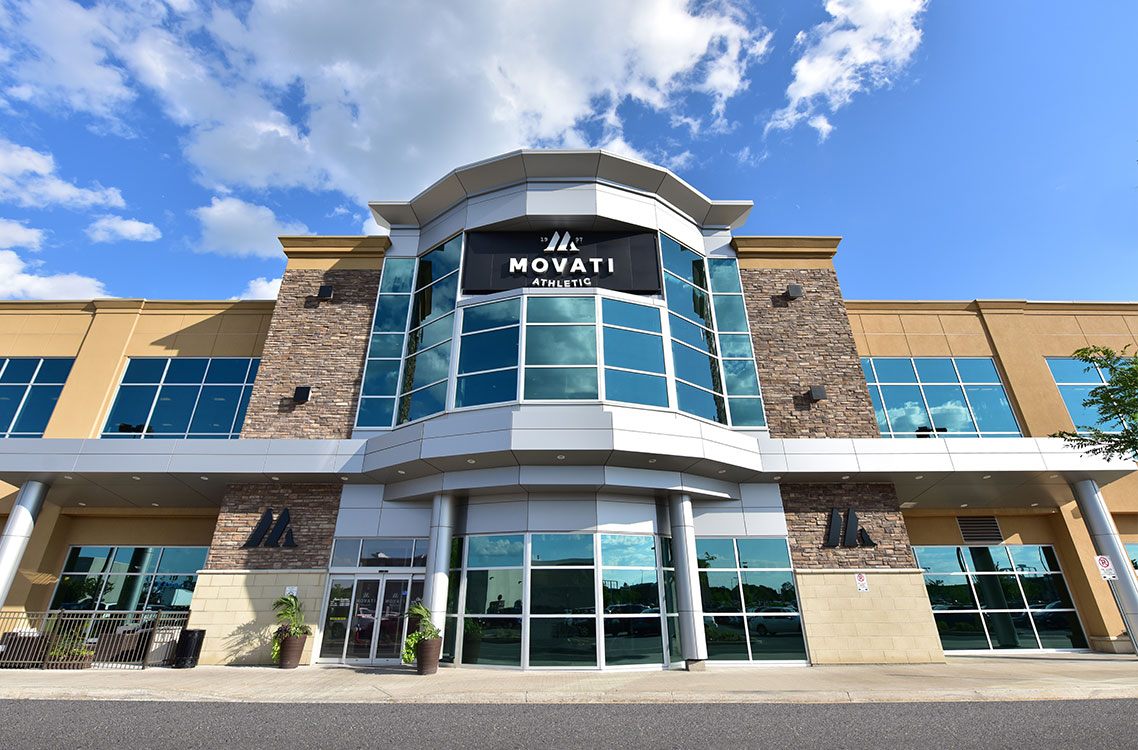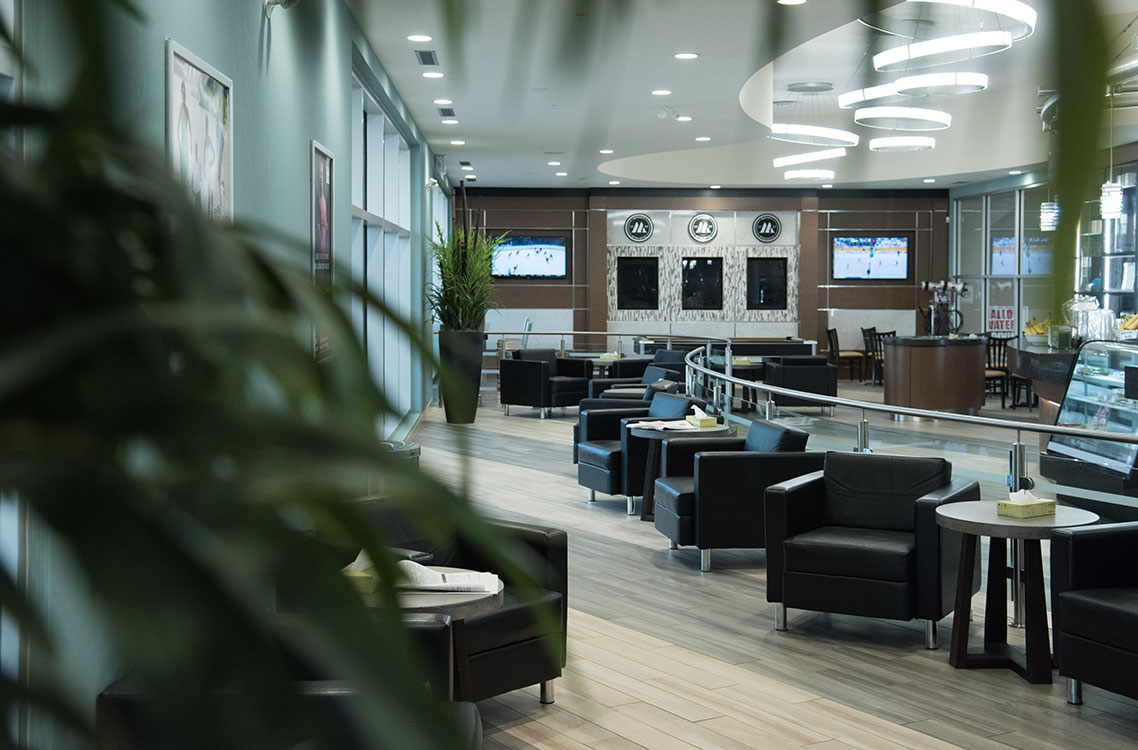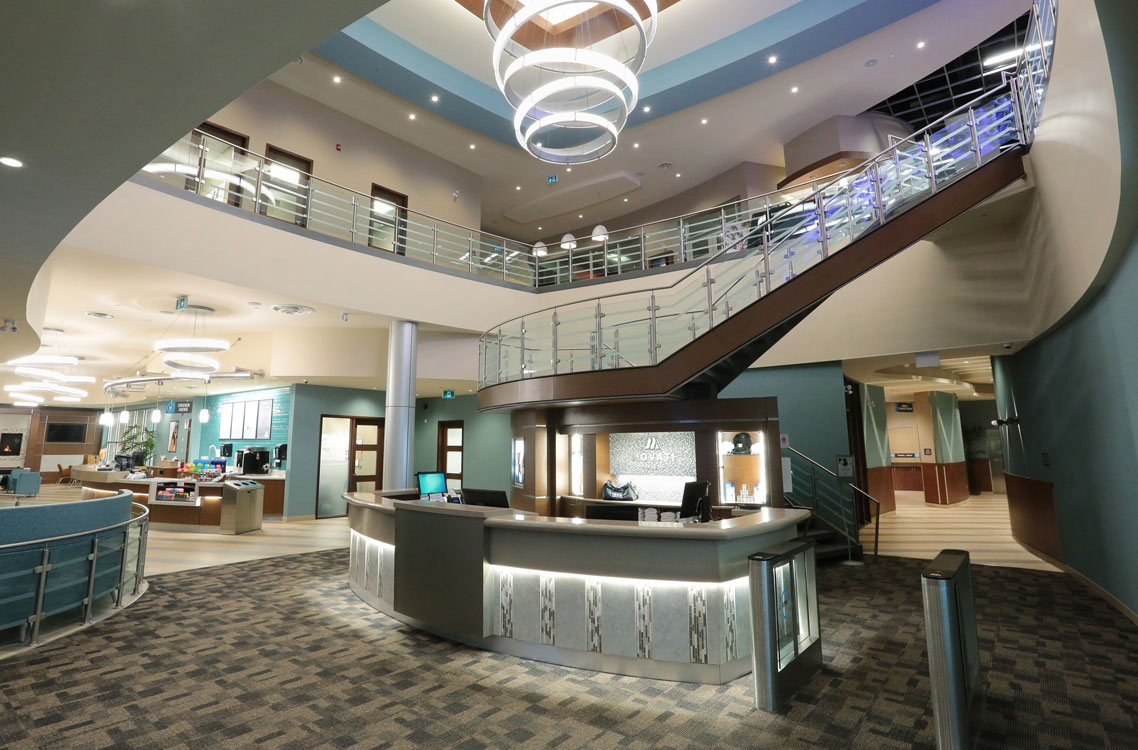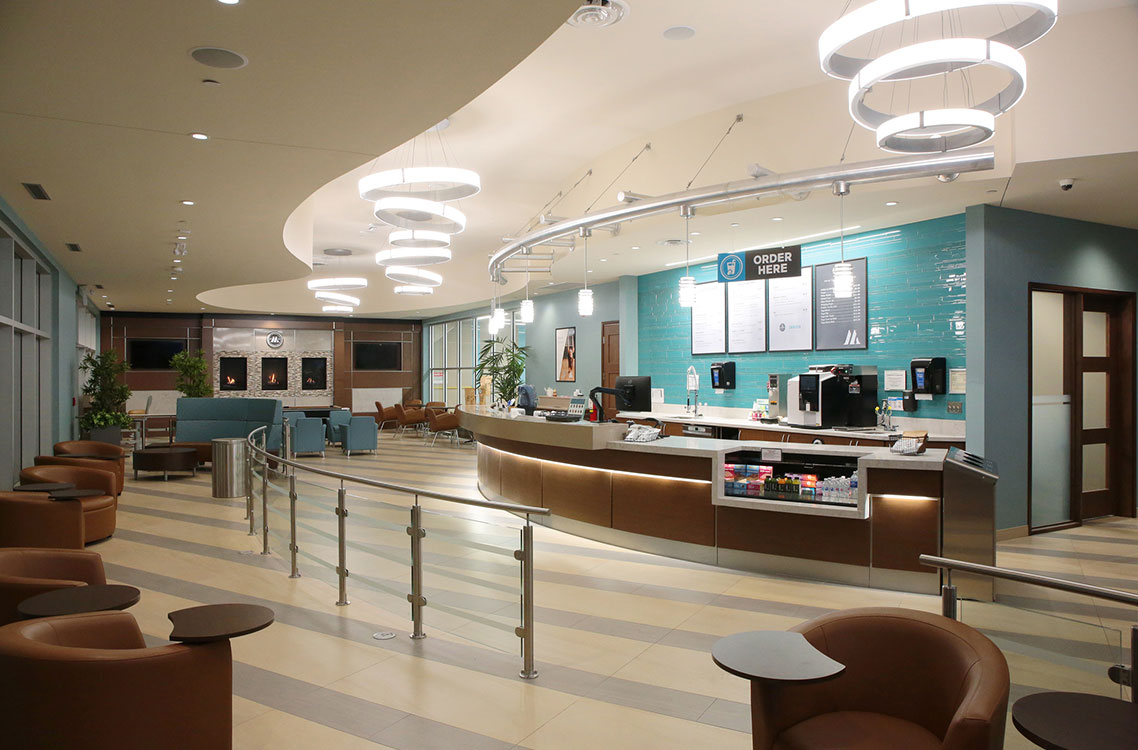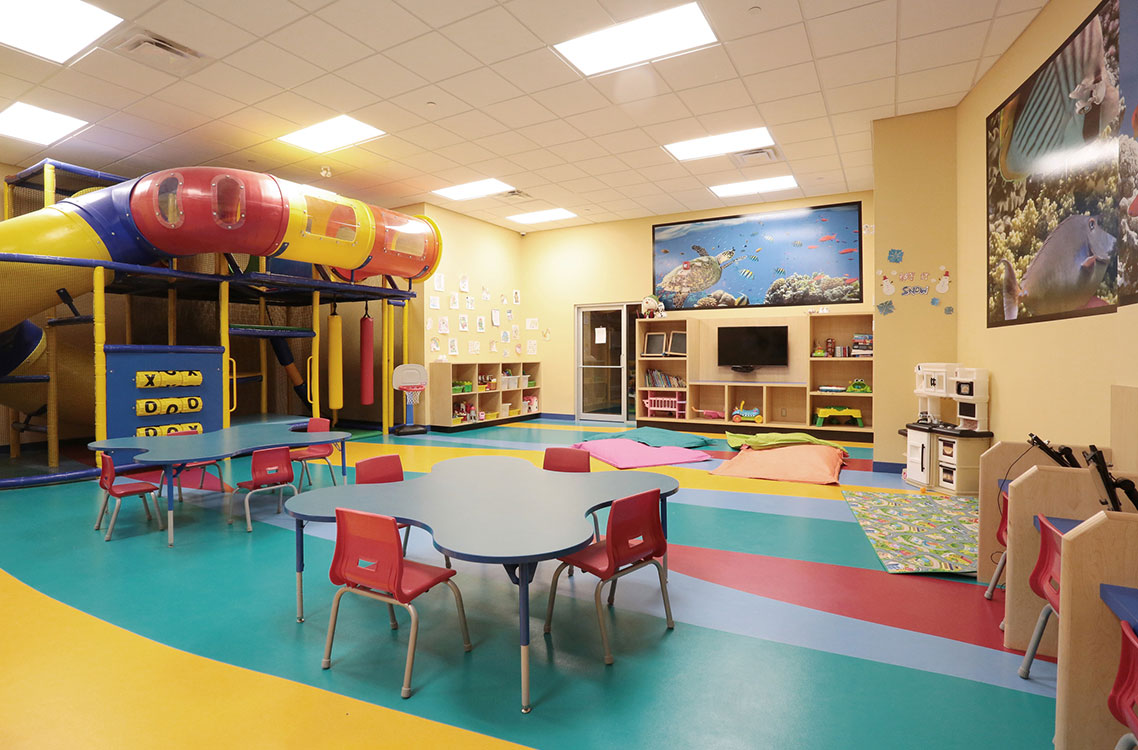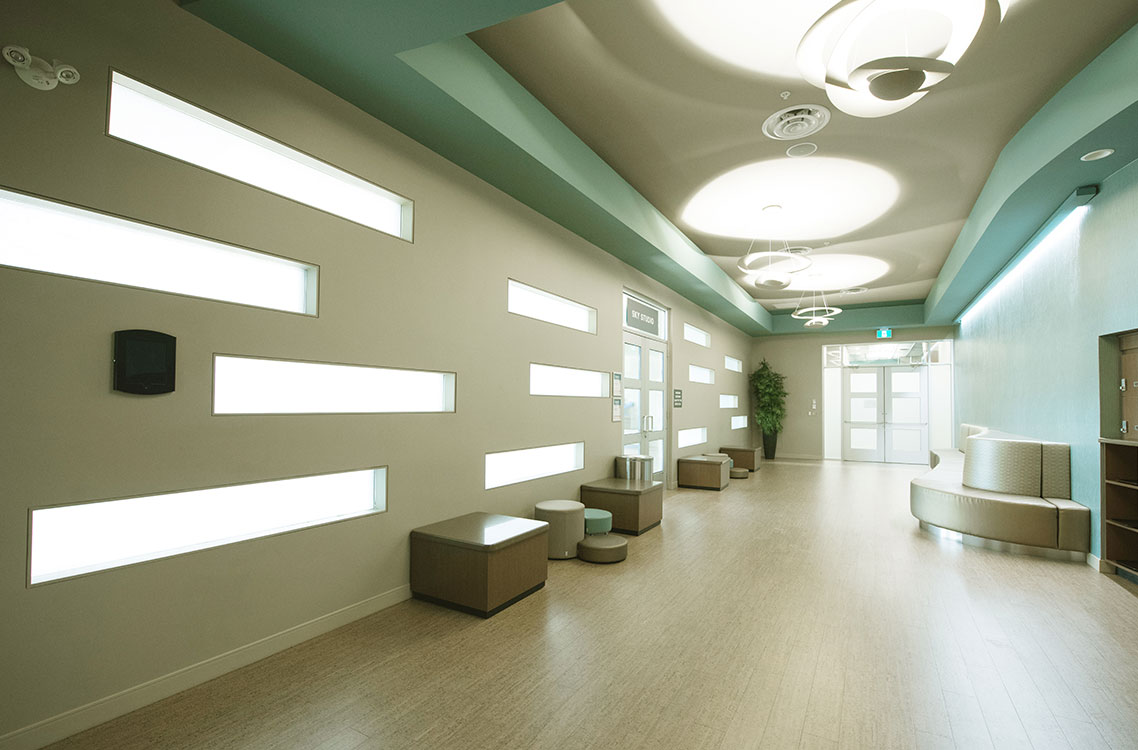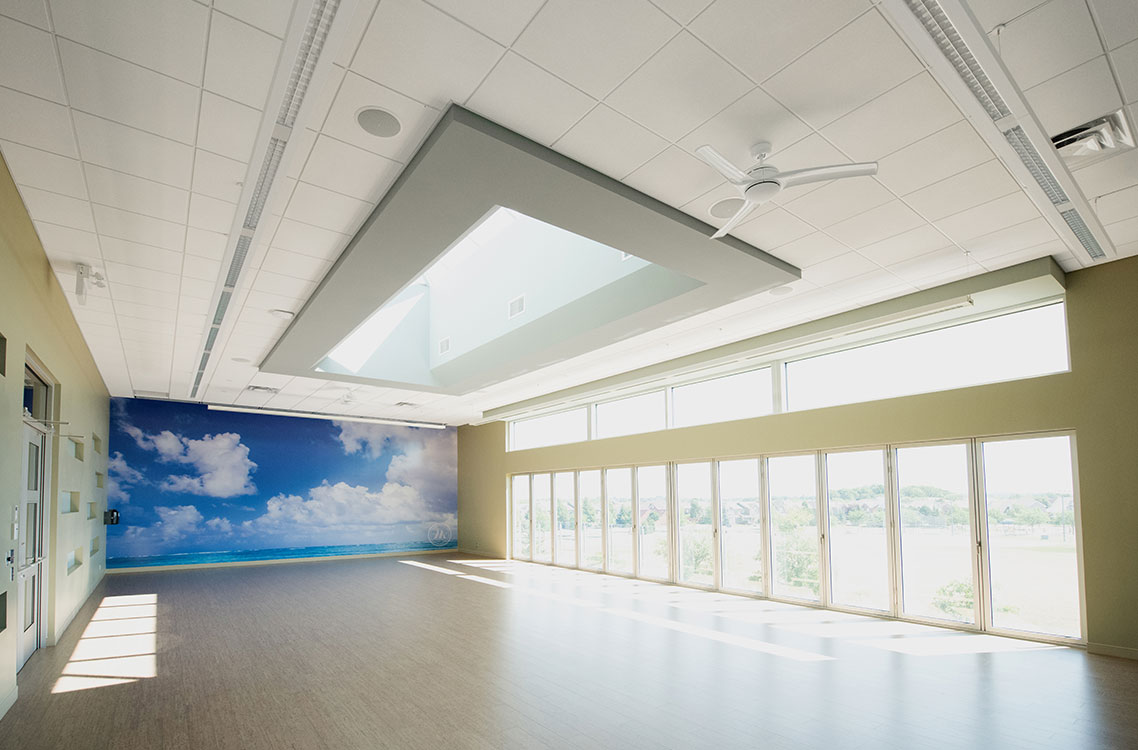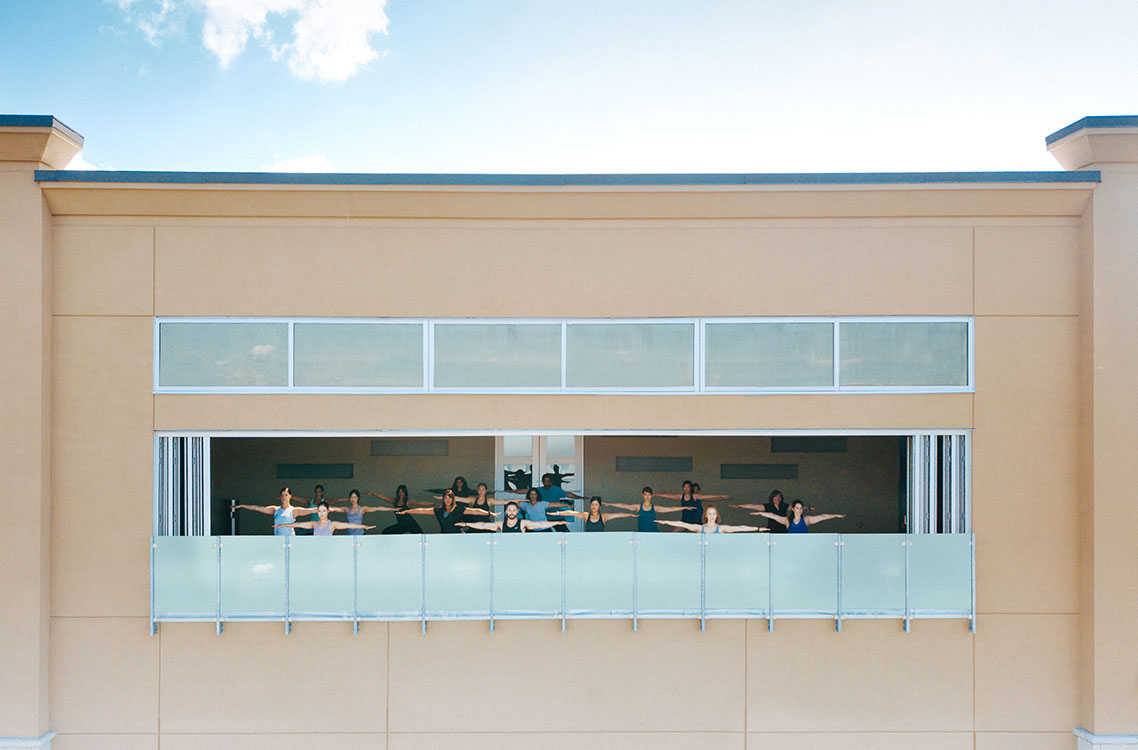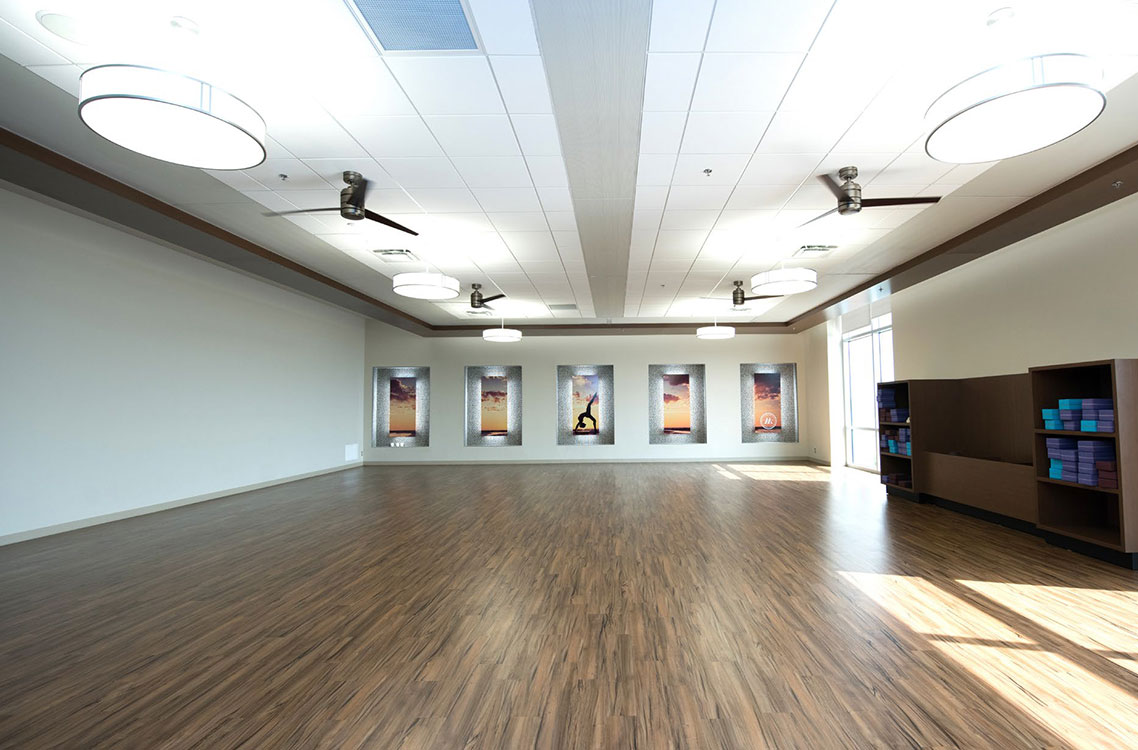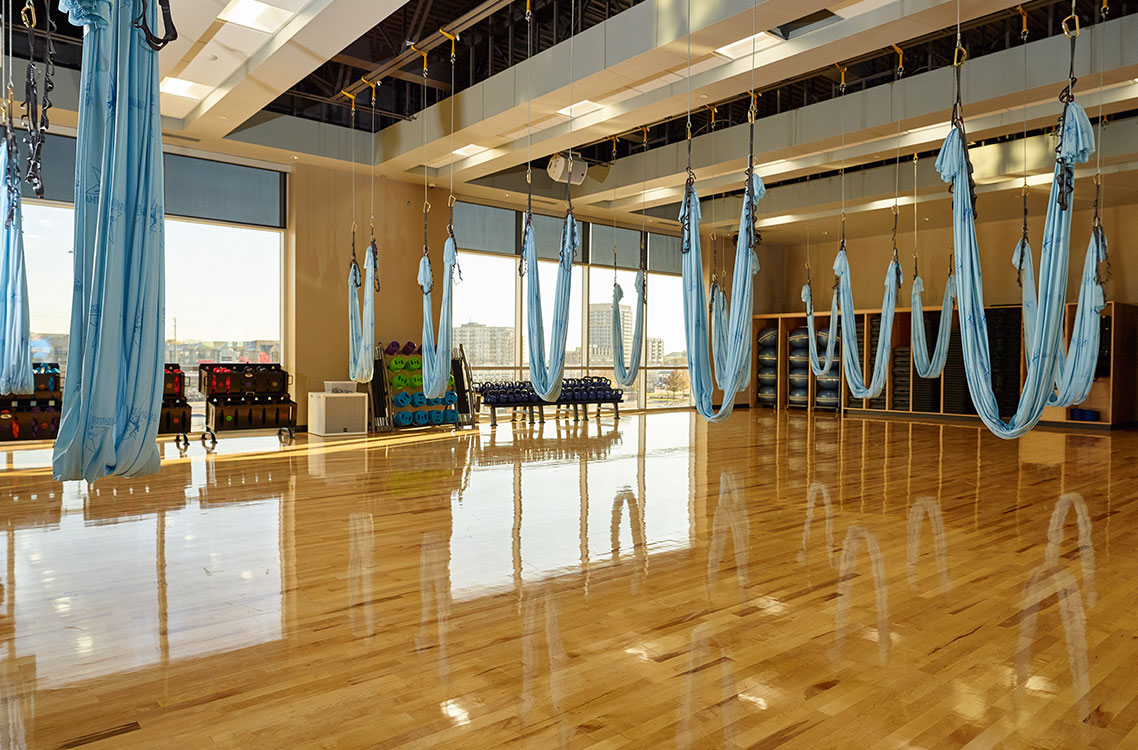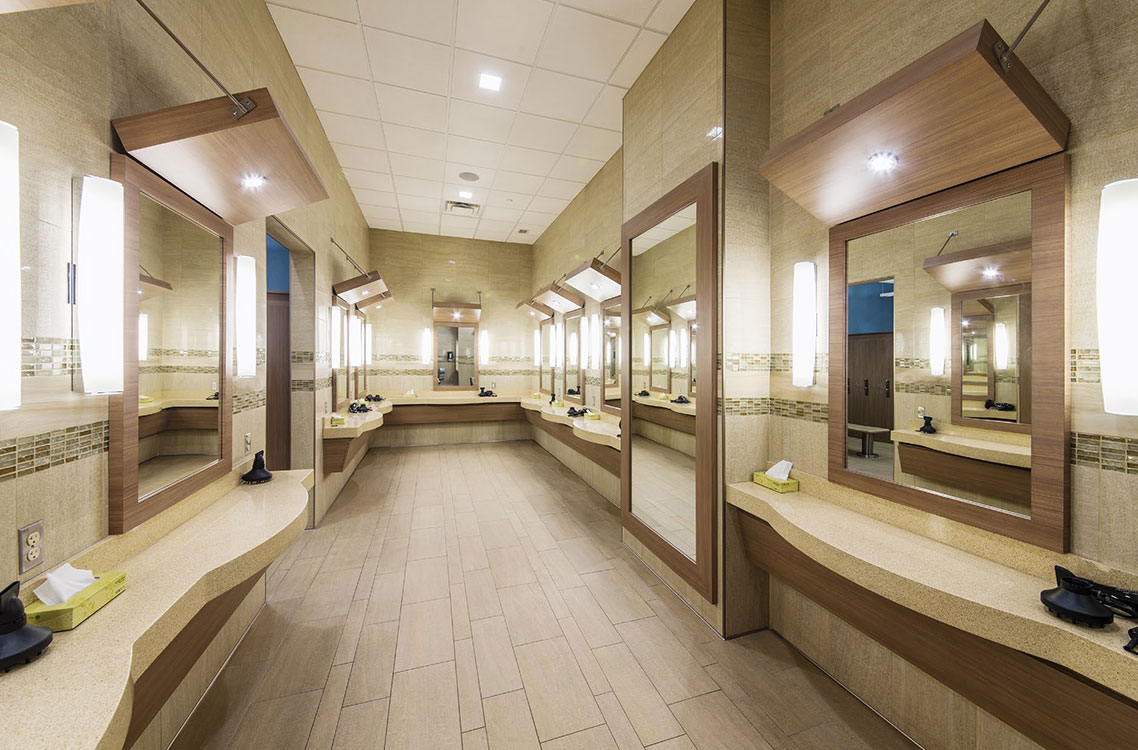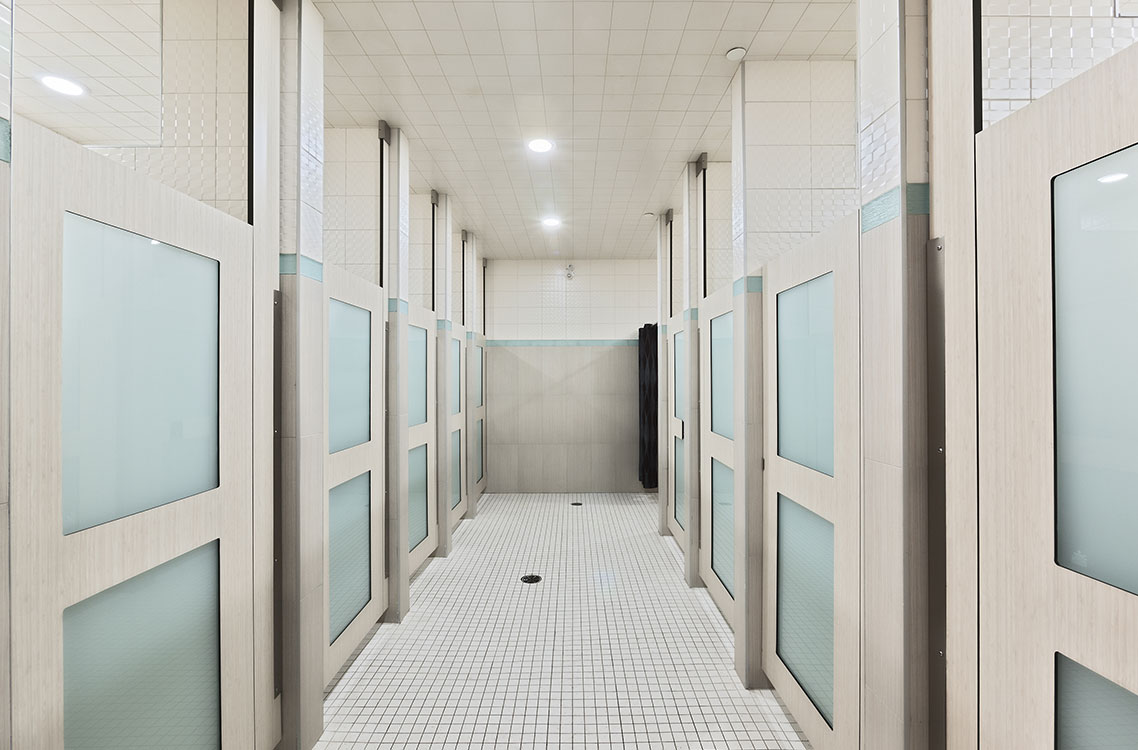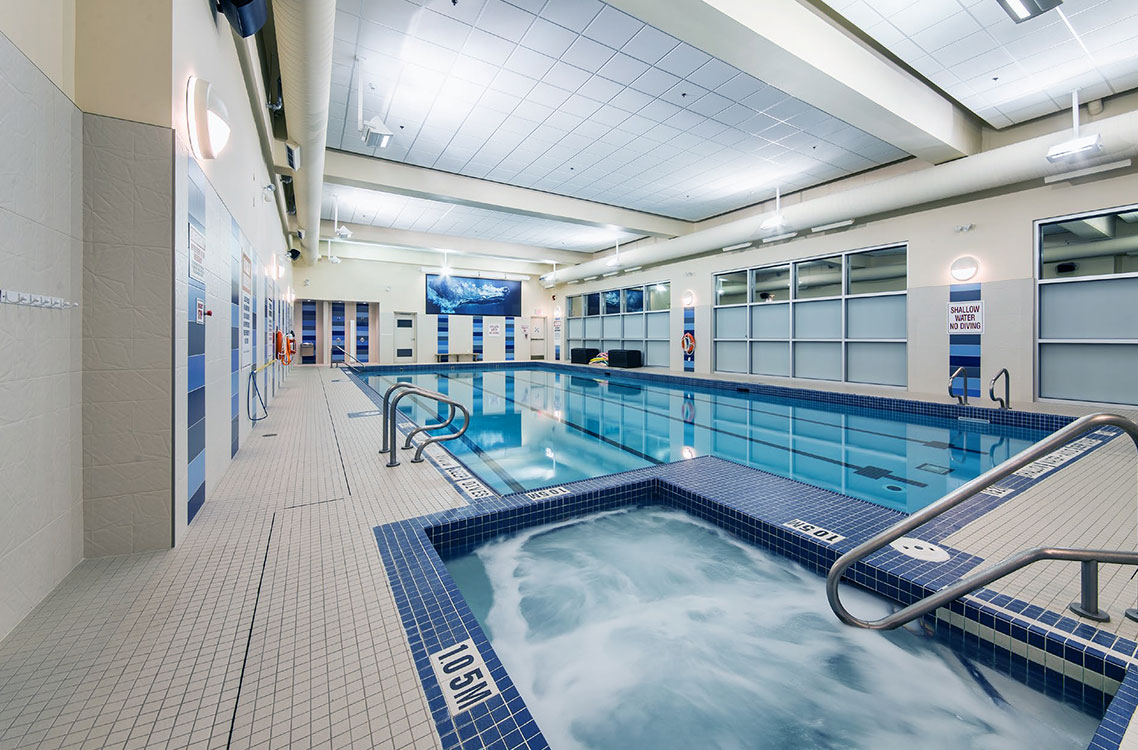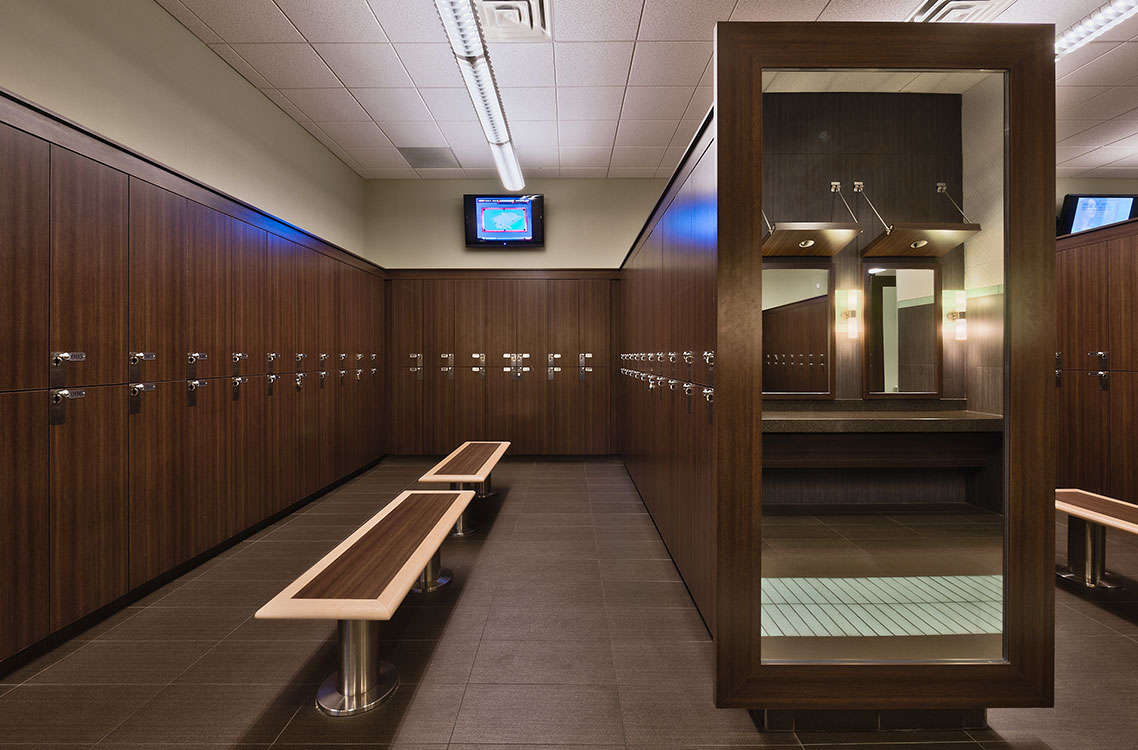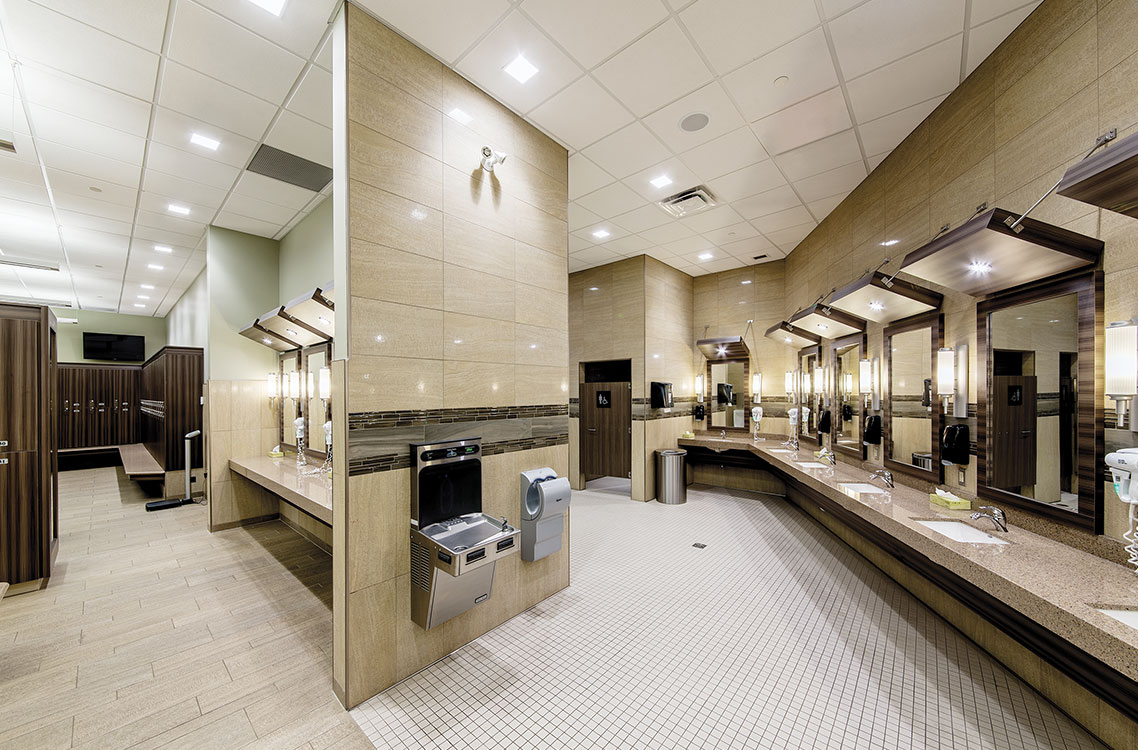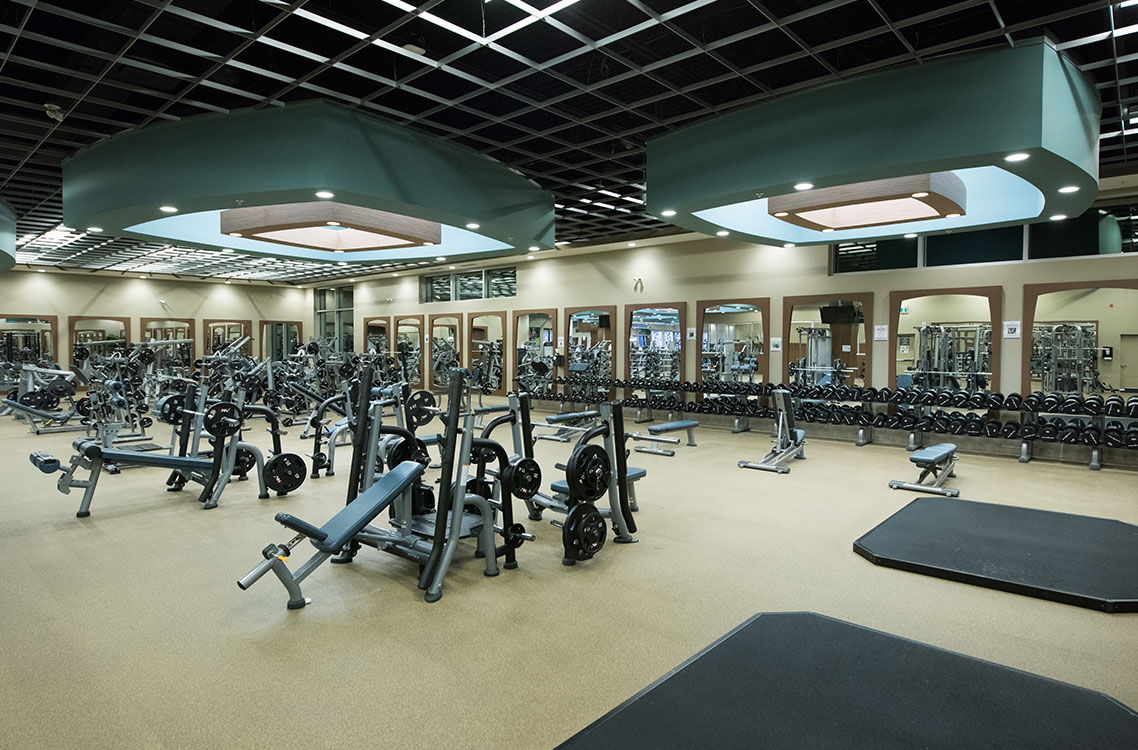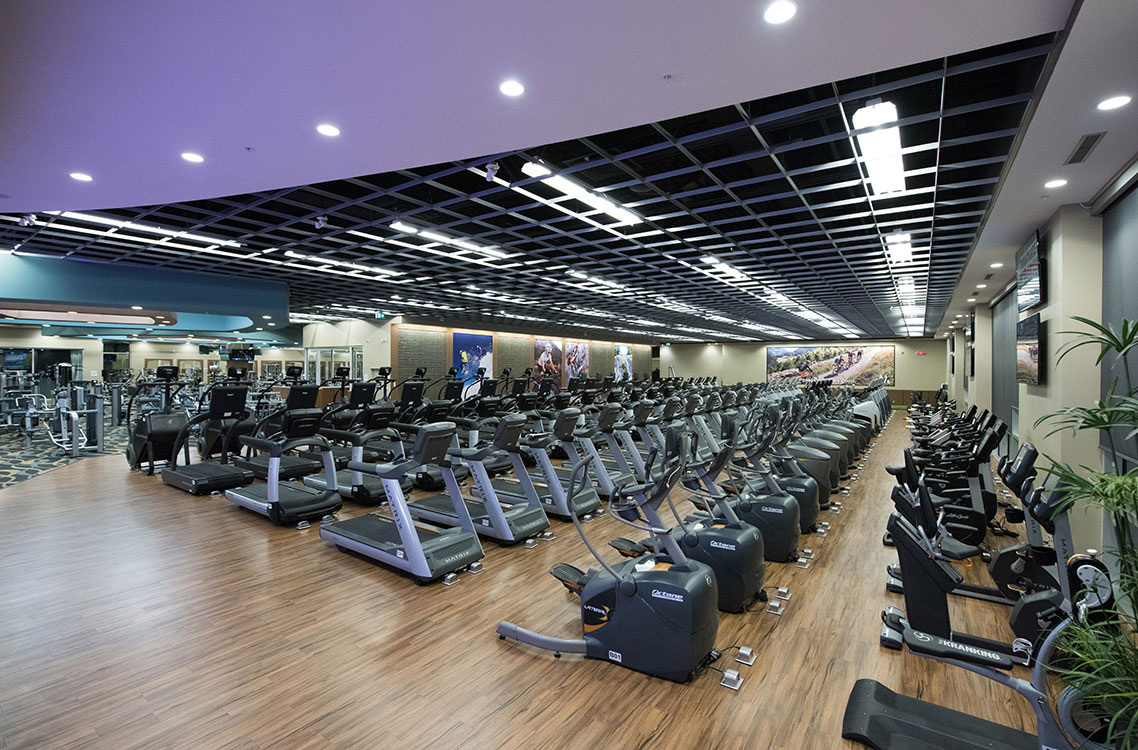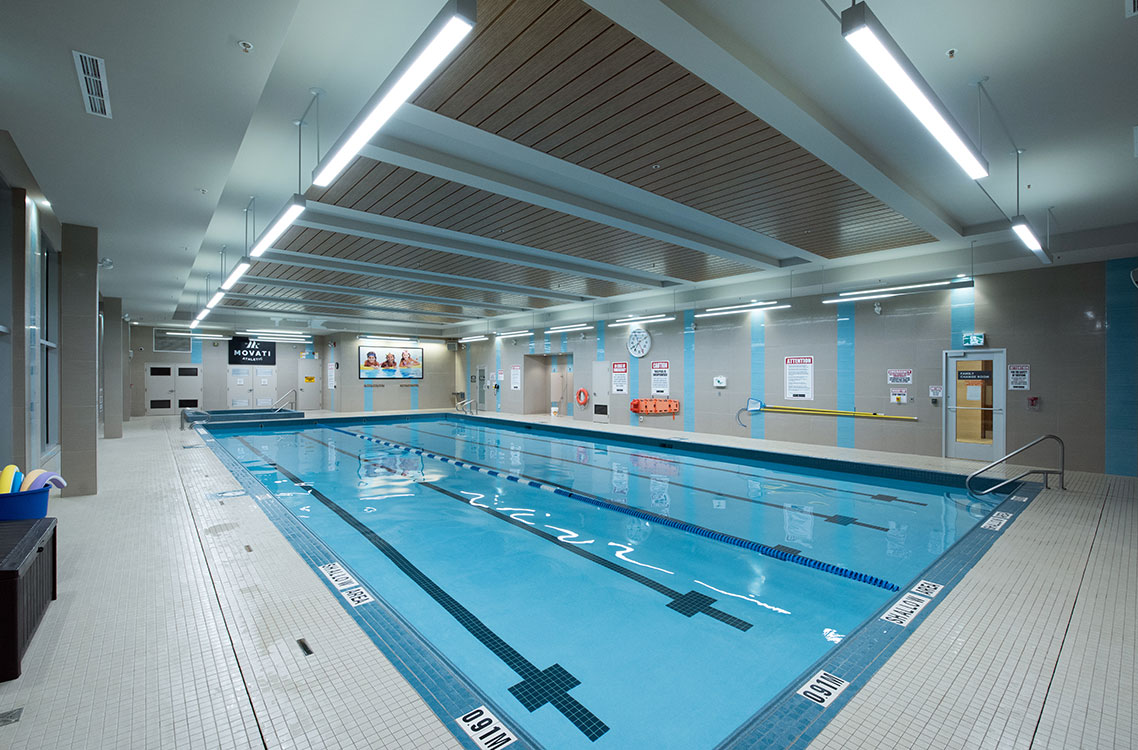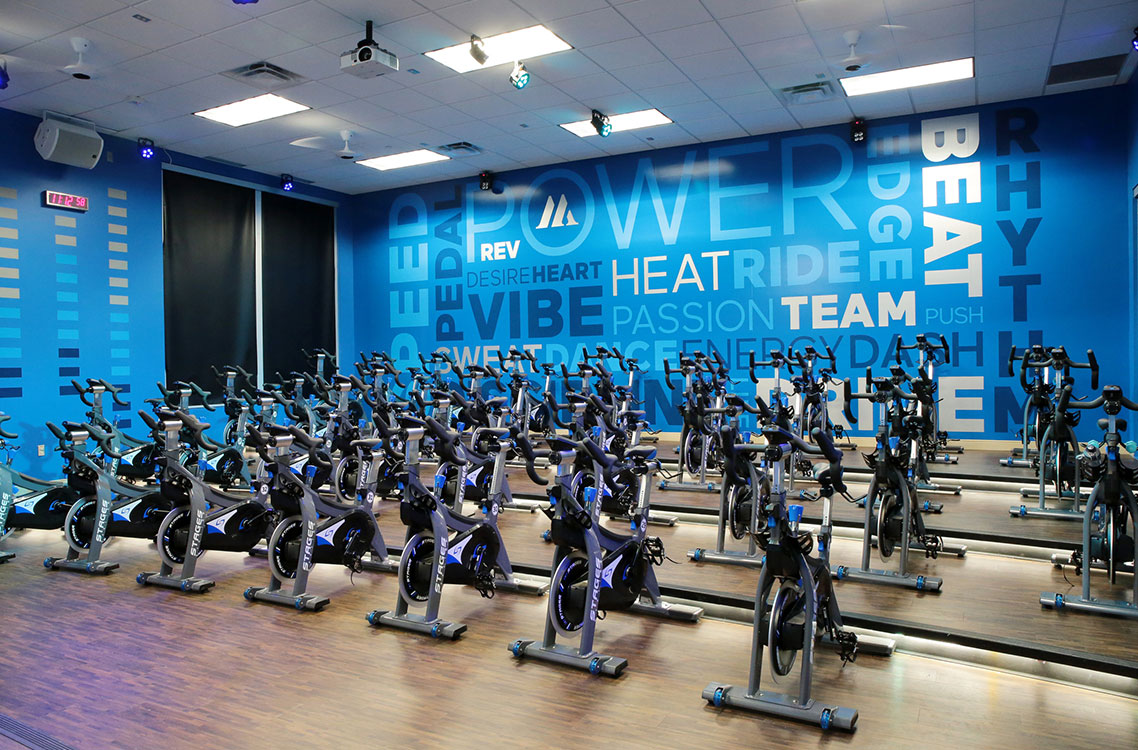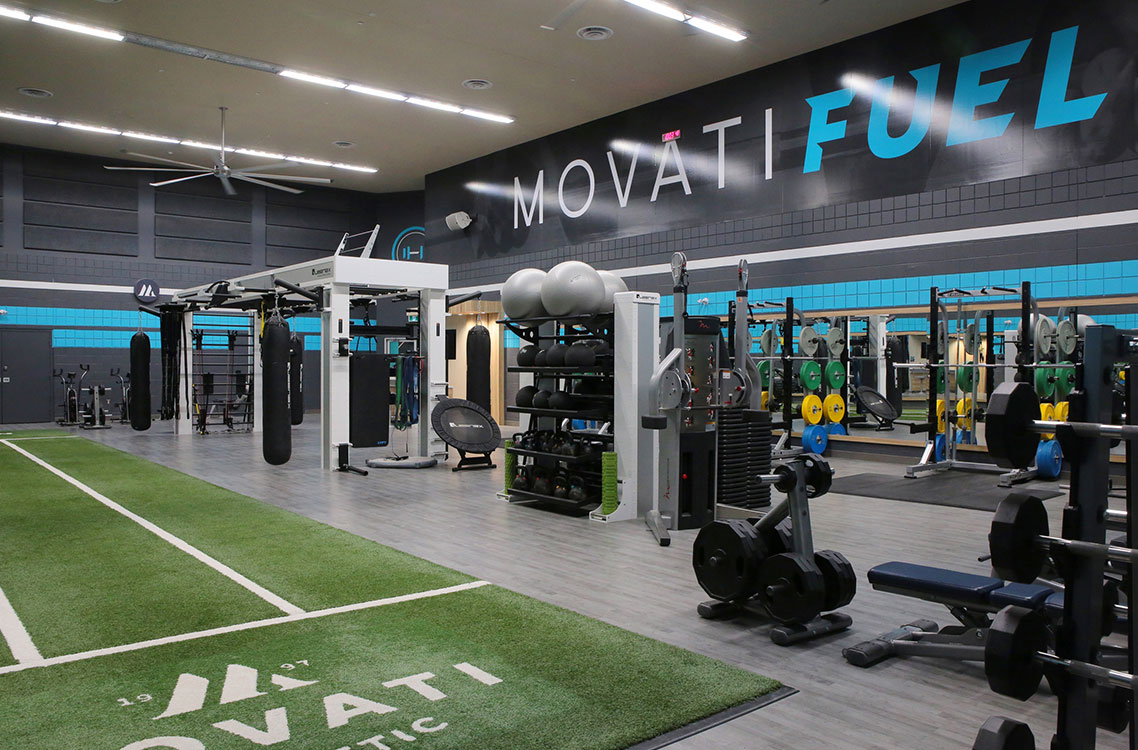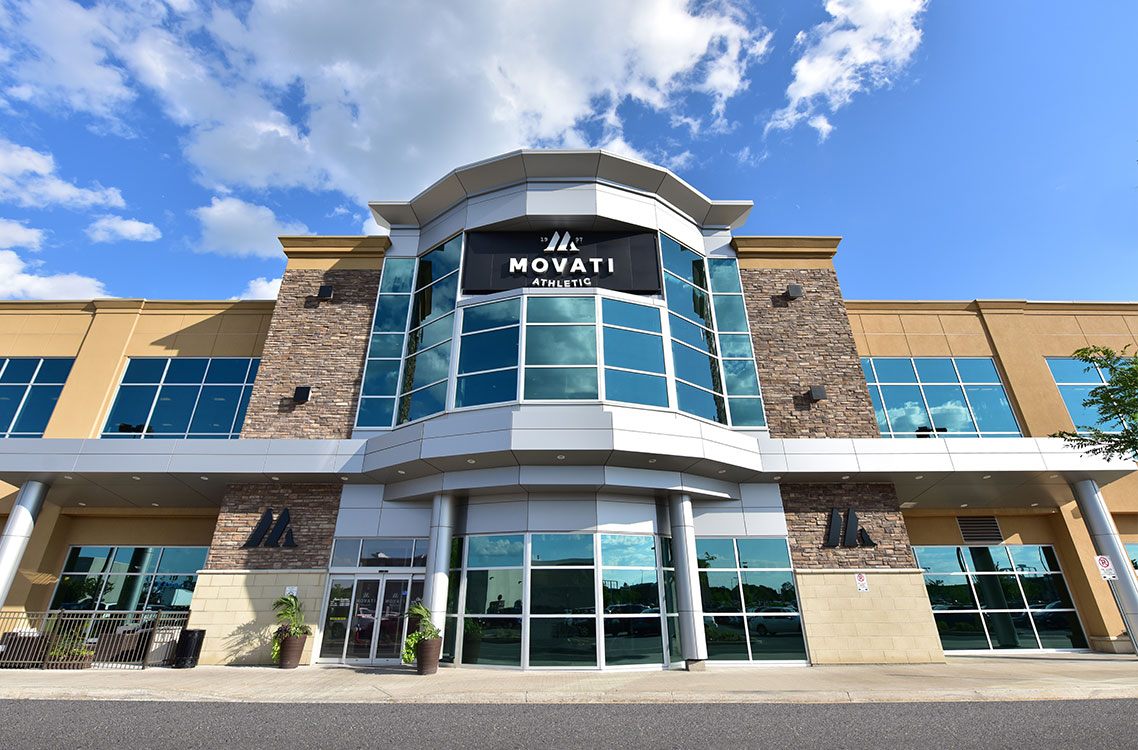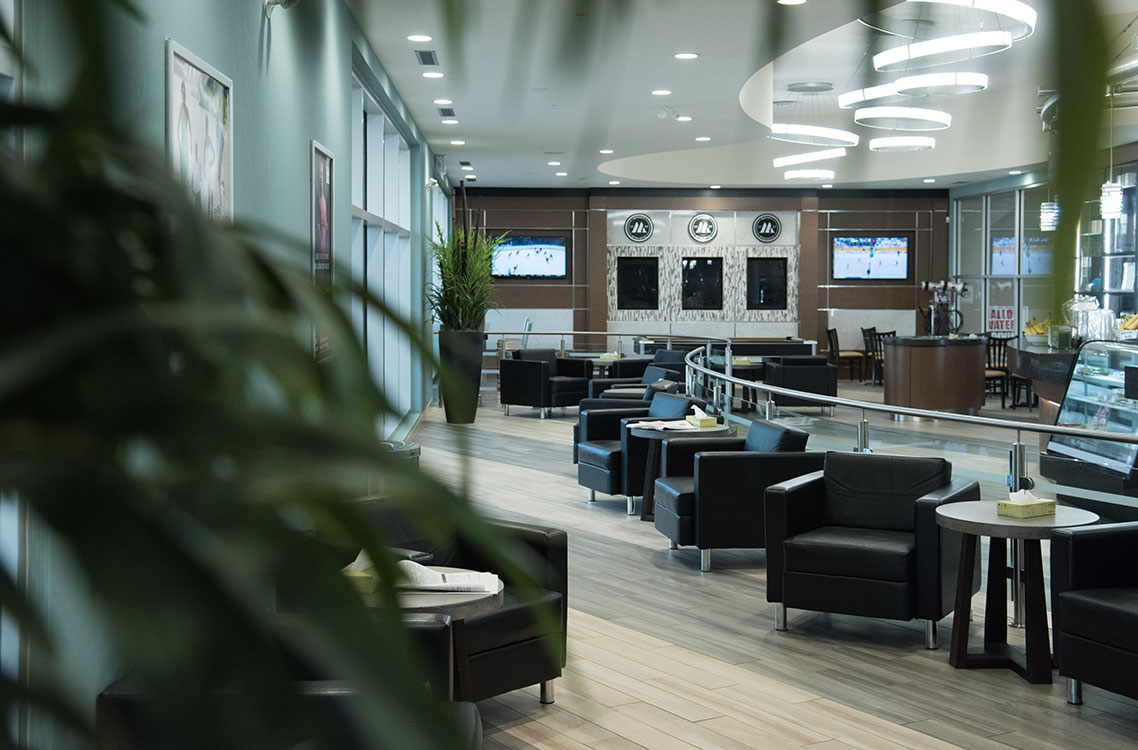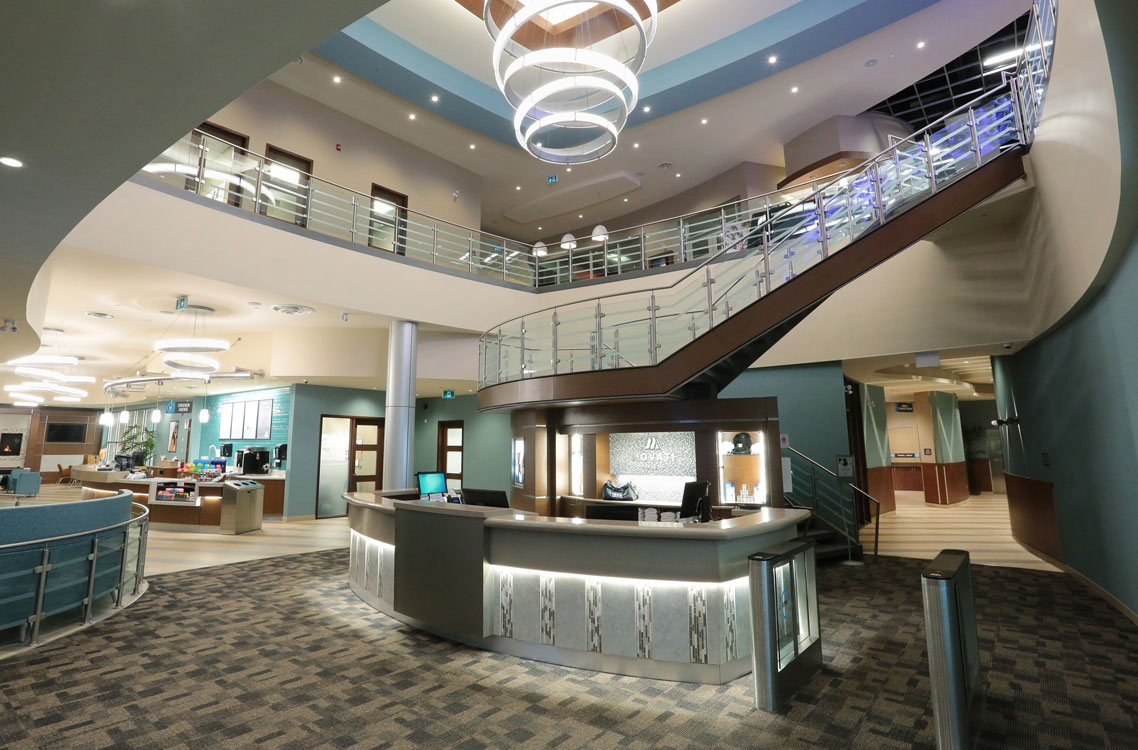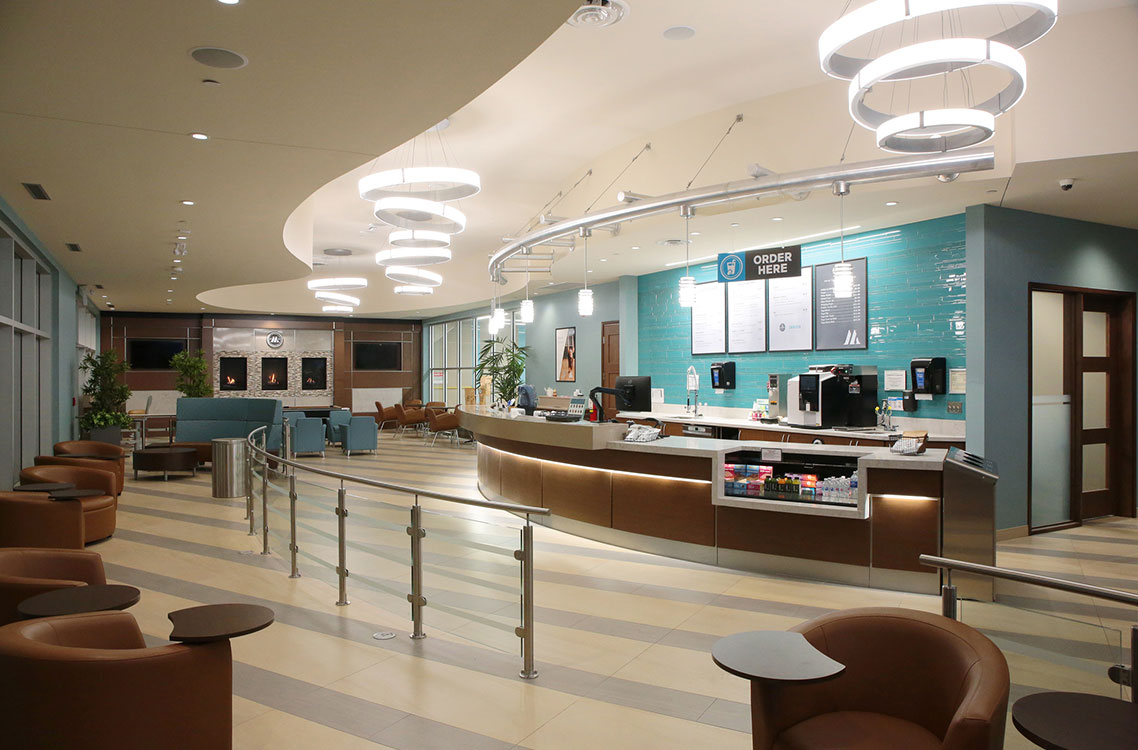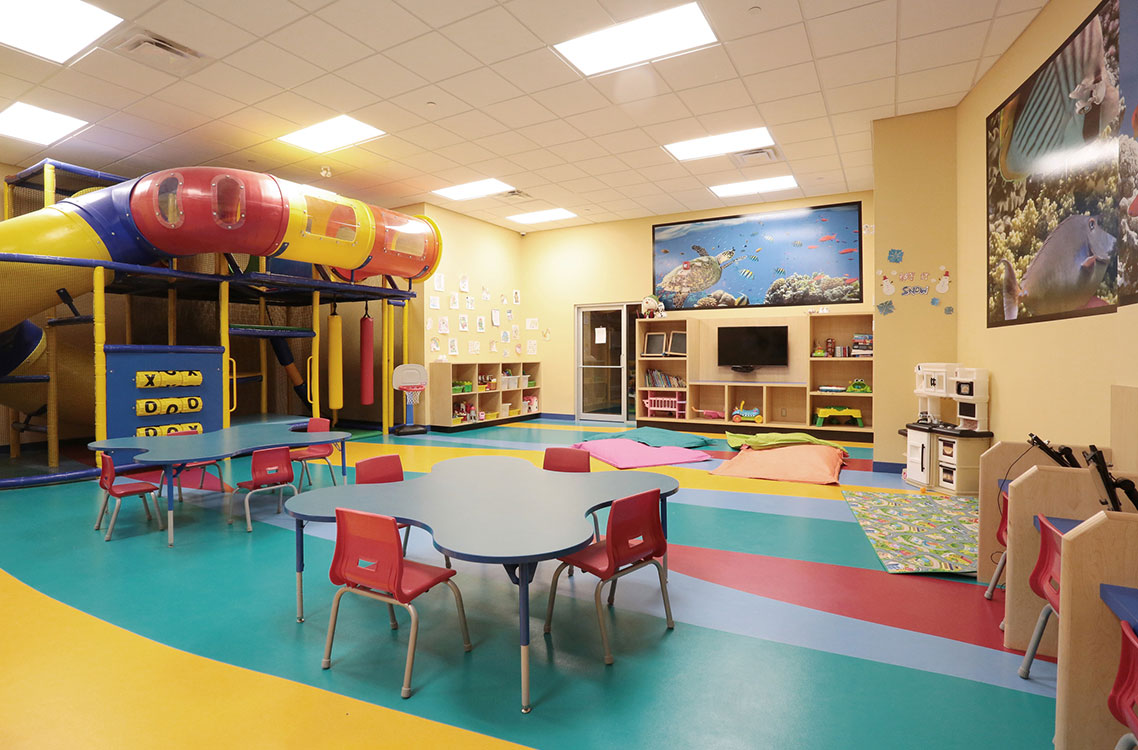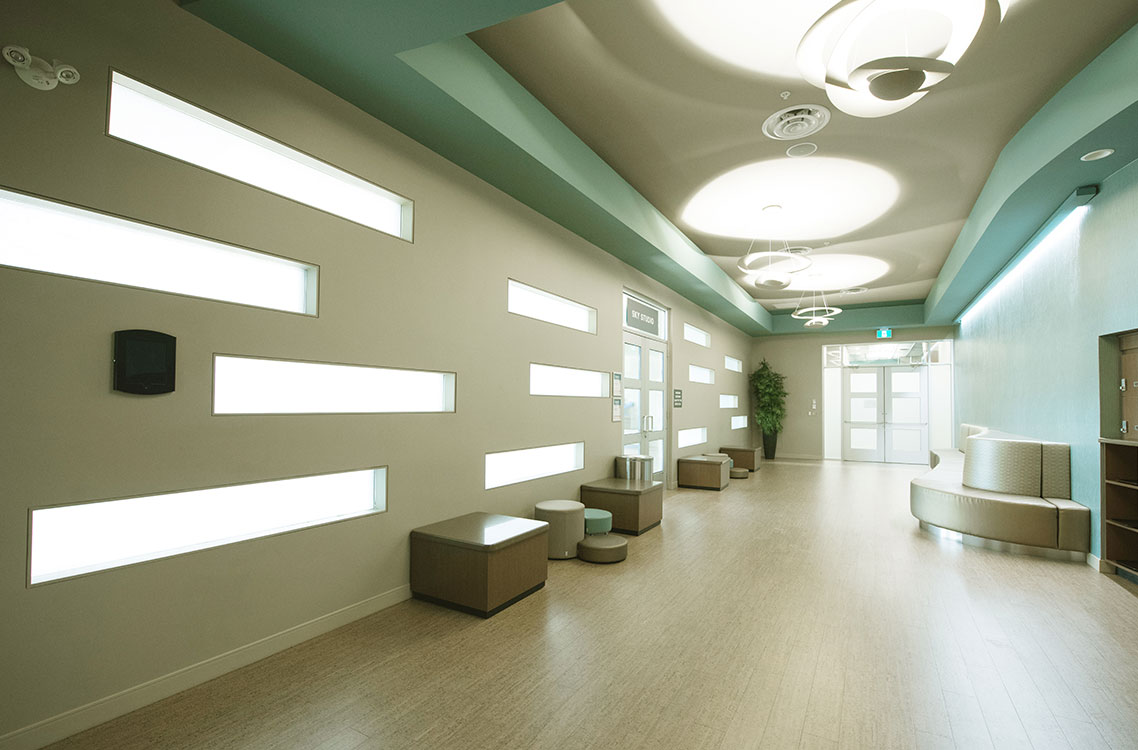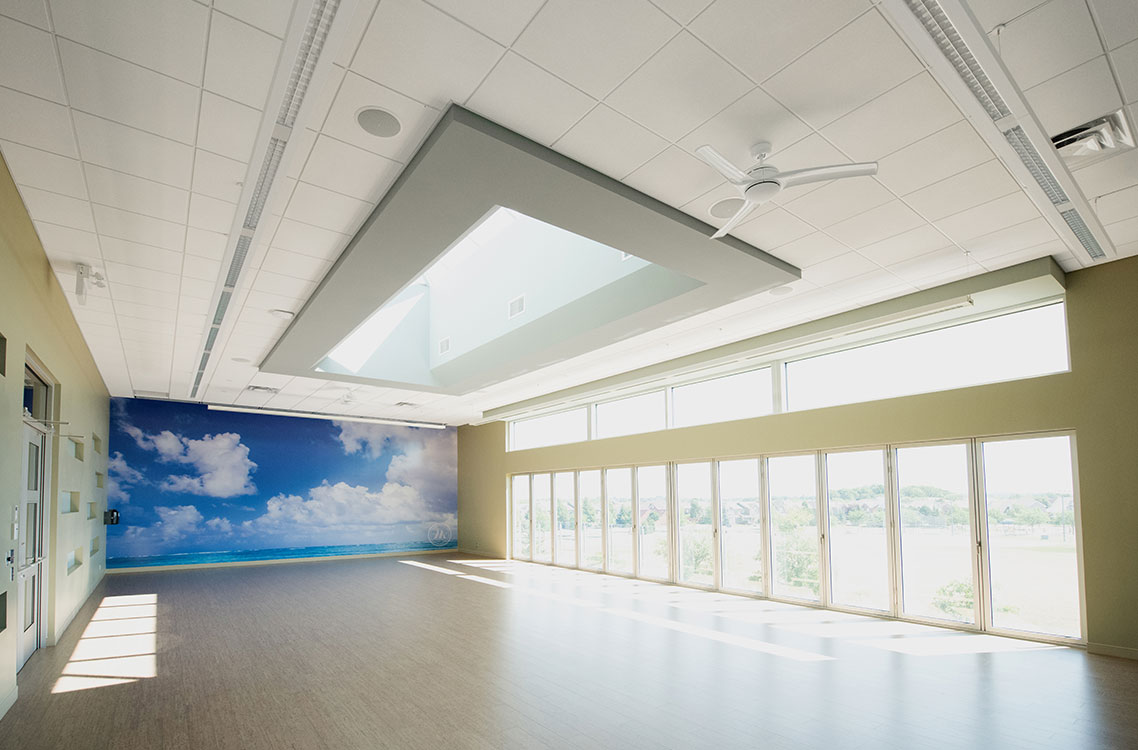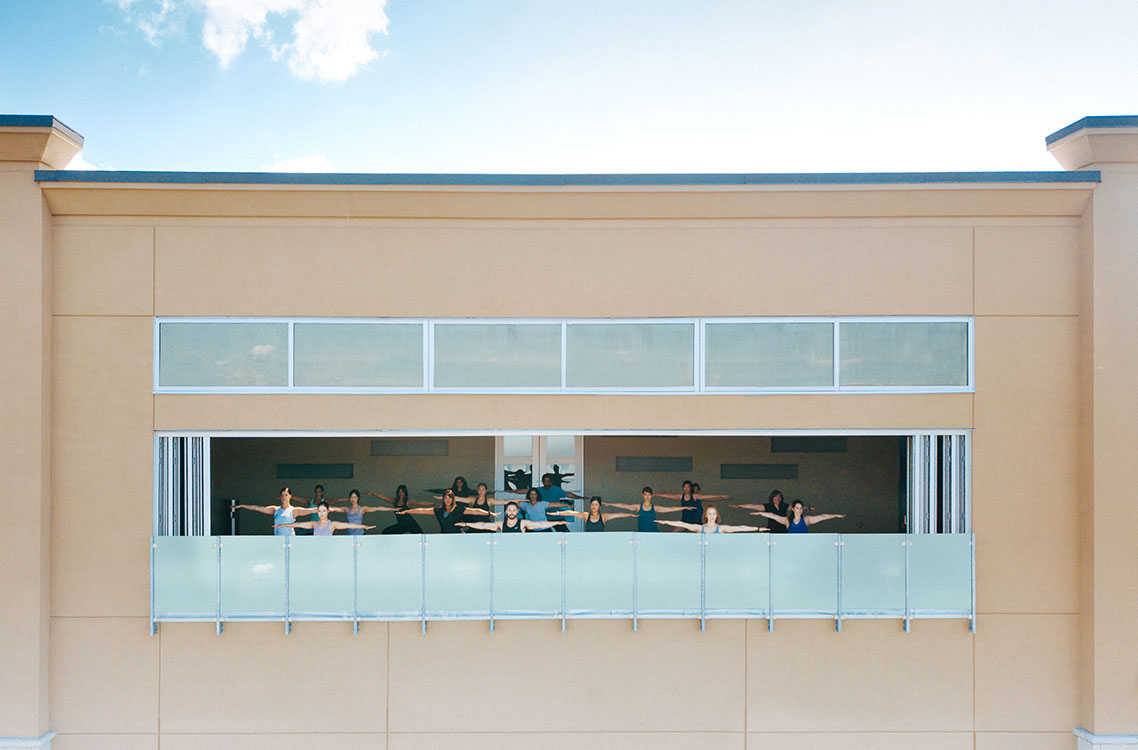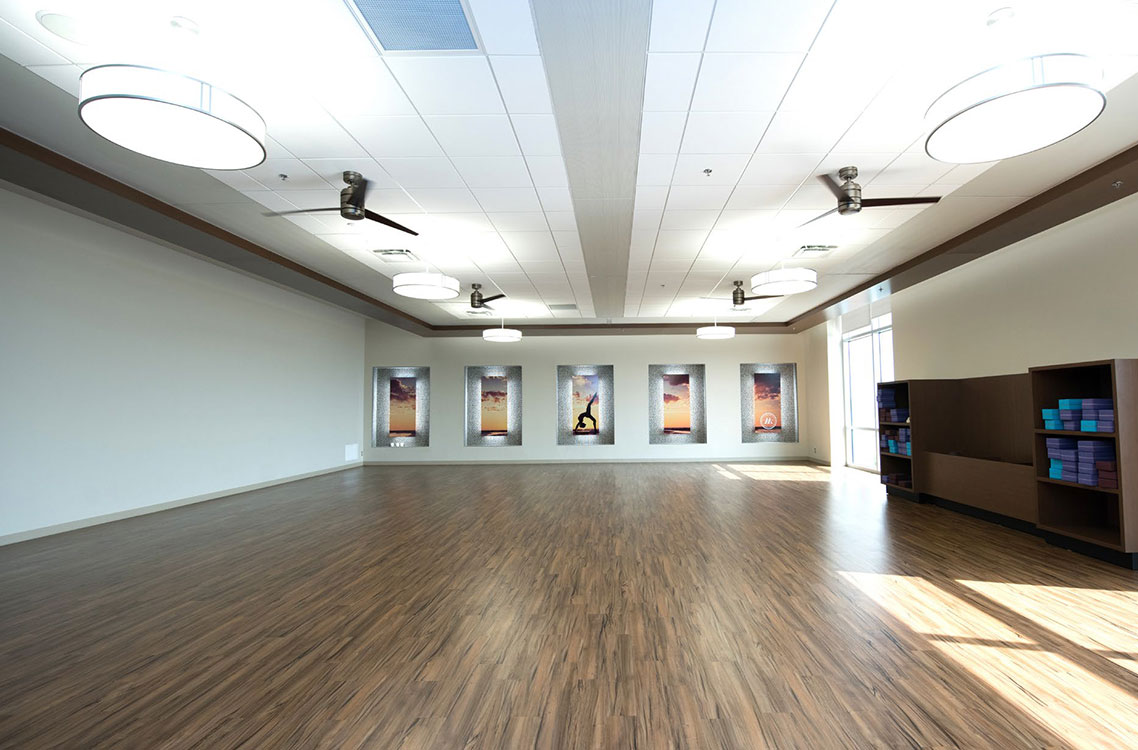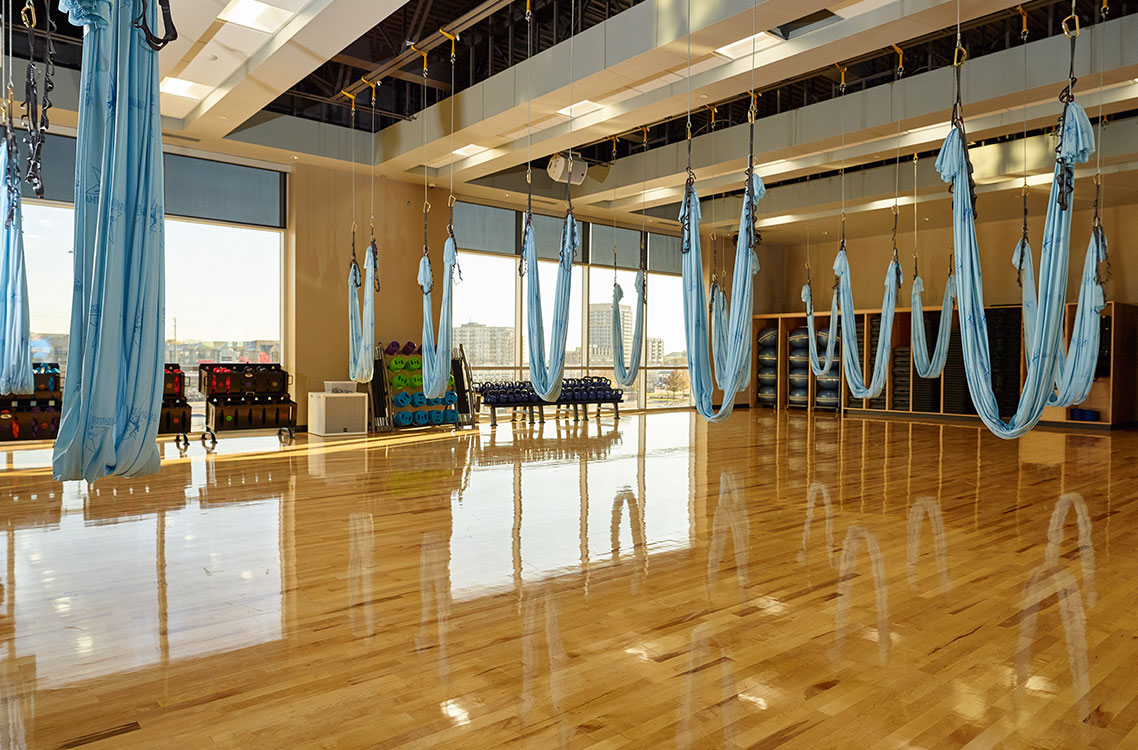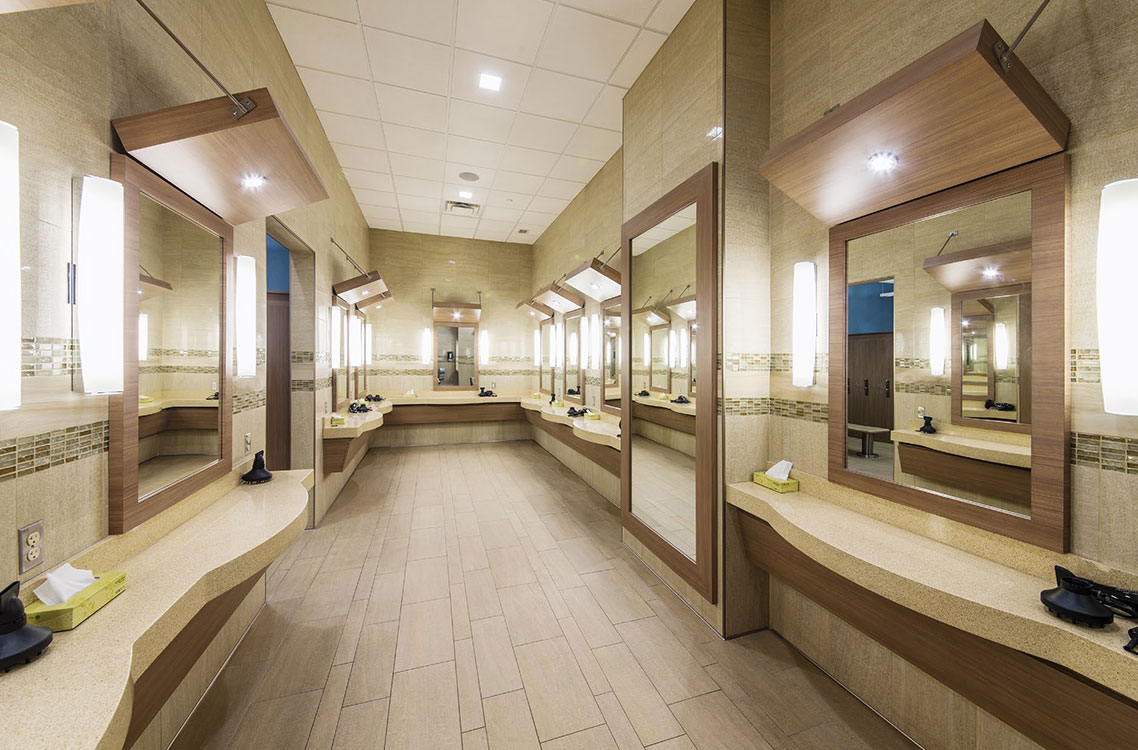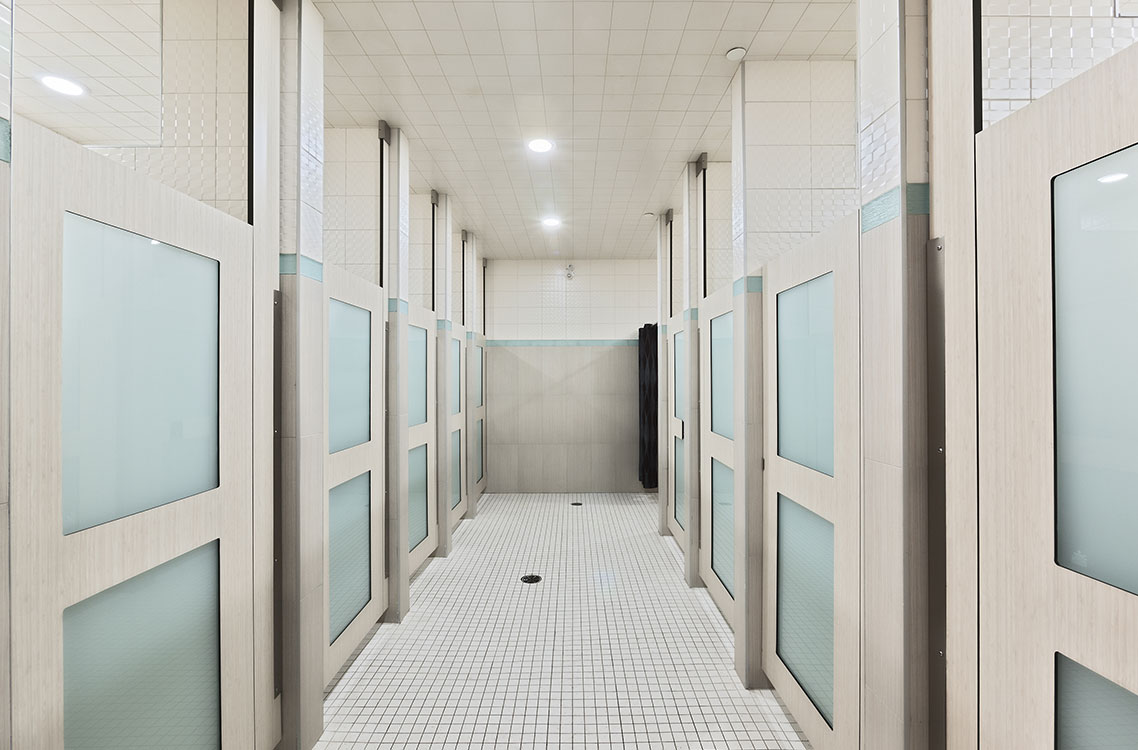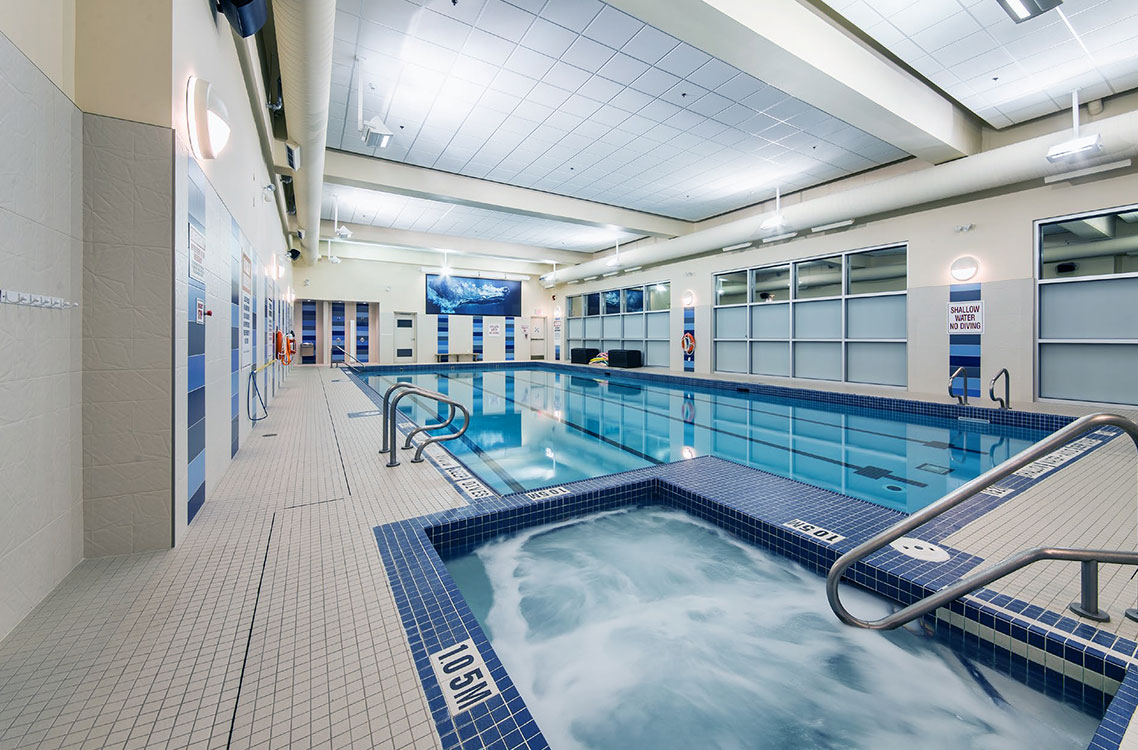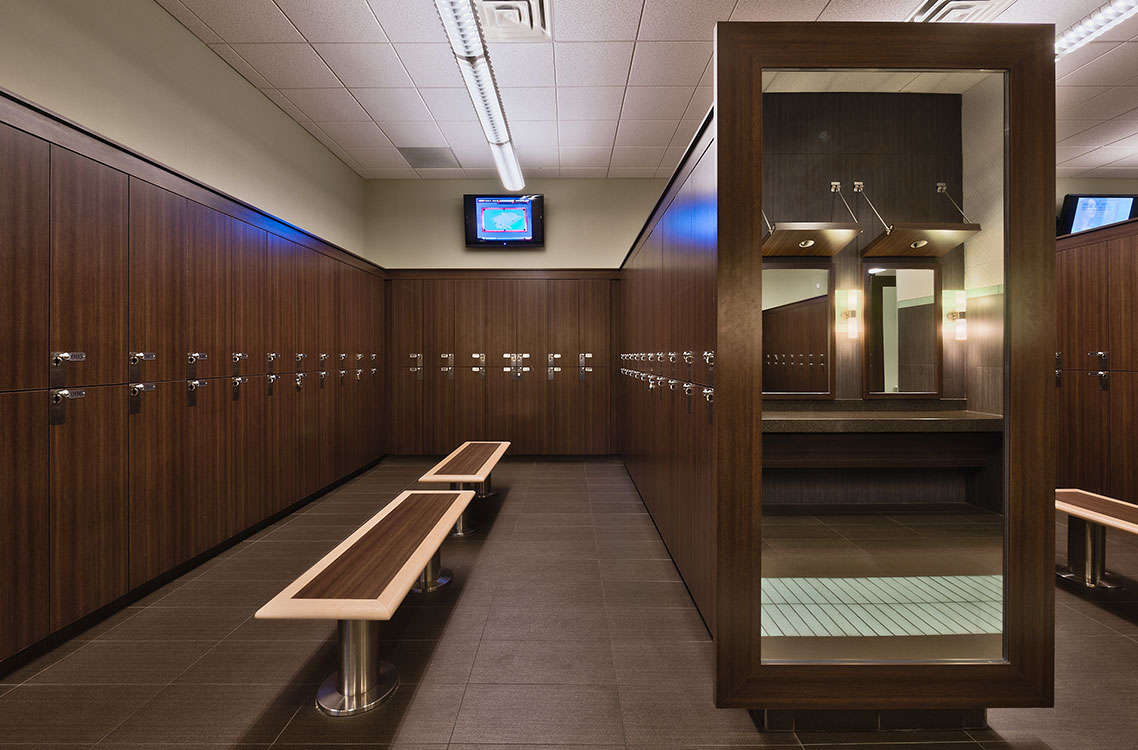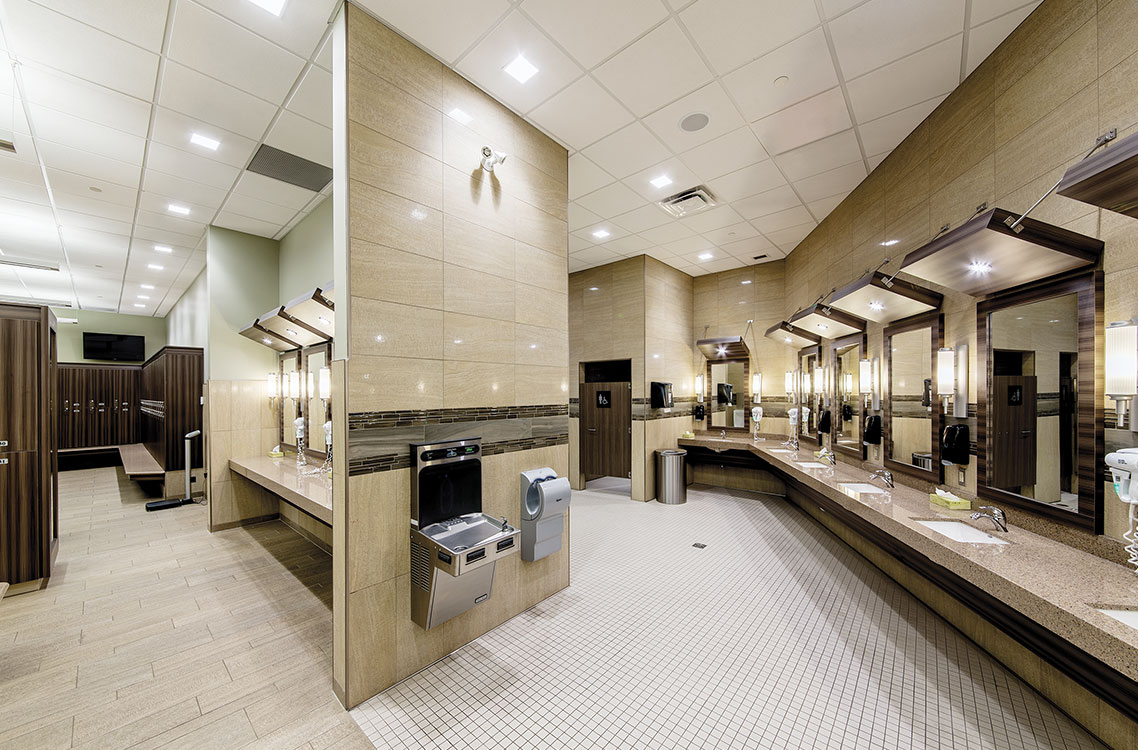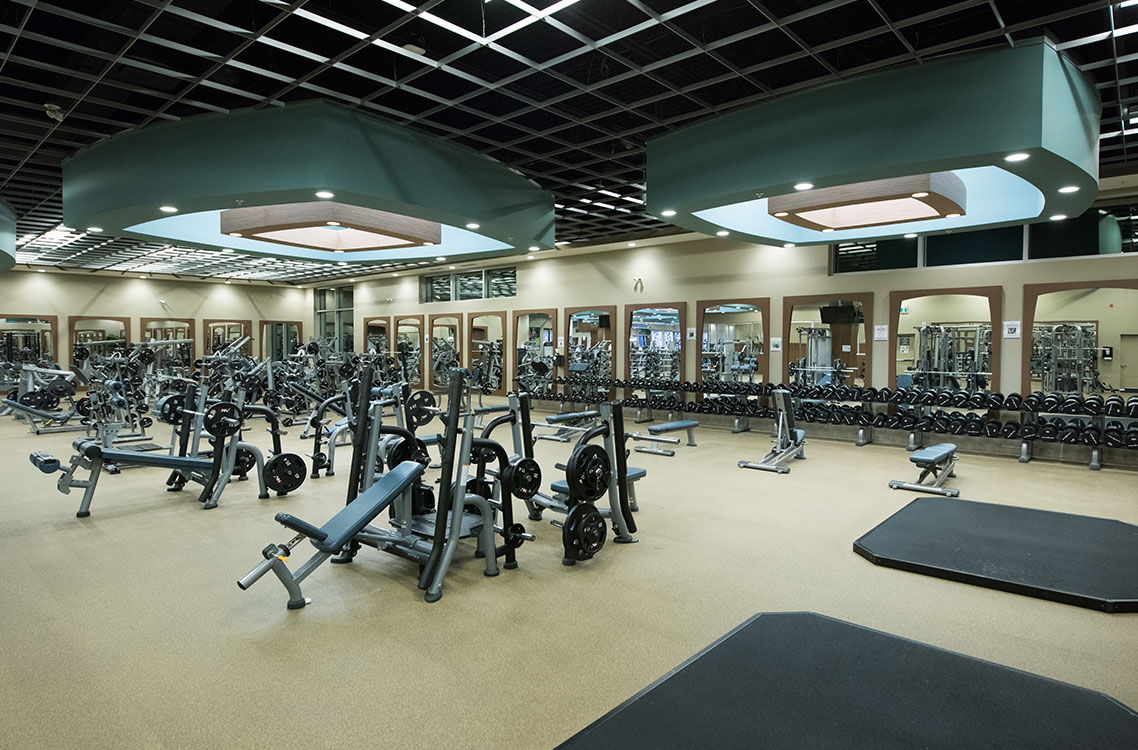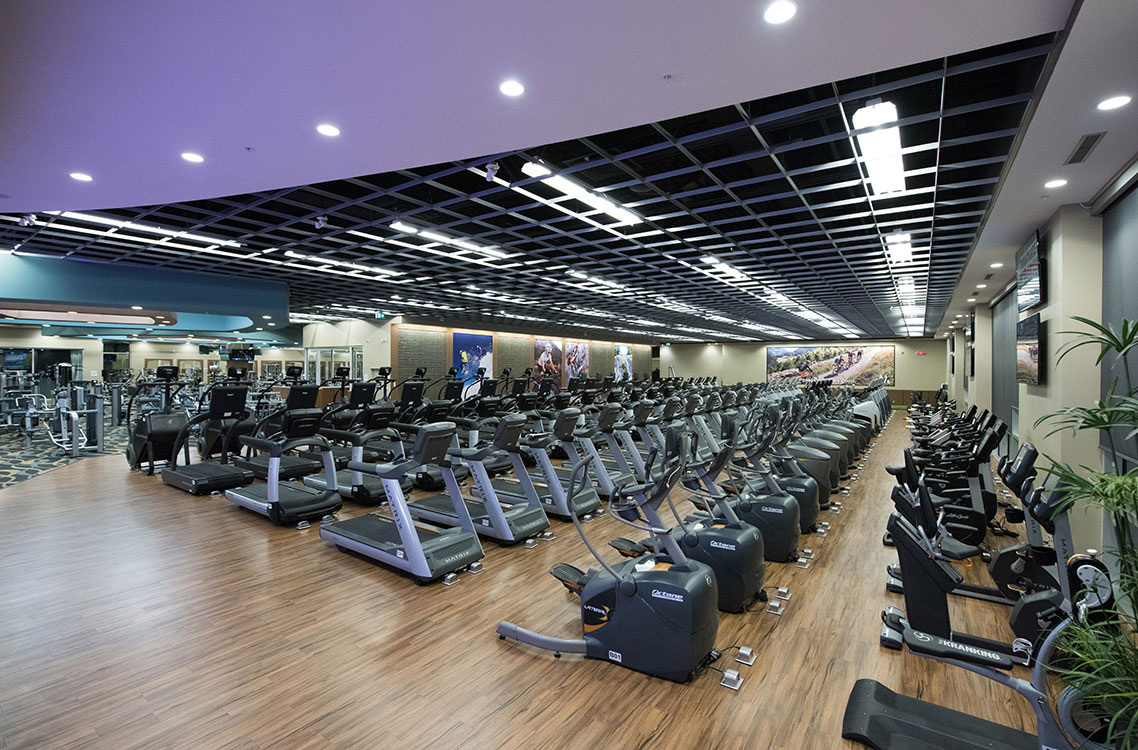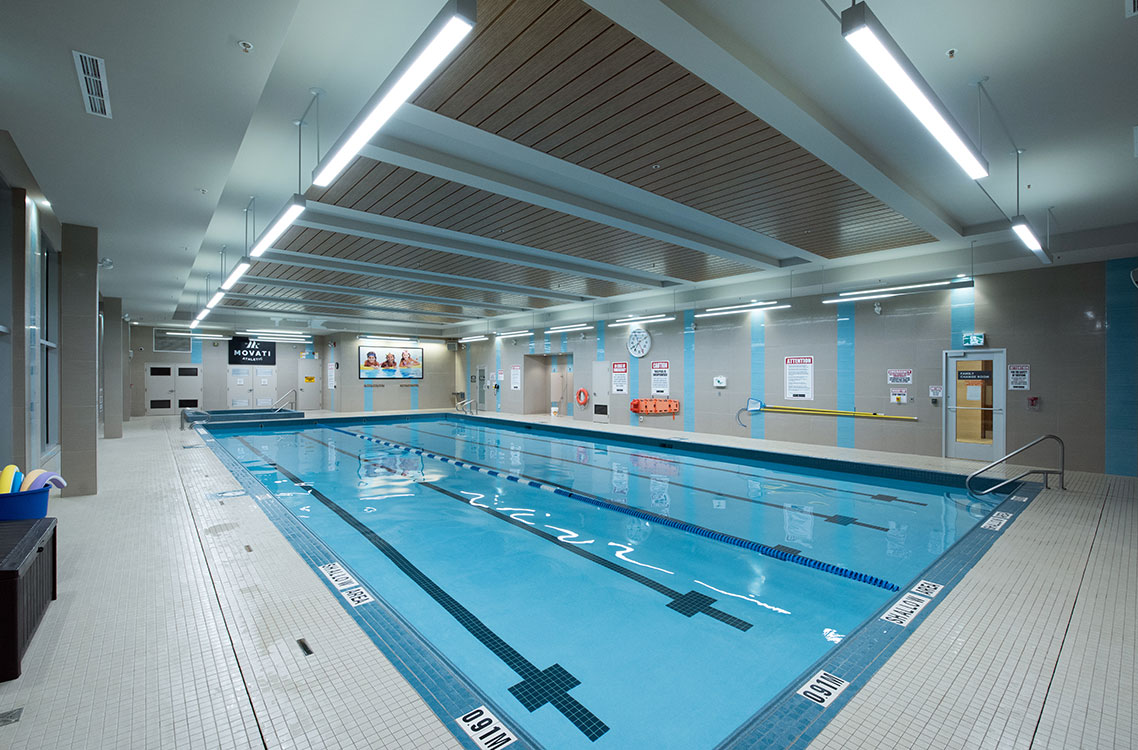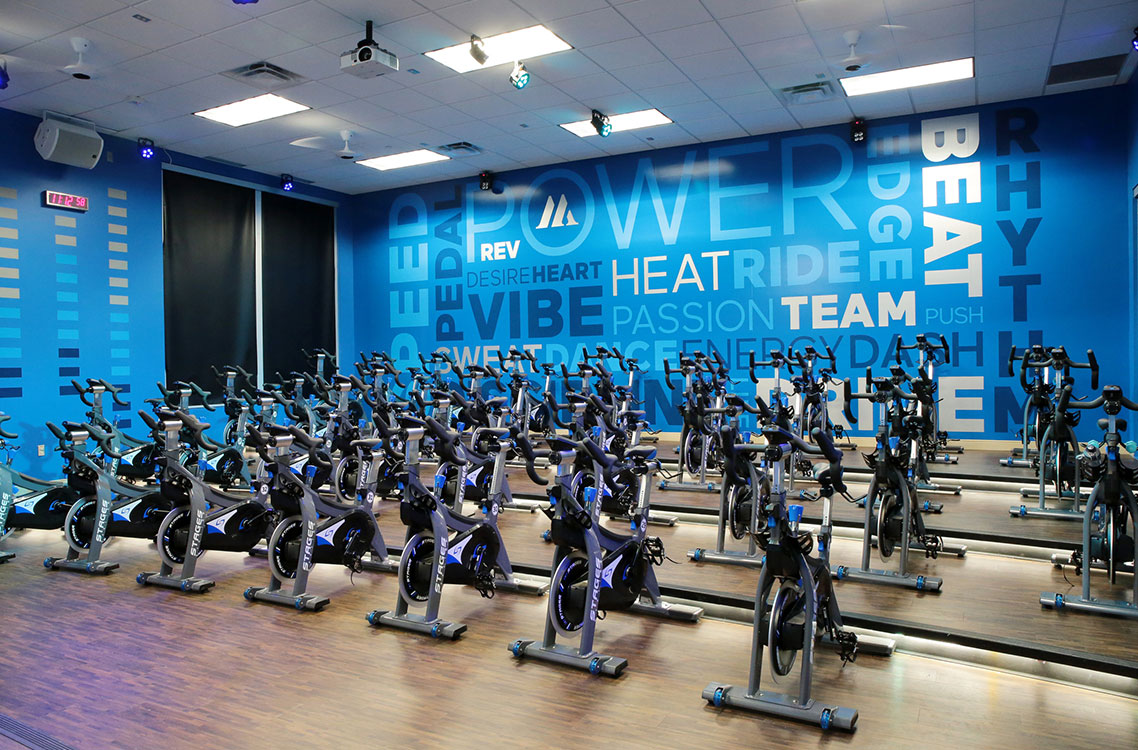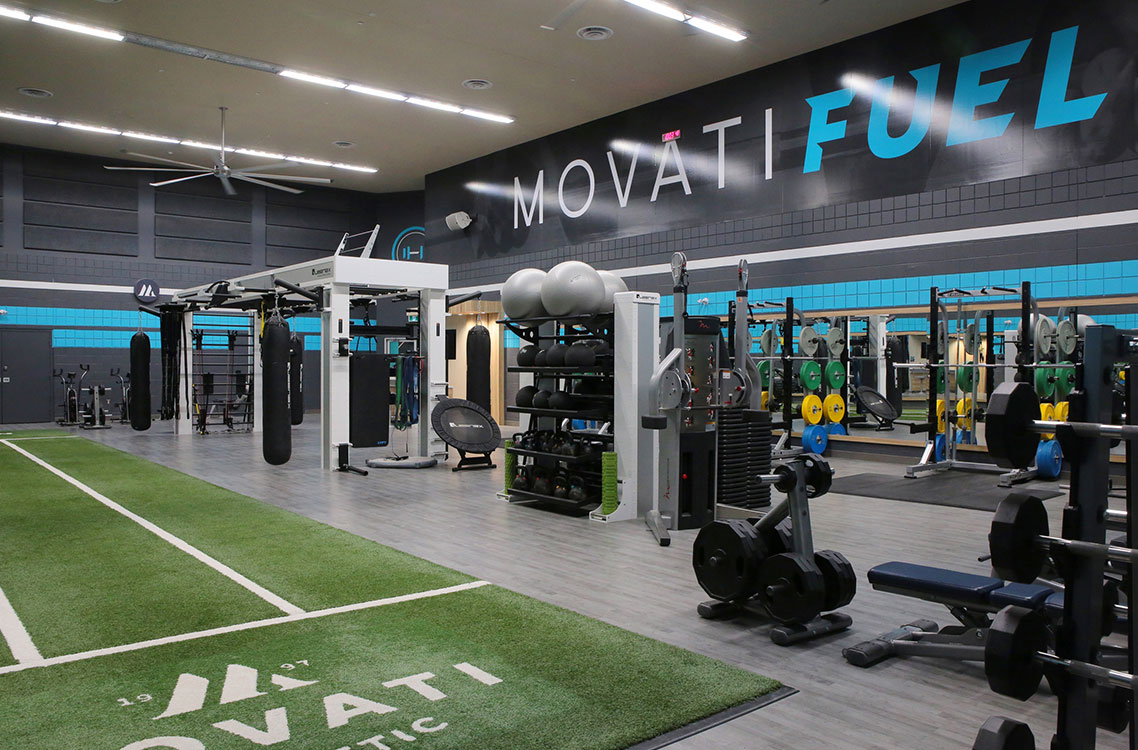 MEMBERS GET MORE
The Best Price
Reserve your spot, become a member today and get our lowest bi-weekly rate. Spots are limited, so reserve yours now!
The Best Benefits
Get a first look at the club, first choice of our personal trainers, and an exclusive gift that includes a MOVATI Athletic gym bag and free guest passes.
Women's Only
Plenty of gyms have sections for women only, but not many of them have an entire space that includes a workout area, fitness studio, lounge and pool. At MOVATI Athletic, we do.
160 Classes Per Week
For those who crave variety, there is no shortage of options: yoga, hot yoga, cycle, dance, barre and more. Plus, with convenient times on both weekdays and weekends, there's always a class that suits your schedule.
The Best Studios
At MOVATI Athletic, we have studios that are built for specific classes. There's a temperature-controlled studio for yoga and hot yoga, an interactive studio for spin, and a separate studio for high-intensity training.
Premium Amenities
In addition to free parking and free WiFi, we also have hot tubs, steam rooms, a cafe and a supervised playroom for children. There are also stations for those who'd like to get some work done before or after their workout.