We all have something that motivates us, that pushes us to be better, do better. Maybe it's the ambition to be stronger, or the energy to pursue your passions, or just a desire to live a healthier, happier life.
Whatever it is, our goal at MOVATI is to help you achieve it. Because what moves you is what drives us.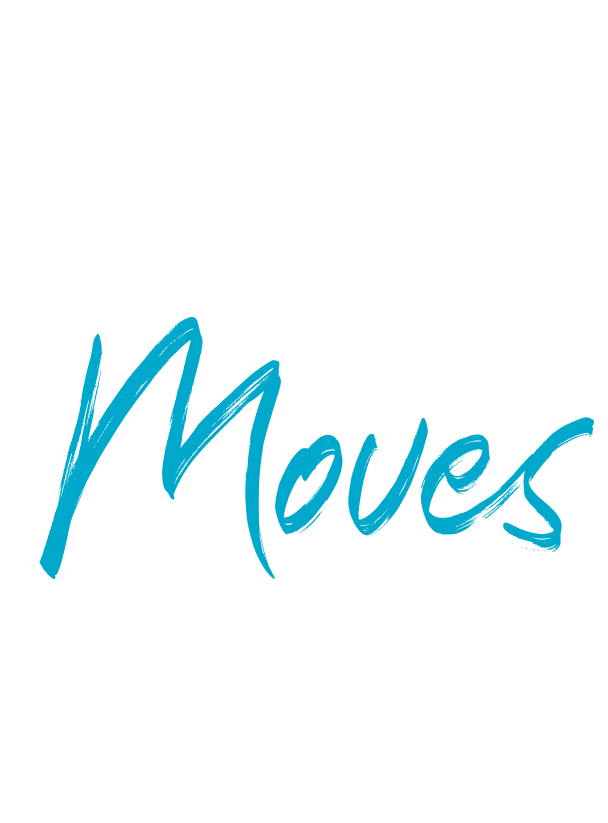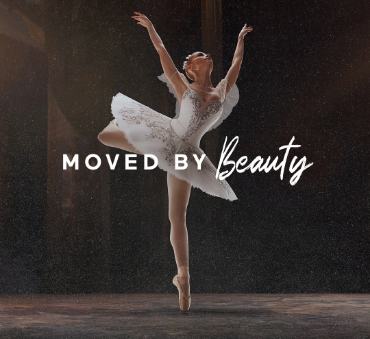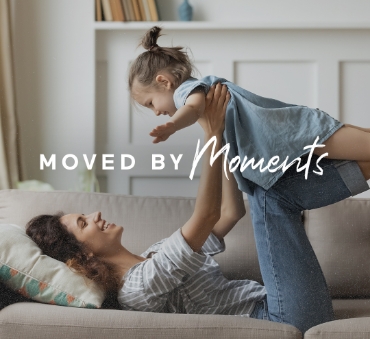 EMOTION TO MOTION
What motivates us individually may be different, but we all have a desire to make the most out of life's journey. Whether it's raising your game to the next level or raising your little ones to be happy and healthy, pursuing your passions is what life's all about.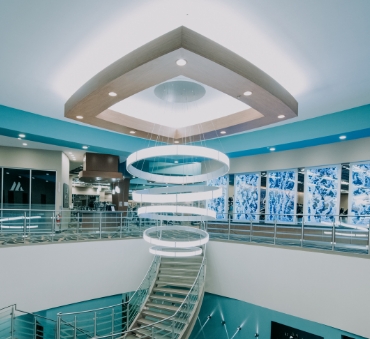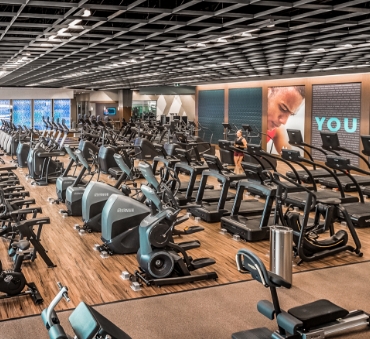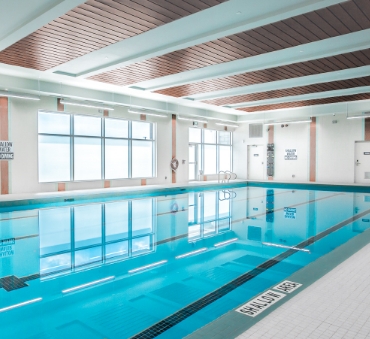 FITNESS DESIGNED TO MOVE YOU
This is not your typical gym or club. Here, you'll be moved the moment you arrive. From the little details to the big differences, our clubs go beyond the standard fitness experience. Join the MOVATI movement and you'll see that what sets us apart isn't just one thing – it's everything.
Welcome to MOVATI
Start Your Journey
Please complete the following information so we may provide the right membership options for you. We will respond to your inquiry when your preferred club reopens.
* All Fields Required
Visitors must be of the age of majority in the province in which the Club is located unless accompanied by their parent or legal guardian.