MOVATI WELLNESS
GOING BEYOND FITNESS
Life demands a lot. Sometimes, it can even seem overwhelming. The best way to counter this is by making your wellness a priority. At MOVATI, we can help with our holistic approach to health and fitness. Whether it's a meditative yoga class in our open-air Sky studio, a reinvigorating swim in our resort-like lap pool, or the simple pleasure of sipping a made-to-order smoothie in our member lounge, your wellness takes many forms. Here, you'll find it all. Because wellness doesn't stop at fitness.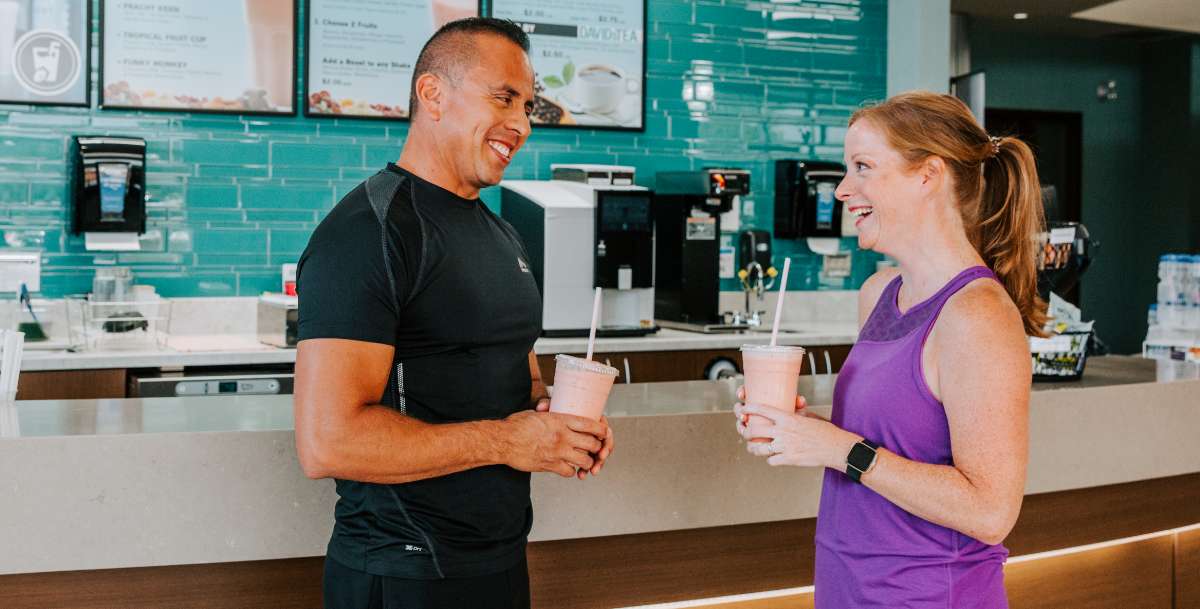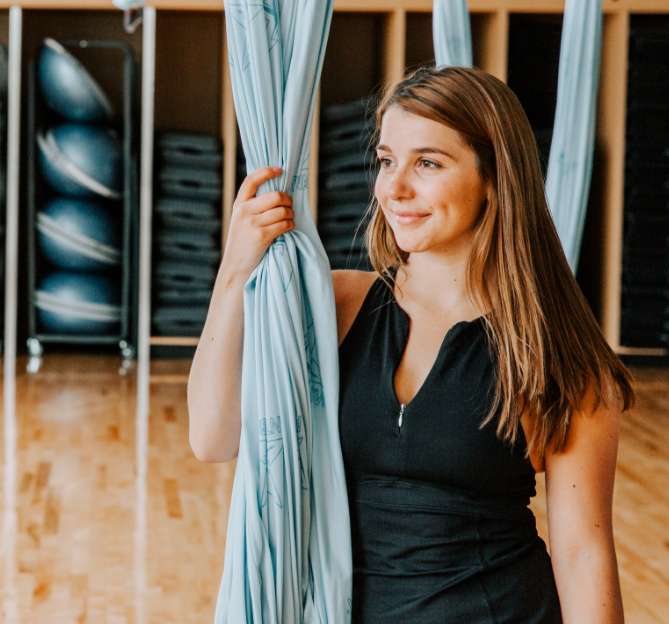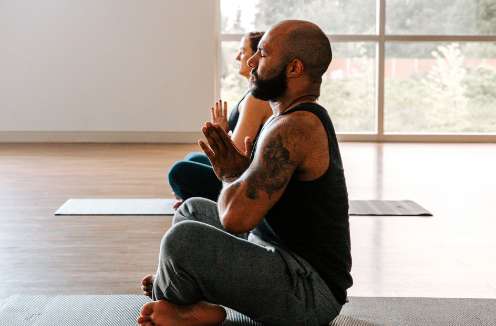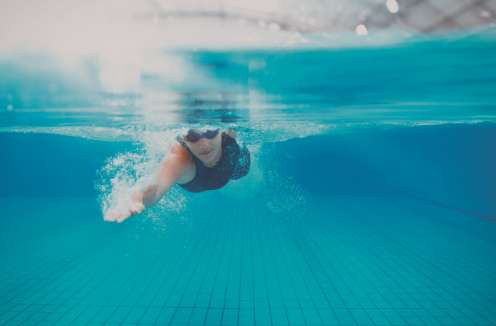 MOVATI WELLNESS
PHYSICAL. MENTAL. EMOTIONAL. SPIRITUAL.
IT ALL COMES TOGETHER HERE

Gain a deeper sense of wellbeing and satisfaction with our specially-designed classes led by professional instructors in our inviting, inspiring, boutique-style studios. It's a unique combination you won't find anywhere else.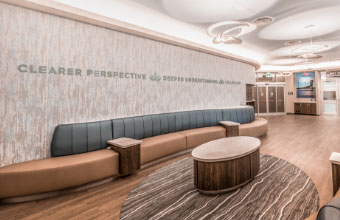 Zen Lounge
A comfortable, relaxing and quiet environment that will help you stay calm and enjoy your yoga sessions.
Welcome to MOVATI
Start Your Journey
Please complete the following information so we may provide the right membership options for you.
* All Fields Required
Visitors must be of the age of majority in the province in which the Club is located unless accompanied by their parent or legal guardian.