When it comes to your health and fitness, MOVATI Athletic can help you make an important change for the better.
From the best equipment in the industry to our boutique-style fitness studios and premium spa-like amenities, MOVATI Athletic simply gives you more for your membership.
JOIN TODAY
Plus, with our
No-Risk Membership Promise,
if you're not completely satisfied with the club, you can cancel your membership and get a full refund up to 10 days after purchasing.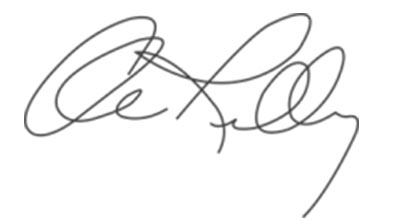 Chuck Kelly | CEO, MOVATI Athletic
18 LOCATIONS & COUNTING
The moment you step inside the club, you'll see that MOVATI Athletic goes over and above the typical fitness environment. From our state-of-the-art facilities and boutique-style studios to spa-like change rooms and lounge areas, our clubs are designed to make every part of your visit truly rewarding and enjoyable. Come in and discover the MOVATI difference for yourself.
Visit a Club