TEMPORARY CLOSURE EFFECTIVE OCTOBER 10, 2020 UNTIL FURTHER NOTICE.
As required by newly mandated Government of Ontario regulations affecting gyms and fitness centres in designated areas of the province, Mississauga MOVATI club location is temporarily closed effective October 10, 2020 until further notice. Please be assured that all bi-weekly and/or monthly membership payments will be suspended effective Tuesday, October 13, 2020. No dues will be charged or collected during the closure period. If you make a membership payment between October 10 thru 12, this period of time will be credited to your account upon reopening. All Paid-in-Full memberships will be suspended, and their expiry dates will be extended accordingly. Thank you for your continued patience, understanding and support.
CONTINUE YOUR FITNESS ROUTINE WITH MOVATI AT HOME LIVE AND ON-DEMAND FITNESS CLASS VIDEOS AND VIRTUAL TRAINING SESSIONS.
CLICK HERE FOR DETAILS
.
READY TO EXPERIENCE

MOVATI

 ATHLETIC IN PERSON?
It's not surprising that many people do not enjoy their experience. The typical gym environment can often make people feel like they don't belong there – especially those who are just embarking on their fitness journey. Things couldn't be more different at MOVATI Athletic. Come on in and see for yourself.
Come in and see the difference for yourself.
EXPERIENCE MOVATI Athletic Mississauga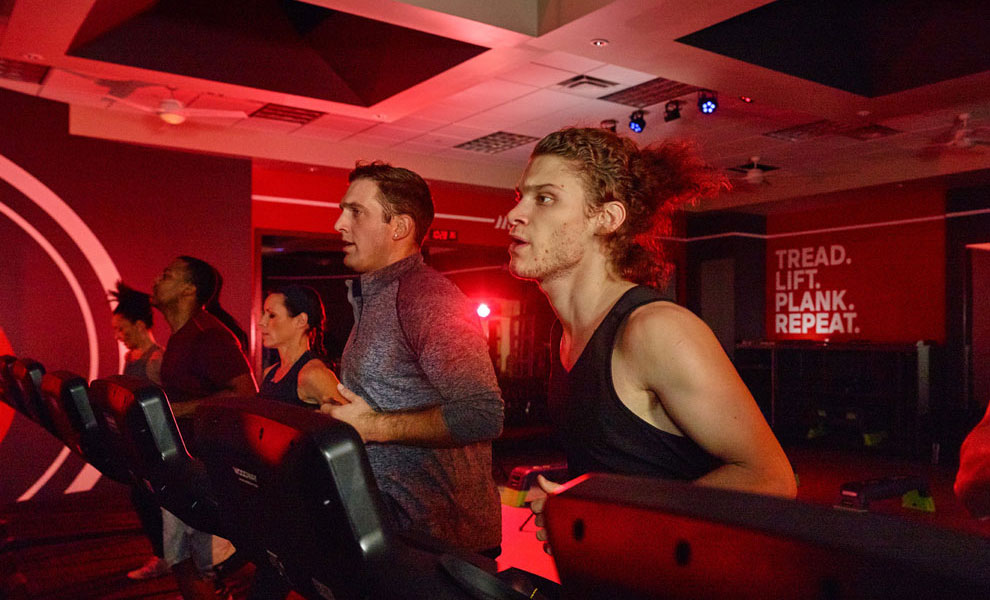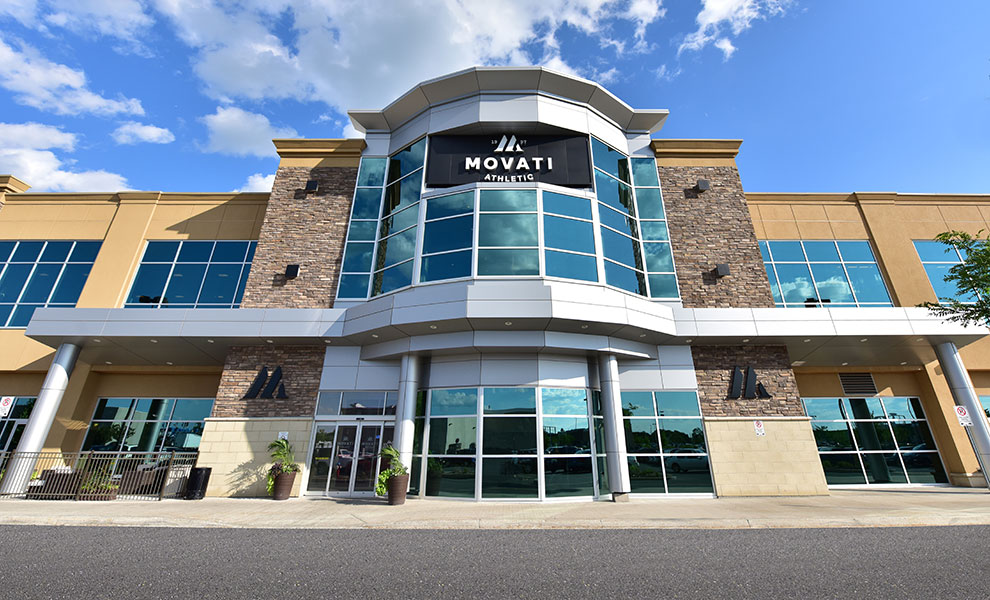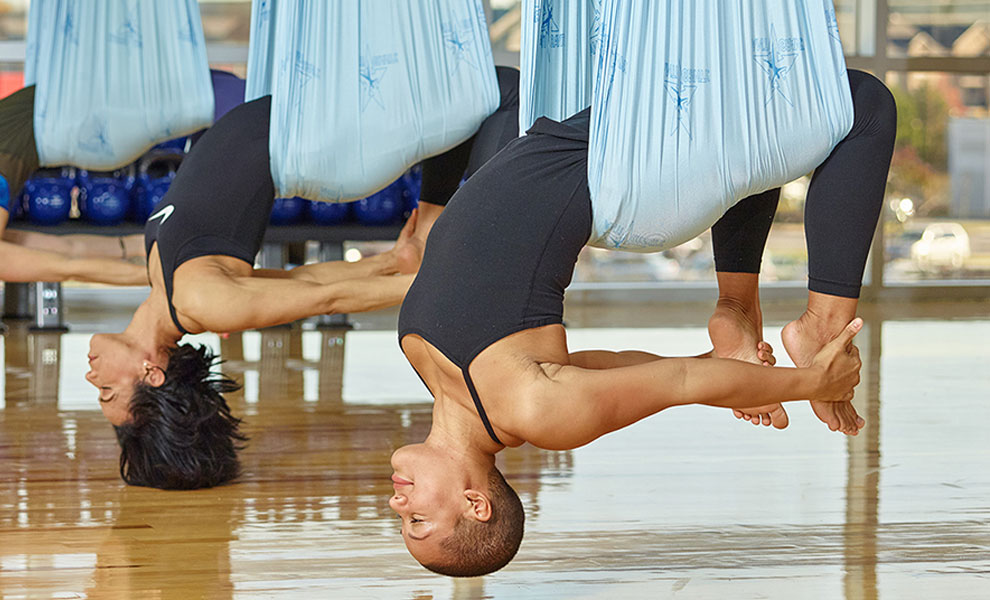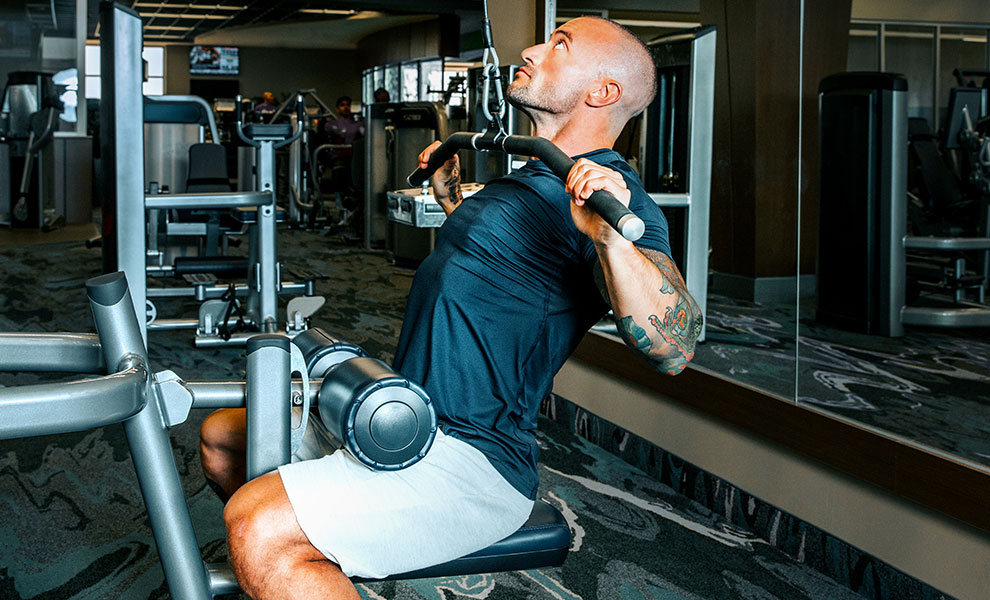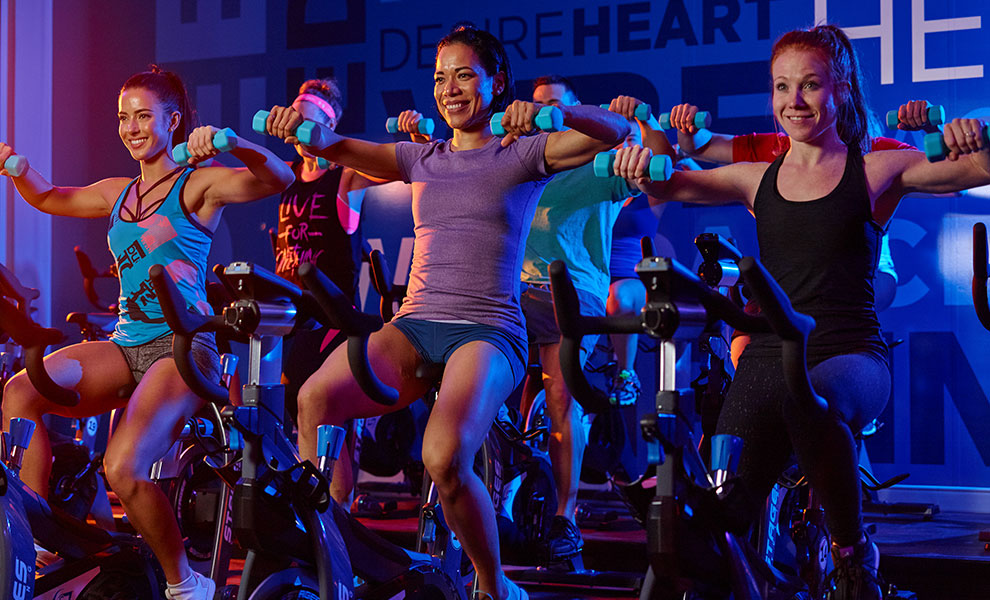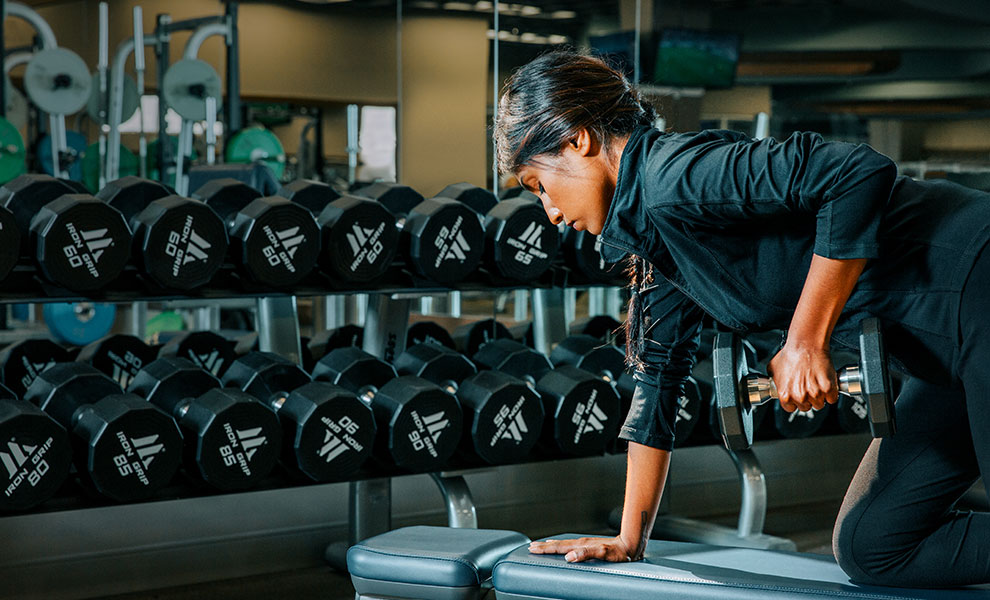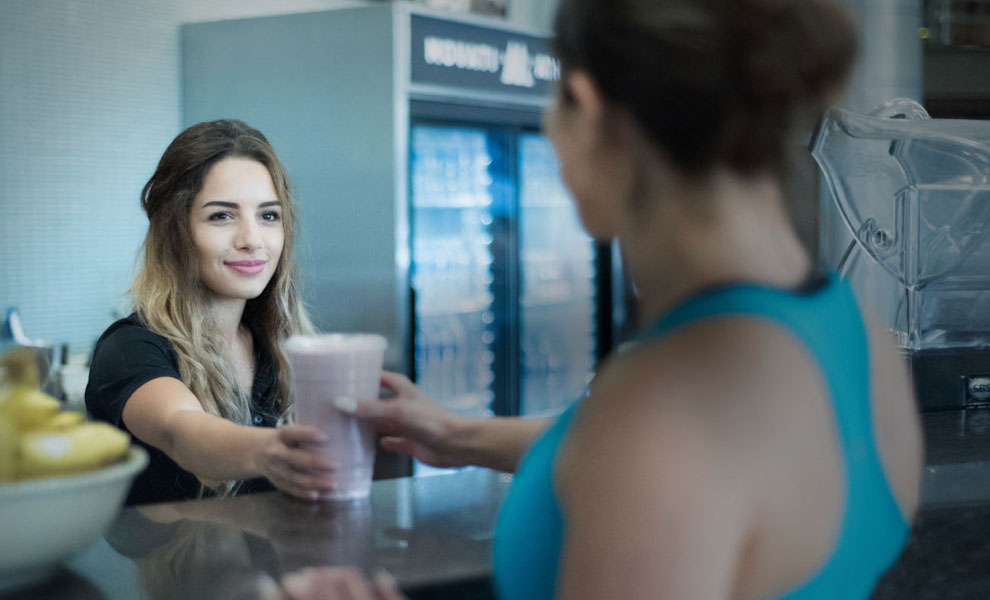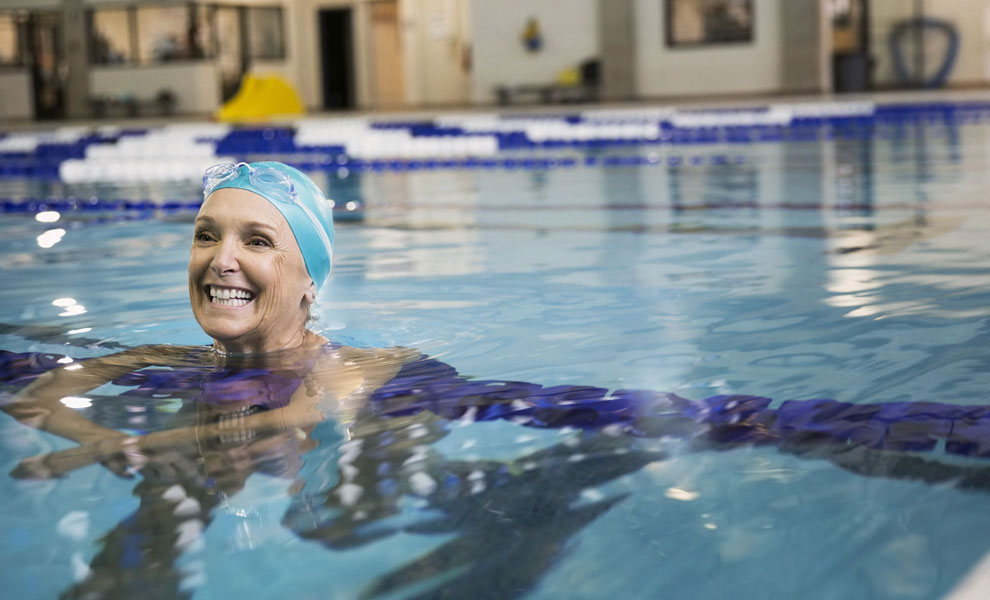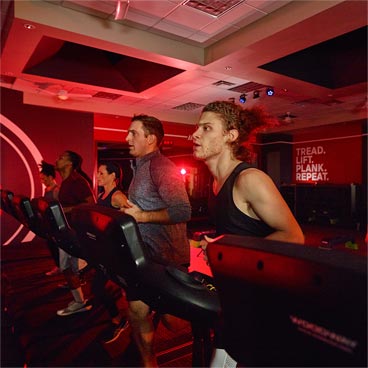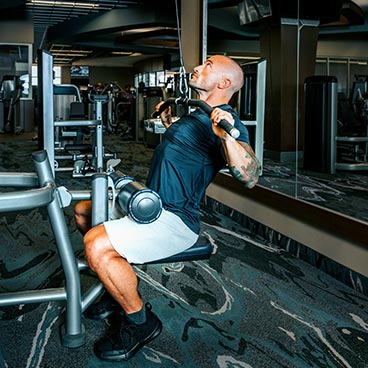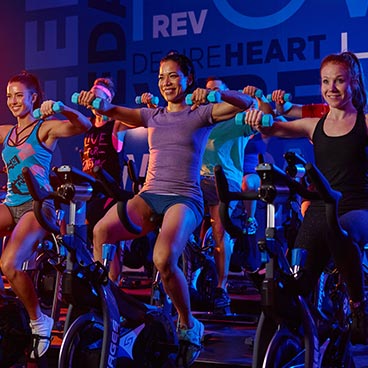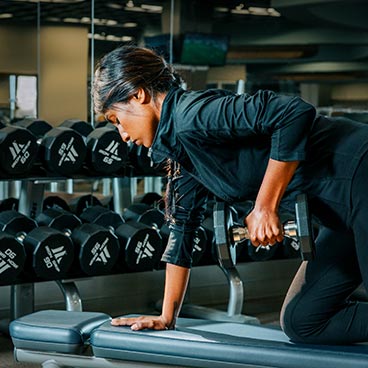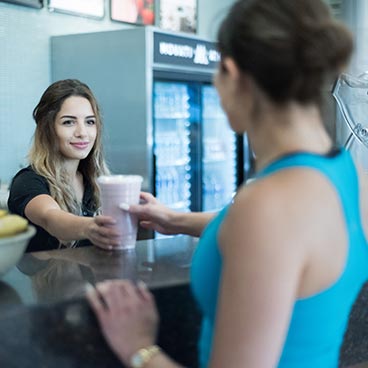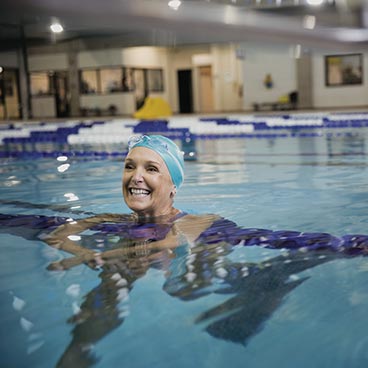 Experience the Difference
Join MOVATI Athletic and get more than just a place to workout. From our hundreds of weekly fitness classes, to our luxurious amenities, to our knowledgeable staff, to the dedicated spaces designed with your fitness experience in mind... MOVATI Athletic offers premium fitness at a price you can afford.

SERVICES
Game Plan Session
High Intensity Interval Training
Nutritional Coaching
Personal Training
Weight Loss
Free WiFi
Kids Playroom

SPACE
Women's Only Area
Hot Yoga Studio
Coed Pool
Cardio Machines
Cafe
Cycle Studio
Steam Room
Free Weight Area
Yoga Studio
Women's Pool
Sauna
HIIT Areas