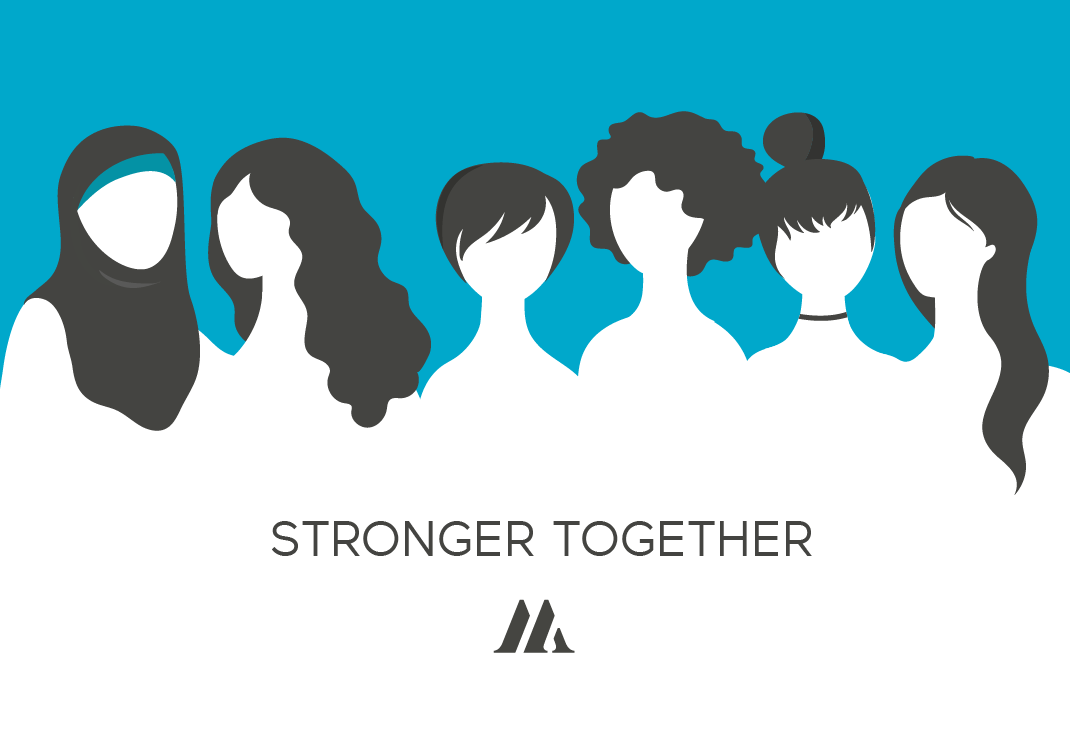 The women's only area at MOVATI continues to set us apart in 2020 and has been the "heart" of our clubs since the early days.
What's usually a forgotten corner in most gyms includes a fitness floor with free weights, squat racks, machines and cardio equipment, a group fitness studio and a pool at MOVATI.
Twenty years later, the decision to focus on making women feel welcome, comfortable and healthy has helped transform the lives of women in communities across Ontario.
Feel welcome
To make someone feel welcome you must knock down or address any barriers to entry. For decades, and unfortunately still in 2020, a significant part of that barrier for women comes down to "gym-timidation."
Even as more women warm up to the idea of building muscle and strength, the disparity on the gym floor continues to exist. The avoidance of areas in a fitness facility someone may perceive as unwelcoming comes at the expense of their health and wellbeing, and we don't think that's right.
The women's only space, therefore, serves to encourage members who otherwise would never sign up and take the first step toward becoming active.
In addition to the women's only area, our playroom welcomes children as young as newborn to ensure the choice to be a mother is never the limiting factor in one's pursuit of health and fitness.
Feel comfortable
Camaraderie is an overlooked aspect in making fitness a lifelong habit. When it comes to committing to a behaviour, having supportive people around can make all the difference. 
We don't just want our women feeling welcome to enter, but we want them to feel comfortable enough to stay and continue being committed.
We also support this through the environment created in our change rooms, where cleanliness and comfort create a spa-like oasis.
Our women's only area provides a boutique-style space to empower and foster a community of women with similar goals and who may also be facing similar challenges in life. 
Feel healthy
We ultimately hope to help women, in the communities we serve, become the healthiest and strongest versions of themselves. For many, that means having the option of a women's only space.
Here at MOVATI, our commitment to women has translated into a 59% female membership base with over 50% of our monthly check-ins also being women.
So, whether you use it indefinitely, or it serves to help you transition into the co-ed areas, know that we are committed to helping you feel welcome, comfortable and healthy for life.
Happy International Women's Day.