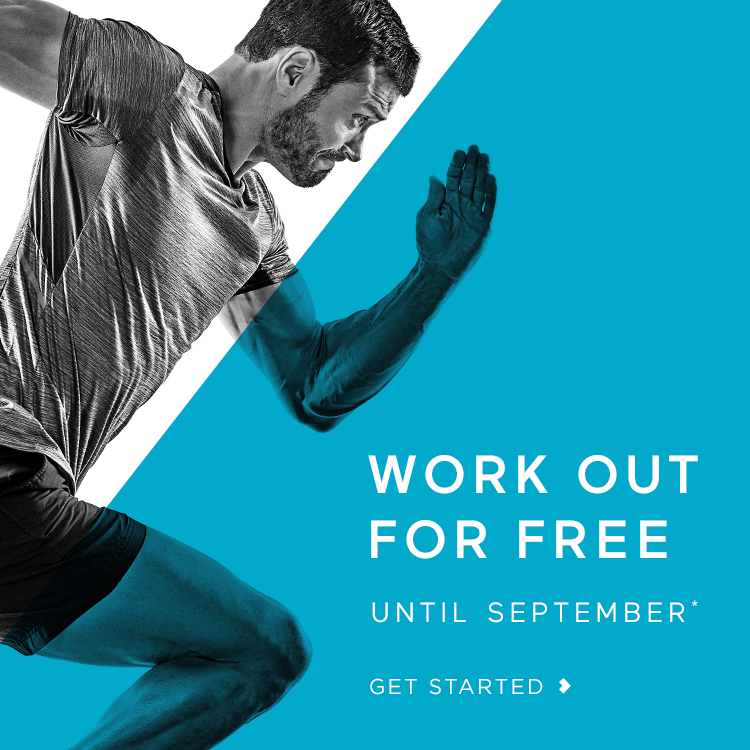 *Must sign up on a 12-month Select commitment by July 31, 2019. Conditions apply. See club for details.
Summer is a time to relax,
As well as a time to restart.
To get back to where you want to be.
To become the person you were meant to be.
Don't wait until September.
Start today and pay $0 for your membership – until September.