BE STRONG
8 WEEK CHALLENGE
The Be Strong Challenge will return in September 2020! Until then, check out our 2019 winners:
Check out your club's #MOVATIBeStrong challenge winners below:
London South – Nev Hutchinson
Nev signed up to help him get back on track with his healthy habits. He didn't focus on the scale at all and just decided to make intelligent decisions every single day. He needed an extra push to help him avoid skipping workouts or making poor dietary choices and the Be Strong Challenge helped him do exactly that!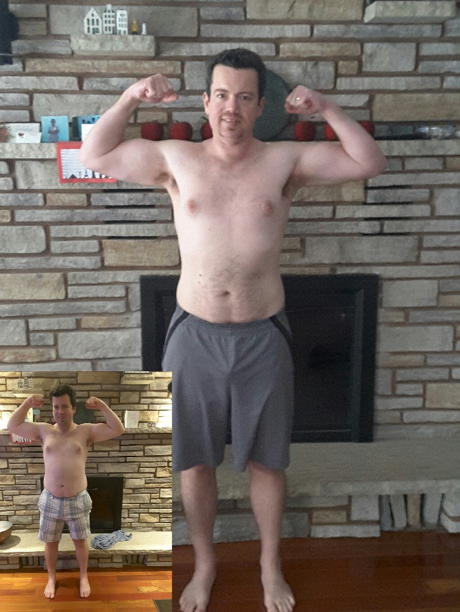 London North – Sharon Yuen
Sharon signs up for every challenge MOVATI has just for the added motivation. She wasn't sure she would win because she didn't have much weight to lose but with the help of her Personal Trainer and making some dietary swaps like wine for kombucha, she was able to win the prize money that she's actually investing back into more personal training sessions!
Kingsville – Raquel Ferris
Raquel signed up to get back on track and consistent with her workouts and didn't think she would win. She removed alcohol from her diet, did her program 3x/week, added cardio and trained with her trainer, Sue every week!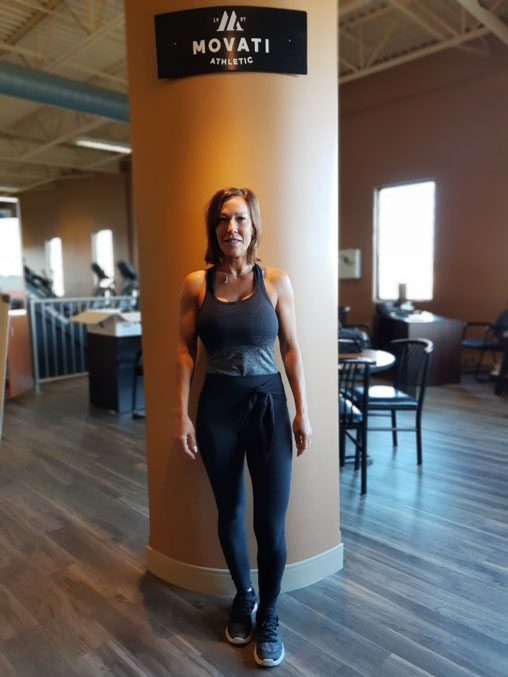 Amherstburg – Toni Avon
Toni admitted to having a challenging year and really needed motivation for a fresh start. She says she set out to win by enlisting the help of a nutritionist and her trainer. She is also donating her prize money to 5 local charities!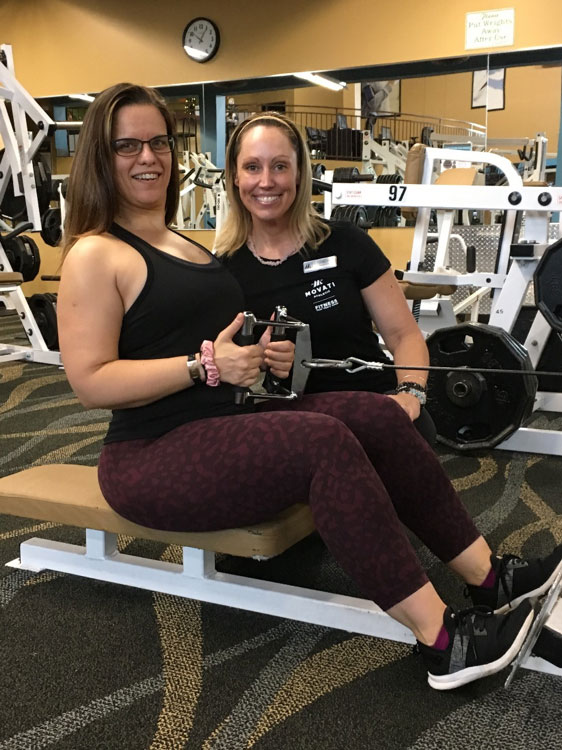 Barrhaven – Christopher McManus
Christopher signed up to lose roughly 10-15lbs and improve his energy levels and endurance and was successful with the help of his trainer! He reminds us that patience pays off and suggests to anyone else wishing to do the same to meet with a trainer and nutritionist as their insight is important to helping you reach your goals!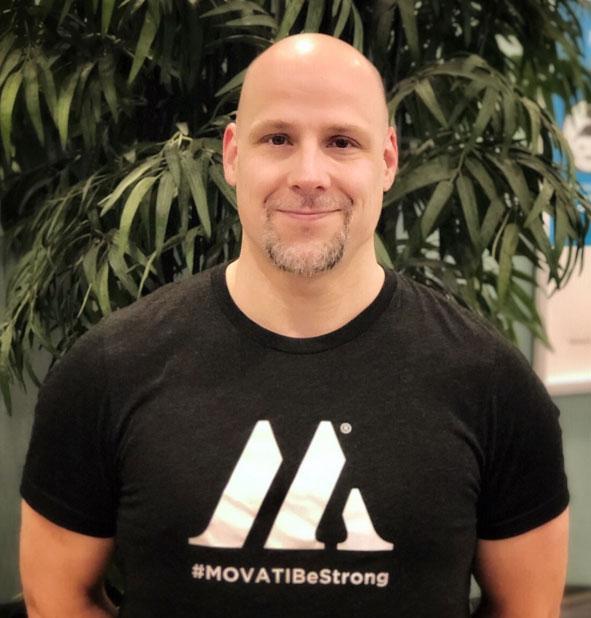 Trainyards – Derek Cunningham
Derek signed up to challenge and better himself and counted on his work ethic to help him come out on top. He made sure his nutrition was on point and pushed his training sessions to 6x/week!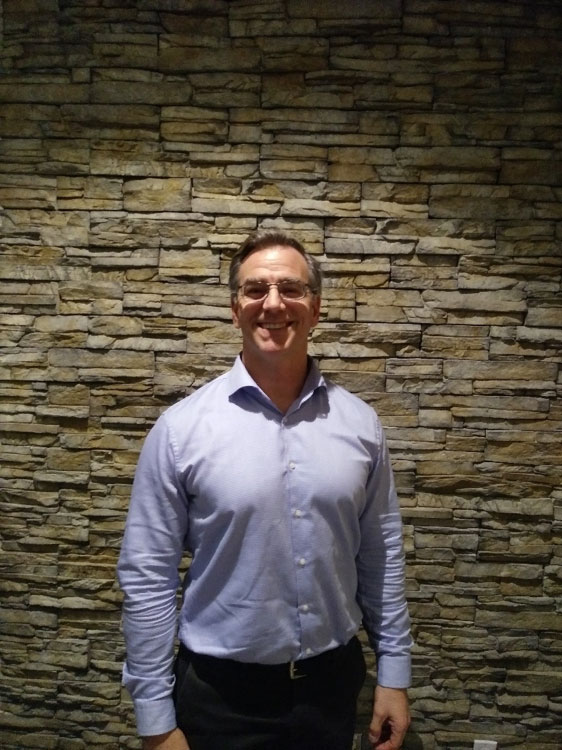 Orleans – Stephanie Dubé
Stephanie started this challenge in the middle of her own fitness journey. Although she lost almost 15lbs during the challenge, she lost a total of 40lbs altogether. She told herself the real prize was becoming healthier and stronger and did not expect to win at all, but her hard work and perseverance paid off and she can now go out and buy herself a new wardrobe!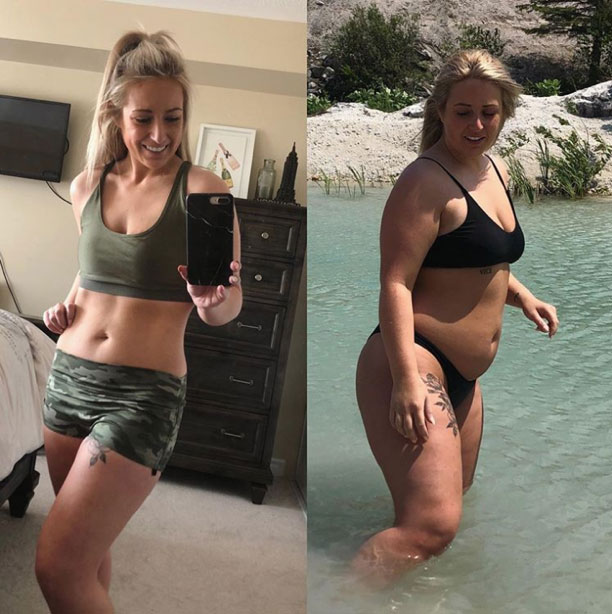 Kanata – Rob Hernandez
Rob came close to winning the challenge last year and so he was confident he could do it this year. After spending a good portion of the year building muscle, he was ready to shed the excess weight that came on during this period of growth!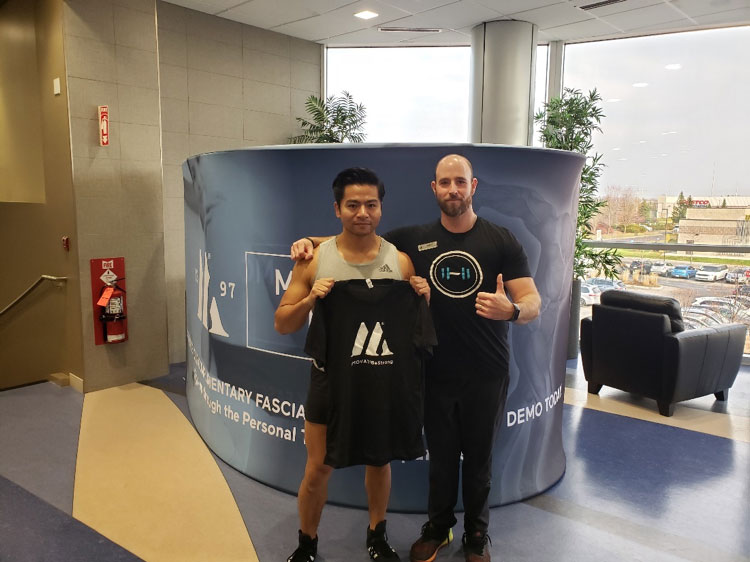 Nepean – Adam Morrissette
Adam joined because he is competitive and likes a challenge. His perspective is, "No matter what you accomplish in life you can always do more. If more people were coachable towards their trainers and utilized the tools provided by MOVATI, they would see similar results."
Thunder Bay – Susan Eyben
Susan signed up to help motivate her to make better nutritional choices and improve her eating habits! She was not expecting to win but with her personal trainer's advice and support she was the winner and is now extra motivated to keep her new habits up.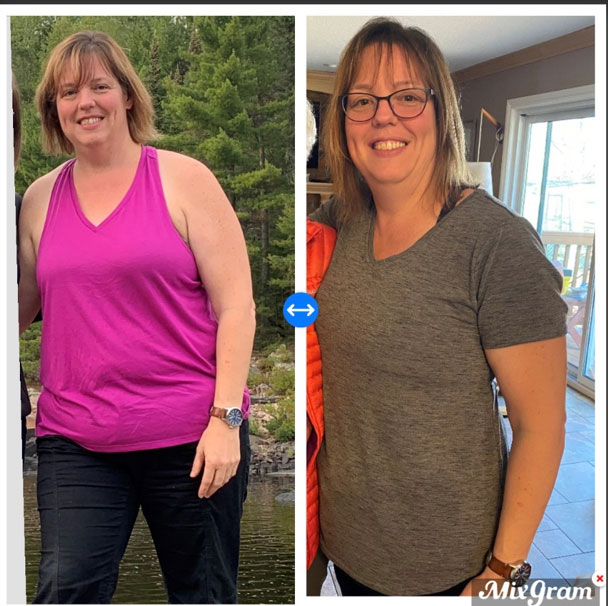 Guelph – Mohammed Althaher
Mohammed is a repeat MOVATI Be Strong participant, but in 2019 he was ready to give it his all. He spent the past year learning about nutrition and was able to bring that to the table and take home the prize!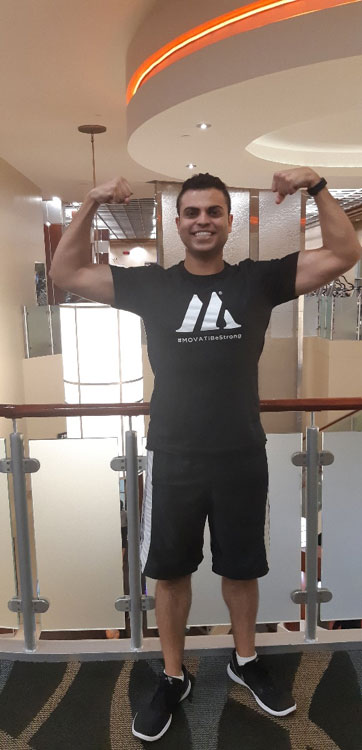 Richmond Hill – Rita Lee
Rita Lee admits to learning a lot during the competition. She said exercise can be difficult, especially with a trainer, but it's important to never give up because the results will come in due time. Her suggestions to anyone looking to do the same that they should pay more attention to their food intake, maintain a good attitude and trust that you will succeed!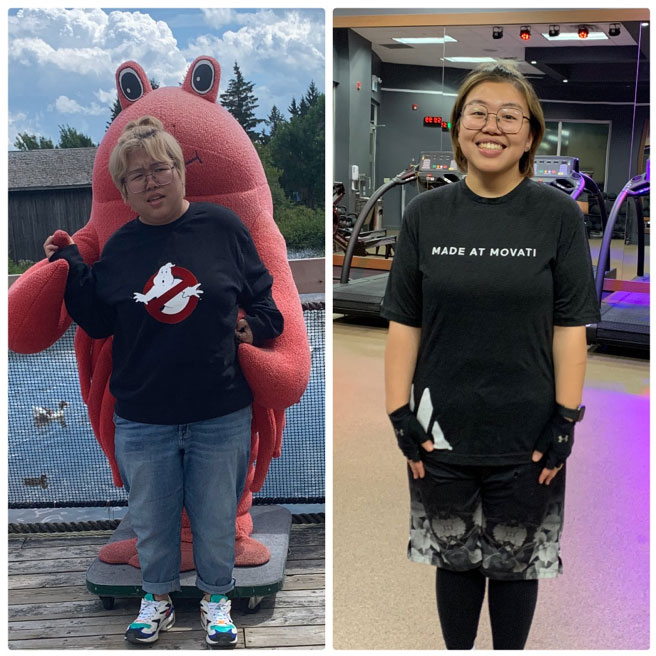 Burlington – Michael Gonsalves
Three years ago, Michael lost 50 pounds and started working out on his own. However, he noticed recently he was slipping back into old habits and needed refocus on his nutrition and training. Coincidentally this was around the time we announced the Be Strong Challenge and so now he could be motivated and have a contest to win!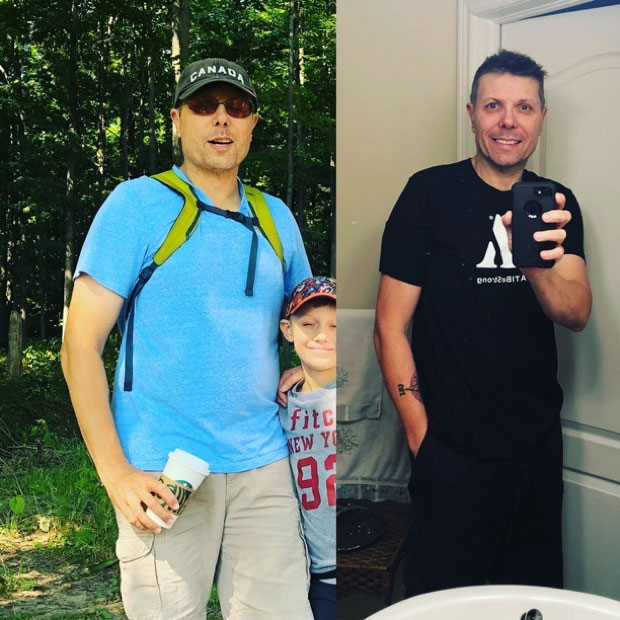 Brantford – Paul Condon
Paul signed up just to get motivated and create a better version of himself. Being competitive in nature, he believed he had a chance to win. He is now ready to start training for his next triathlon and Ironman!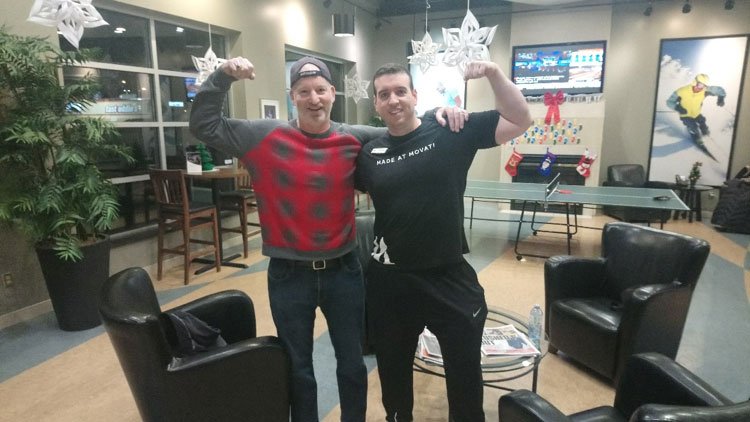 Waterloo – Changshen Chen
Changshen Chen signed up to lose weight, but his trainer Jay shower him that it would be important to focus on developing his muscles as well. He has since starting cooking meals for himself instead of eating out and now does a mix of cardio and lifting weights. He looks forward to using his prize money towards more personal training sessions with Jay!