CLASS TYPES
B
For beginners looking for lower intensity workouts.
E
For everyone; movements are modified for all skill levels.
I/A
For Intermediate or Advanced users looking for more challenging workouts.
CLASS CATEGORIES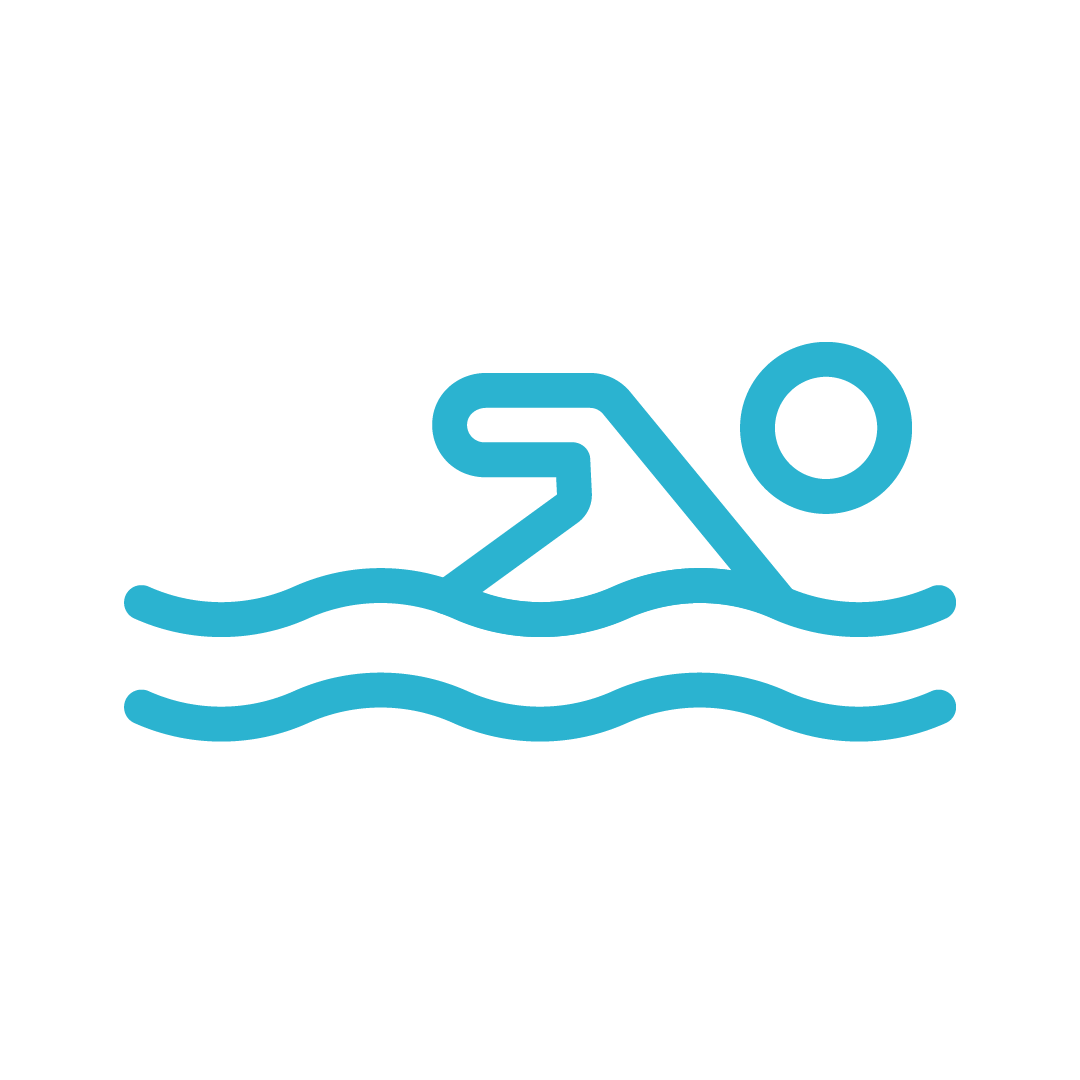 Aqua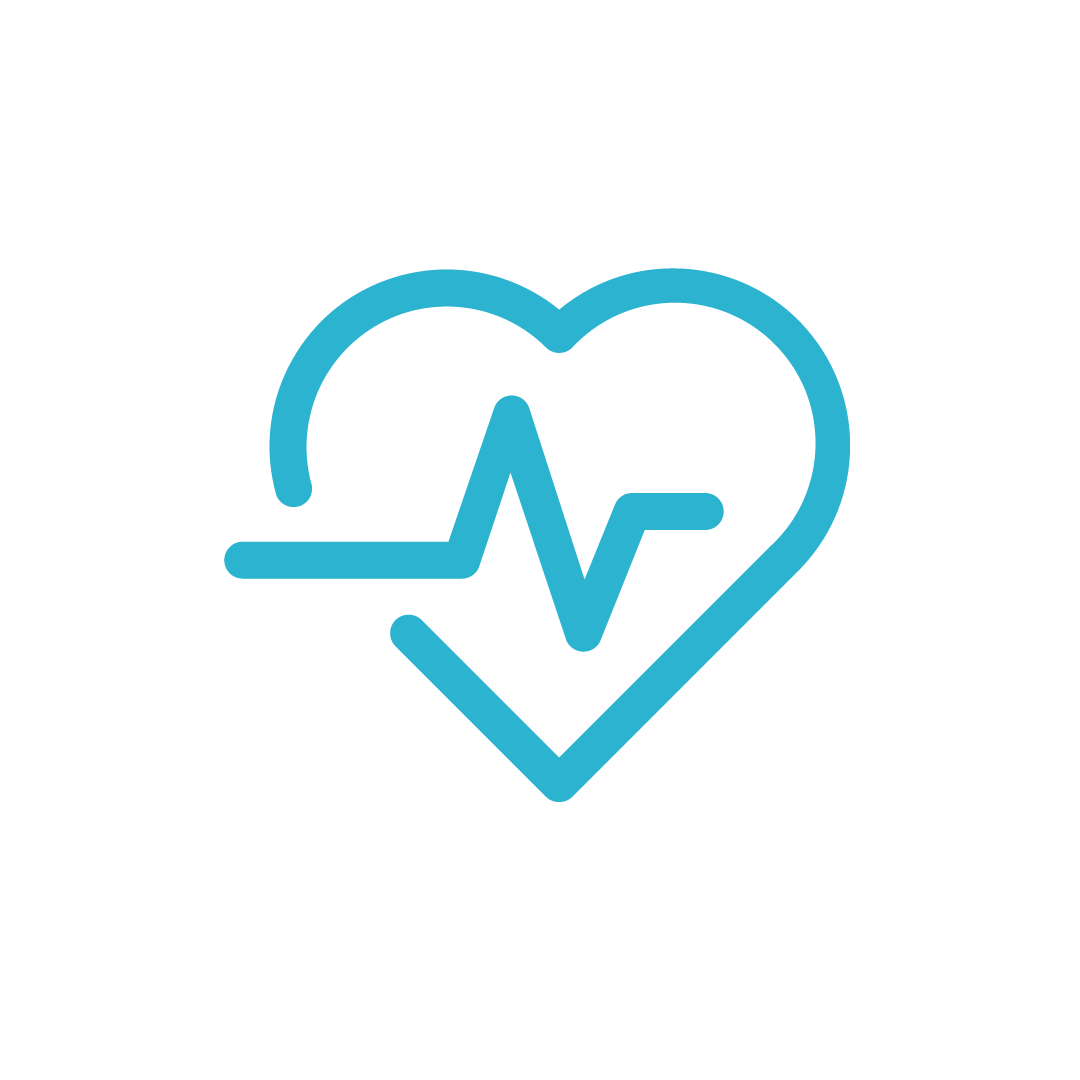 Cardio / Cardio & Strength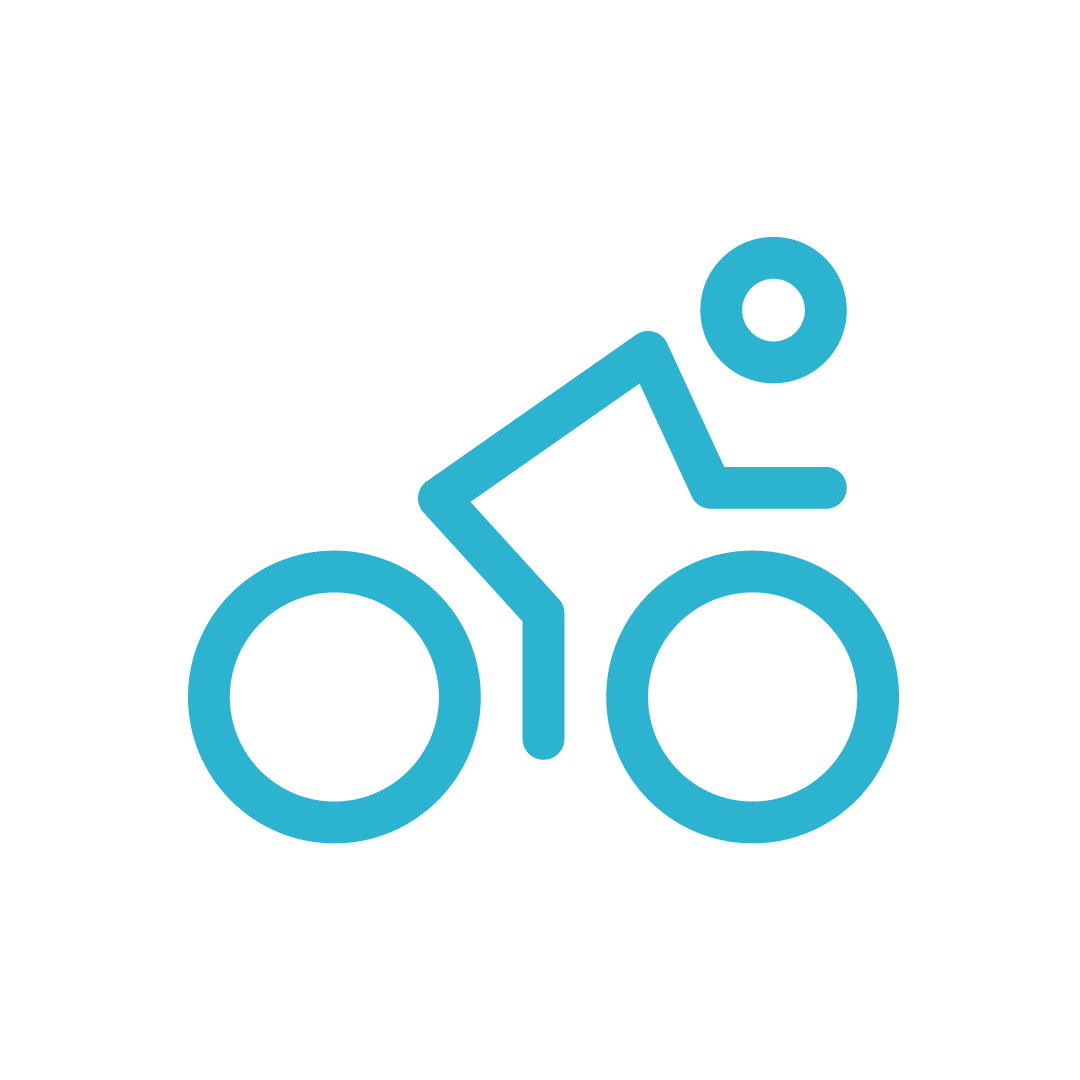 Cycle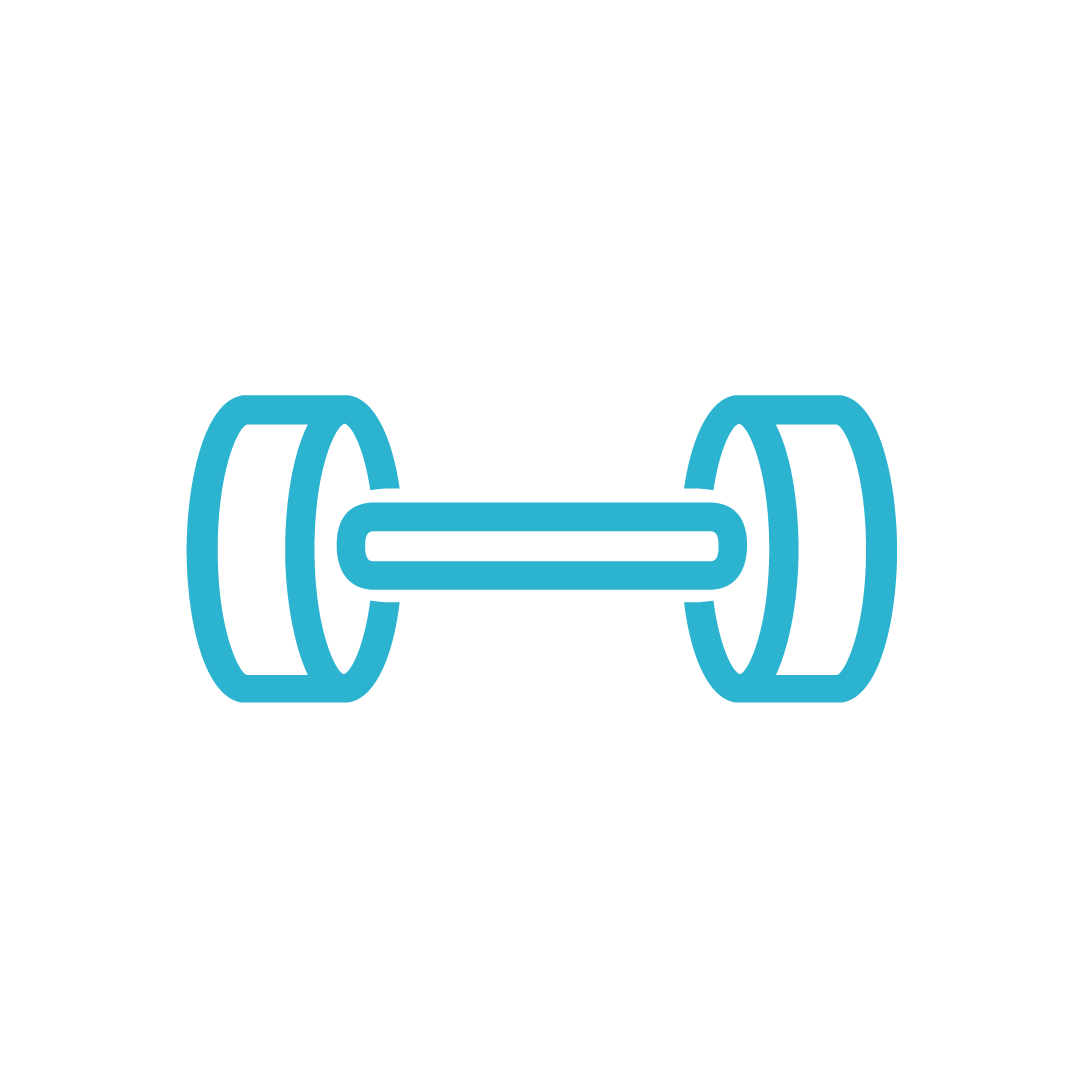 Small Group Training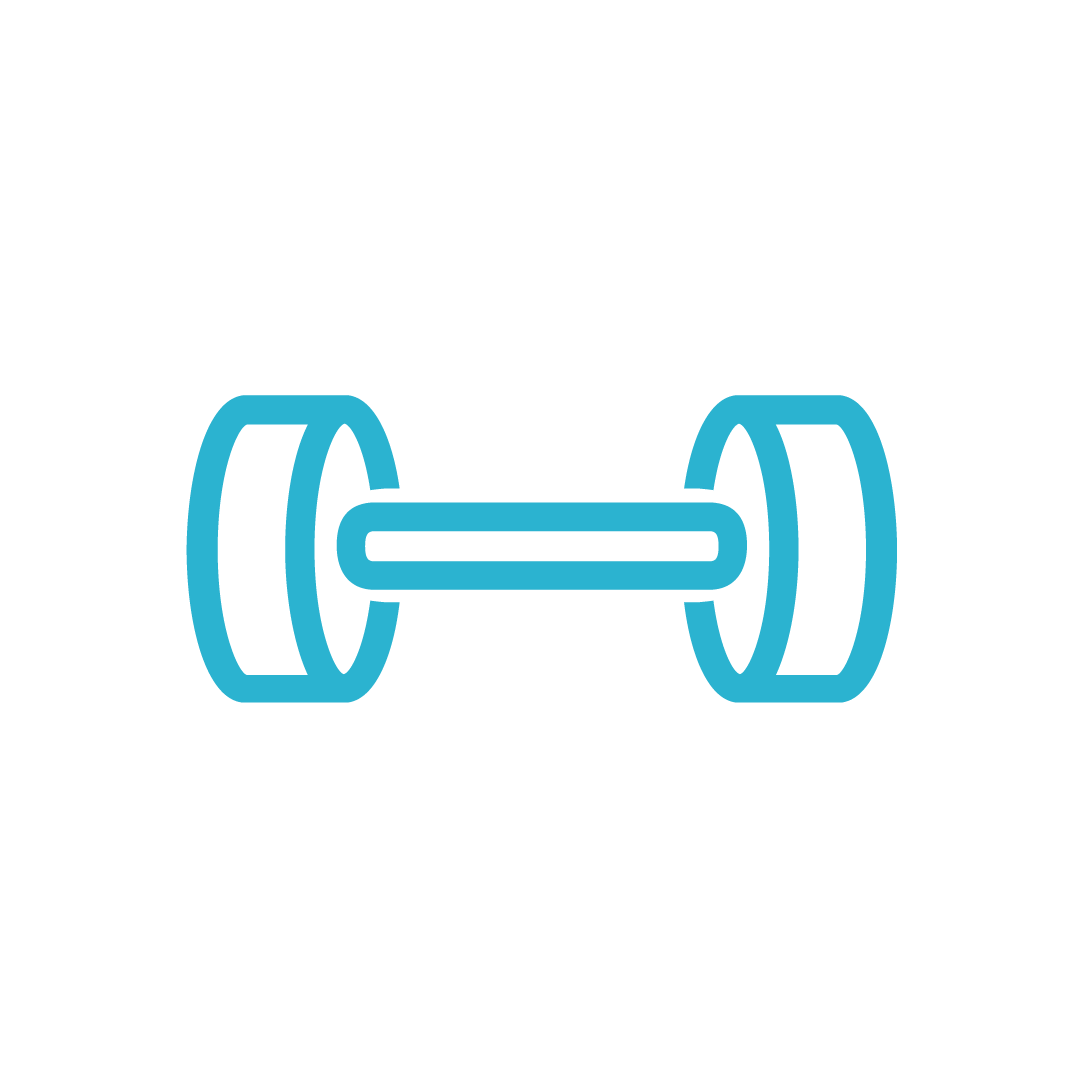 Strength

Wellness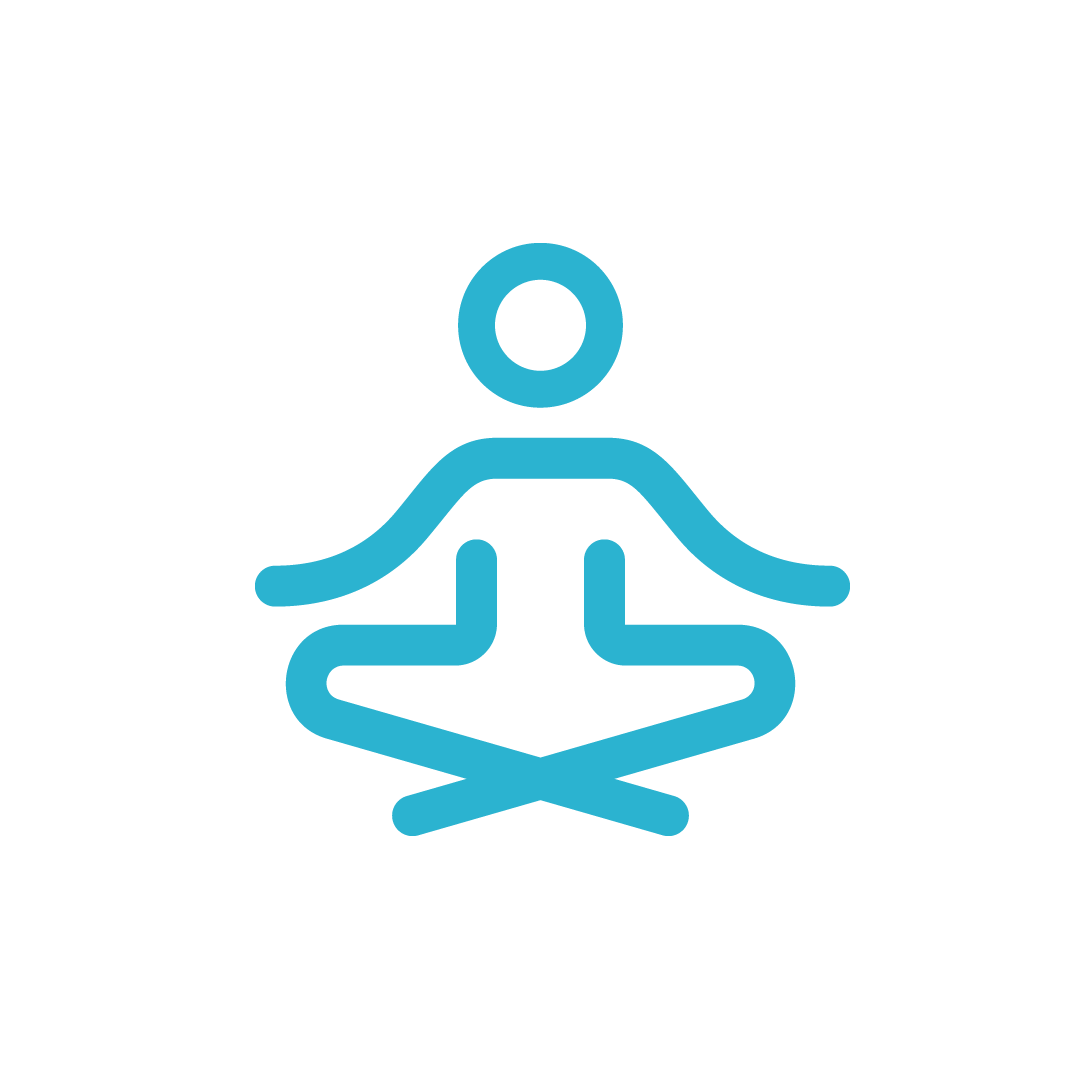 Yoga

Paid class is not included in classic or select memberships; see front desk for details.

Class sign up is required. Visit the front desk to register.