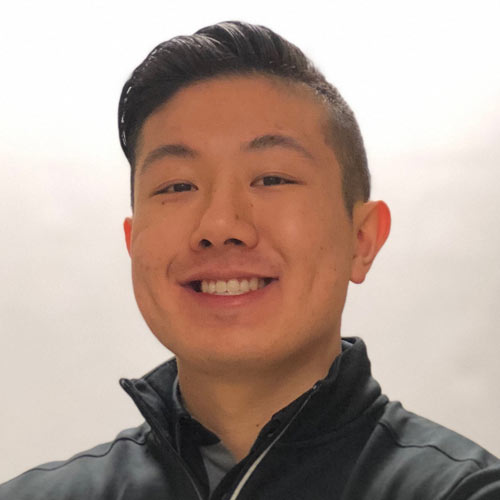 Certifications:
Level 2 Personal Trainer
Can Fit Pro Personal Trainer Specialist certified
CPR/AED Level A certified
Eat Clean Foundations (CFP)
Queenax Fundamentals
Favourite Quote:
Without being involved with fitness my entire life, I have seen the benefits and positive changes it has made for myself. Personal Training and Coaching gives me a platform to have the biggest positive influence on the fitness community and the ability to let all find their passion for fitness. It's never too late to start.