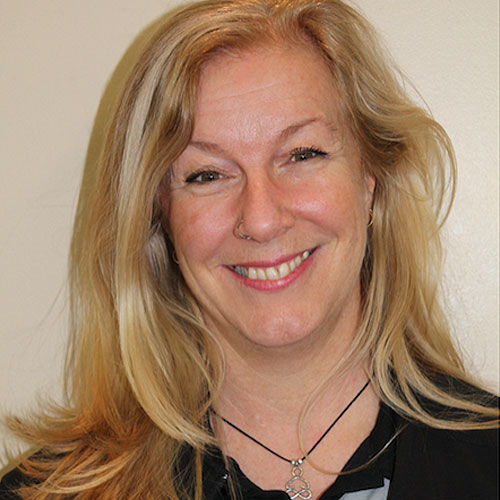 Certifications:
CanFitPro Certified Personal Trainer
Certified Coaches Federation Life Coach
Nutrition & Weight Loss Specialist
Transitions Nutrition Lifestyle Coach
ACE Lifestyle and Weight Management
Certified FMA & GMA
YogaFit Instructor
Pi-Yo Instructor
DTS Olympic Weightlifting Fundamentals
Favourite Quote:
Tanice is motivated by the body-mind-spirit connection and believes that we are all capable of molding our lives to fulfill our most obscure secret goals and passions. This is achieved through living a balanced lifestyle which enables an individual to keep their overall well-being a natural priority. Taking care of yourself is not something that we do when we have spare time; it is part of our daily routine. Tanice's training style helps clients find the drive and determination necessary to make the changes required for optimal fitness, happiness, and self-confidence.