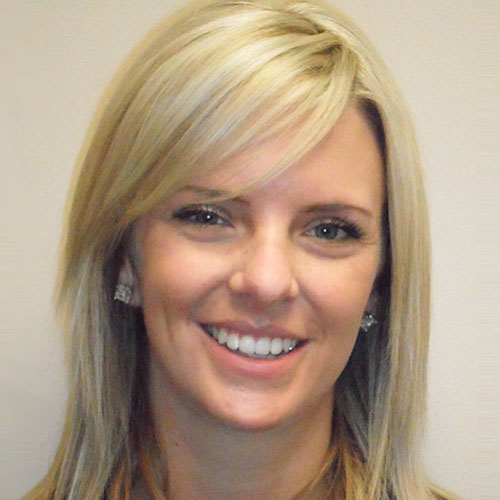 Certifications:
Honours Bachelors of Kinesiology
Certified Personal Trainer (CSEP)
Certified Fascial Stretch Therapist
TRX and Fitness Boxing Certified
FMS Certified
CanFitPro ProTrainer PT specialist
DTS Hardstyle kettlebell
DTS Olympic Weightlifting Fundamentals
DTS Striking Fundamentals
Favourite Quote:
Every individual has a different interpretation of what good health may be. Sydney believes that good health involves not only physical wellbeing but mental and emotional health as well. Optimal levels of all aspects of health can be achieved with a balanced lifestyle combined with dedication and motivation! Sydney is enthusiastic about sharing her knowledge and motivating others achieve their best life ever!
Education
Honours Bachelors of Kinesiology