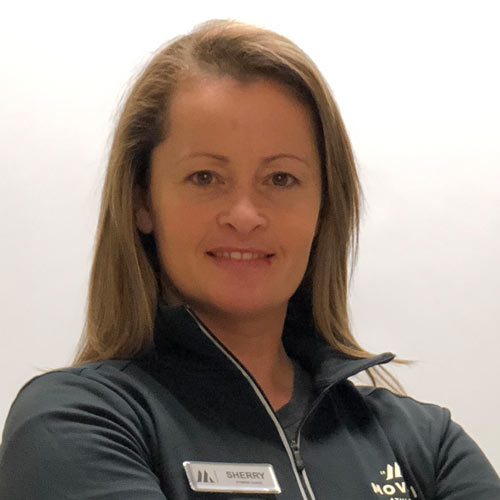 Certifications:
NSCA - Certified Strength and Conditioning Specialist
AAHFRP - Medical Exercise Specialist
CFP - Personal Training Specialist
FMS - Functional Movement Screen L1
TRX Level 1
BOSU Complete Specialty Certification
Boxing for Fitness
Favourite Quote:
I believe there is an inner athlete in everyone, all ages and all abilities. We will never know our limits if we never push towards them. All my best friends are former clients of mine and I look forward to helping guide Movati members to the best path for them to achieve their fitness goals.