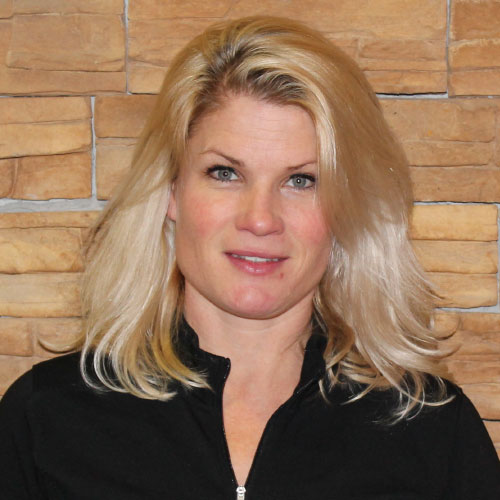 Title:
Personal Trainer – Level 3
Certifications:
Can Fit Pro- Personal Training Specialist
CPR C, AED and First Aid Certified
TRX Certificate
Favourite Quote:
Stress is the reason most people work out. The heart is the muscle that determines how you handle your stress. A phone call with your parent/child/employer can spike your heart rate as if you have just run sprints uphill. The heart doesn't know the difference between emotional or physical stress. Teach your body to react the positive way, by breathing and sweating to return your heart rate to normal. It is the best lesson you can learn at the gym. If you push your heart properly, like you push your abdominal muscles and quads, then you will begin to feel as good as you are looking, Ultimately, looking in the mirror and saying…..yes, I like that, should be your biggest goal!
Education
George Brown College – Fitness & Wellness Program