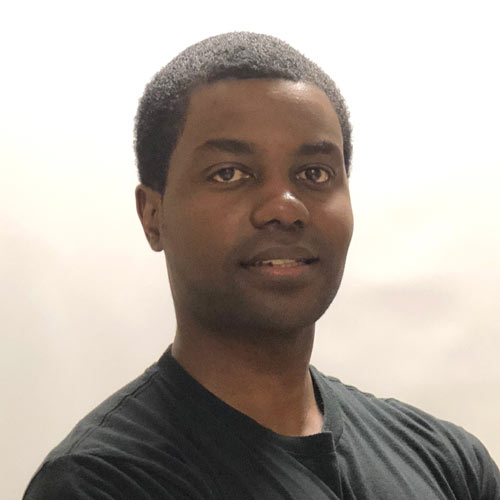 Certifications:
Fascia Movement & Assessment
Elite Personal Trainer
Strength & Conditioning
Boxing Coach
CPR & AED Certified
TRX Coach
Functional Training Specialist (IHP)
CanfitPro Certified
Favourite Quote:
Fitness & Sports has always been part of my life from an early age. I was once a skinny athletic kid in school, who eventually decided to make a change in my physique to improve performance in sports, working out taught me discipline & sacrifice, so now I want to share my knowledge and experience with all my clients. I take great pride and joy when my clients achieve their goals. So if you're looking to make a change in your life, LET'S GET STARTED! HARDWORK + DISCIPLINE = SUCCESS!