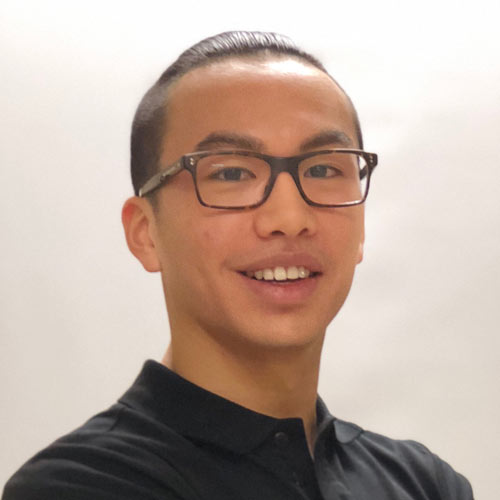 Certifications:
Level 1 Personal Trainer
Ontario Fitness Council - Registered Health and Exercise Practitioner (RHEP), Platinum Level
Twist Conditioning - Advanced Functional Training
canfitpro - Personal Training Specialist (PTS)
Queenax Certified
Favourite Quote:
Think of me as a mechanic and your body as a car. The goal of the mechanic is to ensure your car functions optimally and you get the most out of it. If your body is not functioning at its best, it will affect other areas of your life. For instance, missing out on precious time with loved ones because you are unable to fully participate. I see your body as a complex machine that needs to work properly for you to be the best you can be. I will ensure that proper biomechanics, exercise technique, corrective exercises and mobility/stretches take center stage in your workout; together we will transform your quality of life and make your health and fitness goals become a reality! I cannot wait to be a part of your fitness journey!
Education
Centennial College - Fitness and Health Promotion Diploma with Honours