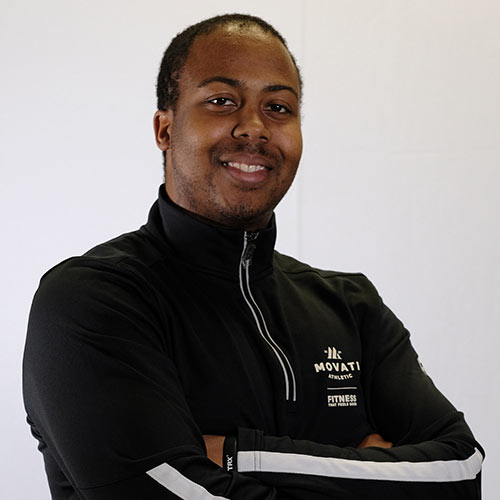 Certifications:
NSAM - PES (Performance Enhancment Specialist)
TRX Suspension Trainer
Kettlebell Level 1
ViPR Level 1
Percision Nutrition Level 1
PowerPlate
Peak Pilates Level I/II
Favourite Quote:
Started from my years in basketball. Fitness allows you to become better each day and it's the one free drug that helps every aspect of your life. It allows you to stay an athlete after you finish your sport.