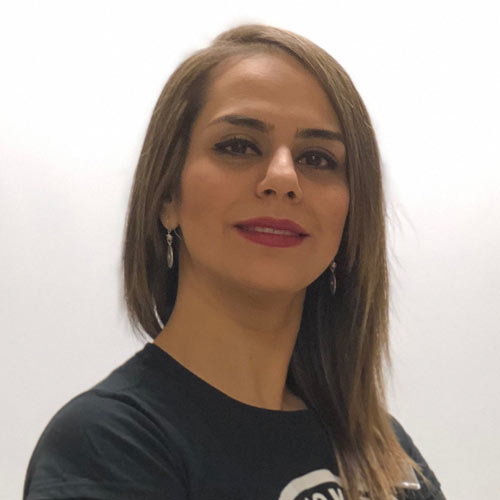 Certifications:
Fitness and Health Promotion
Personal Training Specialist - CanFit Pro
DTS Level 1 certification
First Aid and CPR-C
Favourite Quote:
I love helping people everyday live a healthier lifestyle and make fitness a habit. I have passion for health and fitness and love seeing people reach their goals. My intention as a personal trainer is to create a space where others are motivated to take care of themselves and provide all of my clients with knowledge needed to achieve their exercise and nutrition goals. I have learned that the benefits that derive from physical activity are vast and not only life-changing but also life-saving.