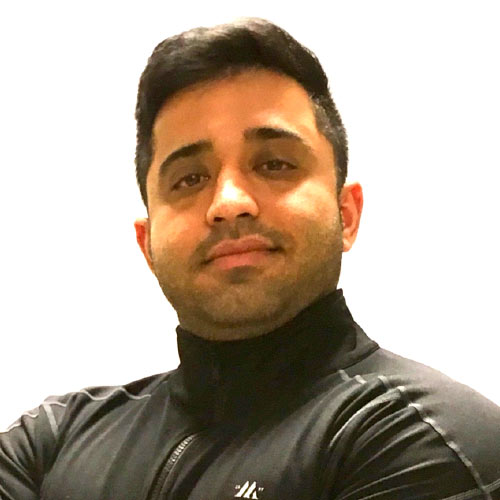 Certifications:
Facial stretch therapist, FST (Stretch to win)
Exercise Therapy (Elite Coaching Academy)
DTS level one certification (DTS fitness education)
Personal training specialist (Canfit pro)
Weight training (IFBB)
Civil engineer
Favourite Quote:
I believe fitness is not about being better than someone else, it is being better than you used to be. My profession as a personal trainer is to guide individuals Step by Step to reach their maximum capacity. I am very passionate to elevate the quality of others life by using my knowledge and experience.