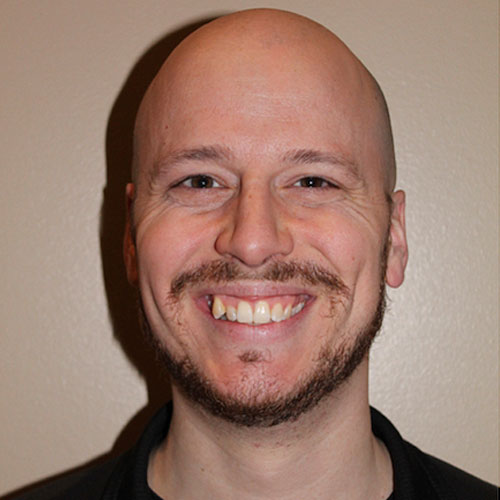 Certifications:
CanFit Pro Certified Personal Trainer
First Aid & CPR Certified
DTS Olympic Weightlifting Foundations
DTS Striking Fundamentals
Favourite Quote:
Mike believes that training should be fun AND effective. With an excellent sense of humour, he's always looking at ways to blend laughter with exercise. "If you're going to spend an hour breaking down your body, you should at least be able to laugh about it," he says. Not that its all fun and games mind you… Mike's strictly regimented re-assessments make sure that you stay accountable and on track to meeting your goals.