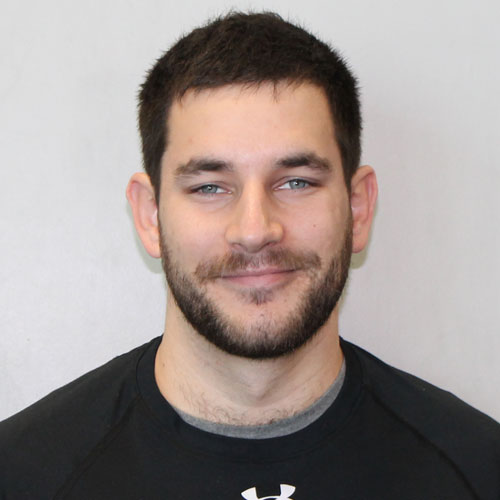 Certifications:
CPR/First aid certified
Canfit Pro Personal Trainer
Favourite Quote:
I have a simple fitness philosophy and that is that failing to plan is planning to fail. I love when people have goals and aspirations, I think it's important to see the big prize at the end. But without a clear-cut plan to these objectives though, it's just wishful thinking. With proper planning and preparation, we can make those dreams and aspirations come true. Having these plans can also allow us to create check marks which will help you realize the progress you've made. Time and time again I've made the mistake of planning to fail in my journey of fitness and I'm ready to help others avoid that!
Education
Fitness and Health Promotion from Georgian College
Massage Therapy advanced diploma from Georgian College