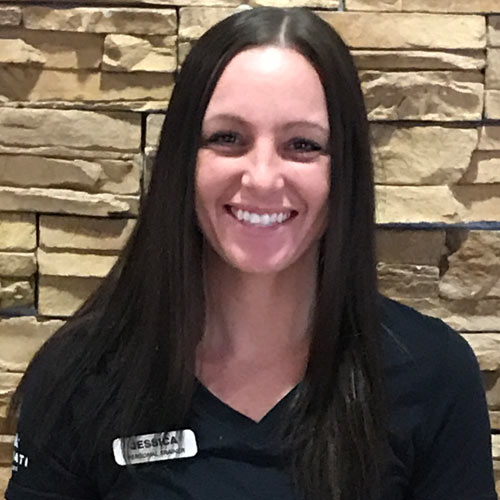 Title:
Personal Trainer – Level 3
Certifications:
ACSM - American College of Sports Medicine
First Aid & CPR Certified
Favourite Quote:
Changing your life is not about have time to; it's about making time to. Set your goals and push your limits. I truly believe that living an active lifestyle is directly correlated to being healthy, not only physically, but also has a significant impact on your physical and emotional health. Get creative and enjoy every second of it.
Education
Western Michigan University- Master's in Exercise Physiology
Lake Superior State University- Bachelor's Degree in Exercise Science, and Associates Degree in Health and Fitness