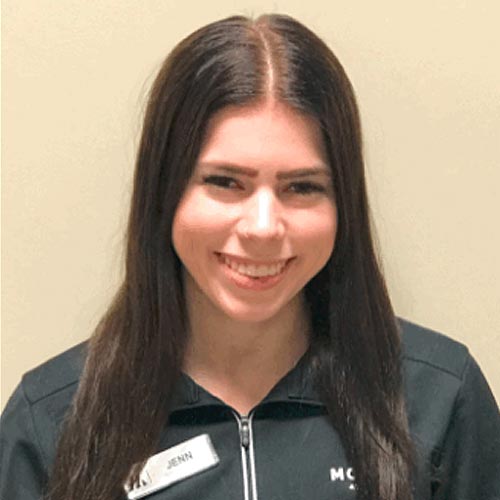 Certifications:
Canfitpro Personal Training Certification
Precision Nutrition Level 1
Favourite Quote:
My passion for fitness began as a result of my journey through self-esteem and body image struggles. After having an unhealthy relationship with nutrition and exercise for a long time, I began to learn how to properly utilize fitness to better myself both physically and mentally. Fitness is such an amazing thing and can truly increase your quality of life. I hope to help people discover what fitness looks like for them and reap the rewards of a healthy lifestyle.
Education
Graduated from Western University