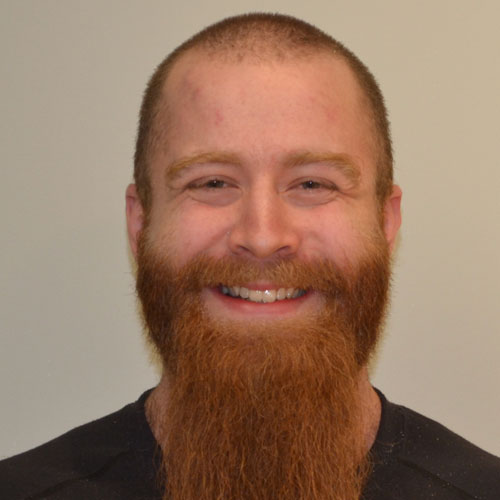 Title:
Personal Trainer – Level 4
Certifications:
Canfitpro - Personal Training Specialist
Darby Training Systems - Movement Education
Optimize Academy – Movement Fundamentals
5th Set Powerlifting Strength Coach
Body Tempering Specialist
RPS Powerlifting Competitor
CPR C, AED and First Aid Certified
Favourite Quote:
The impact quality training can have is both profound and highly individual. For some it can be lifting heavier weights than they thought possible, for others it can be playing catch with a pain-free shoulder. I encourage you to speak with me, so we can find out what training can do for you!