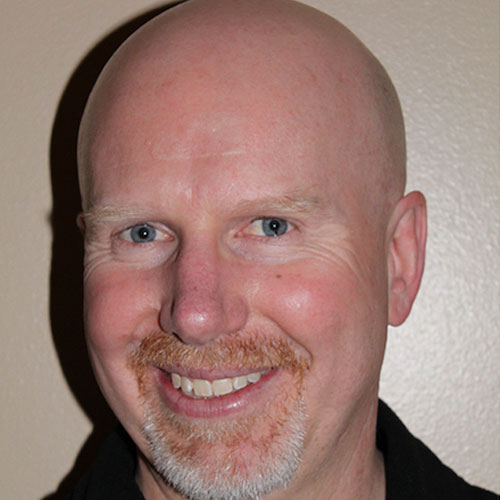 Certifications:
Bachelor of Kinesiology (Hons)
CanFitPro certified personal trainer
Diploma in Applied Nutrition Specializing in Sports Fitness
DTS Kettlebell fundamentals
Favourite Quote:
Ian believes that fitness is an ongoing process to gain endurance, strength and flexibility. Fitness should be fun and enjoyable, something that you look forward to and also something that leaves you feeling satisfied. Ian strives to ensure that each client he trains is successful each step of the way towards reaching their goals, and that they always look forward to their next session with him. Ian strongly believes that one of the greatest feelings in life is realizing that 2 weeks ago, your body could not do what it did today!