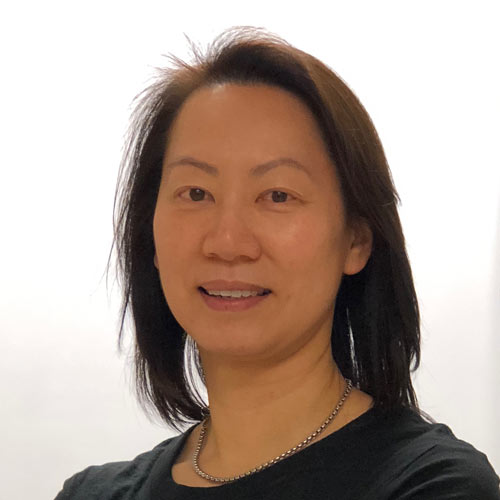 Certifications:
Level 2 Personal Trainer
CanFitPro Personal Trainer Specialist (PTS)
CanFitPro Older Alder Specialist (OAS)
CanFitPro Fitness Instructor Specialist (FIS)
Les Mills Body Combat (Advanced 2)
Jillian Michaels Body Shred
Level 2 Adidas Bokata
Nutrition Consultant (GCM)
Registered Graphic Designer of Canada (RGD>
Favourite Quote:
My passion is to influence people to understand the beauty to be active and lead a healthy lifestyle.
"Knowing is not enough, we must apply. Willing is not enough, we must do." ~ Bruce Lee
Join me and let's start the change.