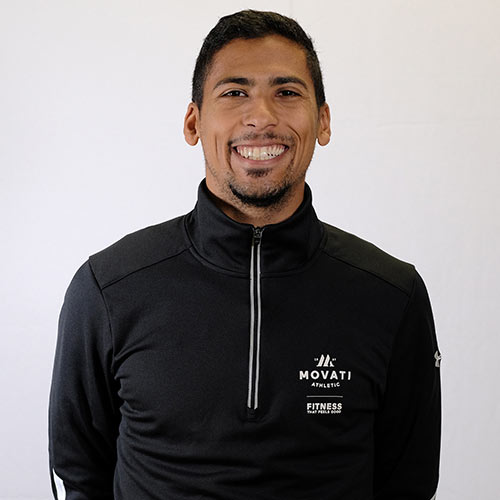 Certifications:
CanfitPro- Personal Training Specialist
Favourite Quote:
My fitness passion comes from the success I've had as a competitive soccer player. I have always had a competitive background in sports whether it being soccer, basketball, football etc. I've always had the drive to be the best I could be. I applied being competitive with fitness, without being fit I wouldn't have accomplished my goals as a soccer player. The feeling of accomplishing a goal from being fit is just unimaginable, you feel limitless. Everyone who I work with I want to instil that feeling of accomplishment.
Education
Mohawk College graduate in Health, Wellness, and Fitness.