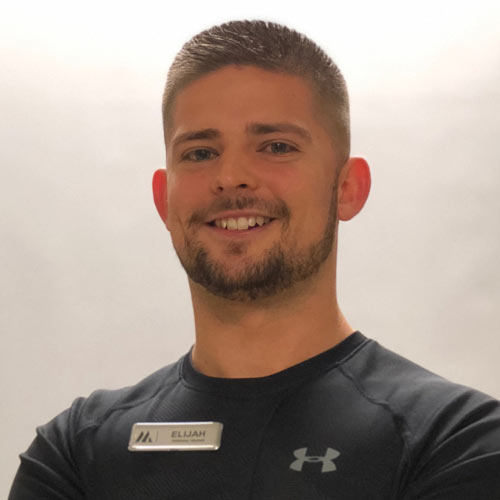 Certifications:
Minor in Nutritional and Nutraceutical Sciences
DTS Level 1 Certification
Certified Personal Trainer Network (CPTN)
Favourite Quote:
I truly believe that exercise is the best medicine, both curative and preventive. I try to help my clients achieve a balanced lifestyle that encompasses all dimensions of health and wellness. There are many reasons why people choose to exercise. Whether you want to improve your sport performance, reduce health risks or look and feel better, I can help you achieve your goals.
Education
Bachelor of Science, Honours in Human Kinetics