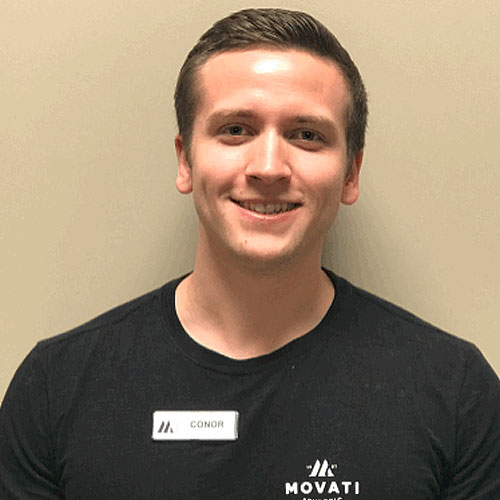 Certifications:
Canfit Pro Personal Training Specialist (PTS)
Twist Strength and Conditioning (Bronze)
Neurotyping Assessments Level 1
Movement Specialist GL1
Favourite Quote:
I have always had a passion for health and fitness, even at a young age. I played sports and weight trained through my youth. In 2013 I was diagnosed with a serious spine condition. I started working with a chiropractor and gradually felt my symptoms get better over time. Working with someone who was able to fix me made me realize what I wanted to do as well. I wanted to help others achieve their goals and see people succeed in things they may have thought wasn't possible.
Education
Diploma in Health, Wellness & Fitness (Mohawk College)