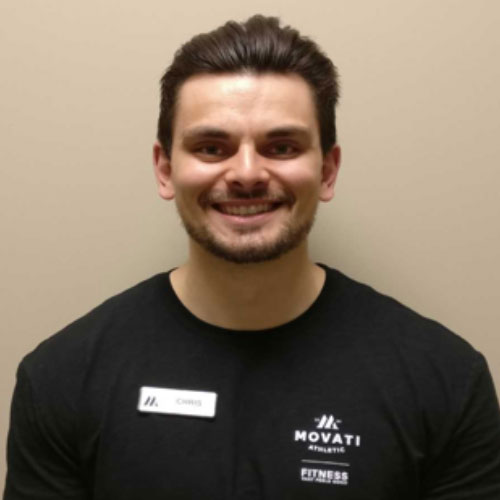 Certifications:
Bachelor of Applied Health Science in: Athletic Therapy at Sheridan College
Canadian Certified Athletic Therapist [ CAT(c) ]
CPTN Certified Personal Trainer
Certified First Responder (CRP, advanced first aid, AED)
Favourite Quote:
Growing up I was always a little bit different and had multiple different interests. It took me a long time to learn that all I had to be was myself and do what made me happy; not try to fit in a box someone else defined. I have been on my own fitness journey for nearly a decade and have come a long way. Now I hope to be able to instill that work ethic with my clients/patients to help better their lives, have fun, stay professional but above all else help them feel more confident and healthy. Not to mention that I get to do all of this at my dream job!
Education
Injury prevention
Biomechanics
Sport specific training
All natural body building