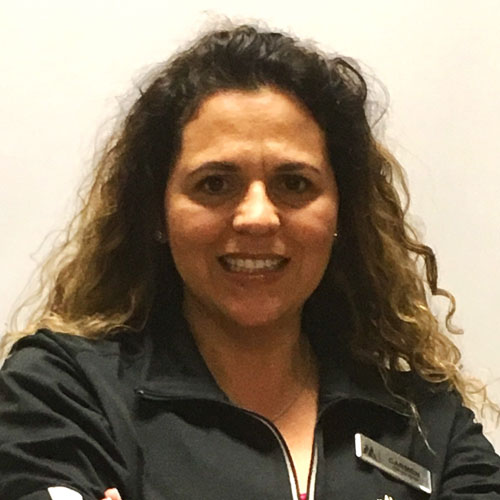 Certifications:
Personal Trainer Specialist 2008 CANFITPRO
MMA Conditioning Specialist
Fitness kickboxing Specialist
Advance Fitness Kickboxing Specialist
Vitruvian Muscle Testing
Boot Camp Certified
CPR and AED CANFIPRO
Pelvic Floor Health
Senior Fitness Assessment
Active Ageing Certification
Advanced Corrective Exercise
Integrated Back Rehabilitation
Favourite Quote:
I think that nothing is impossible when you want to achieve it. Sometimes we need that extra push to make things happen. I know that I can help you achieve your goals no matter what challenges you may face in your life. Together we can do it!