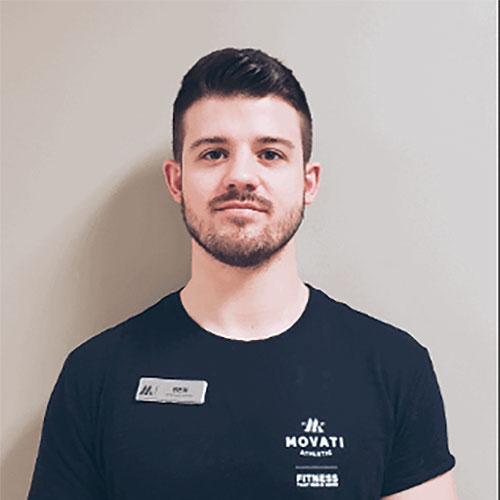 Certifications:
Movement Specialist
Active Aging Specialist
Can-Fit-Pro Personal Training Specialist
Favourite Quote:
The public tends to look at exercise as a purely aesthetic endeavor. My goal is all of my clients is to make sure we get them the aesthetic result they're looking for (e.g lose 20lbs or get the six pack) but also address incorrect movement patterns along the way to ensure their bodies will be set up for success in the long run. Getting my clients, the "six pack" is exciting, but seeing my client go up a set of stairs without knee pain or bending over without back pain is much more fulfilling.