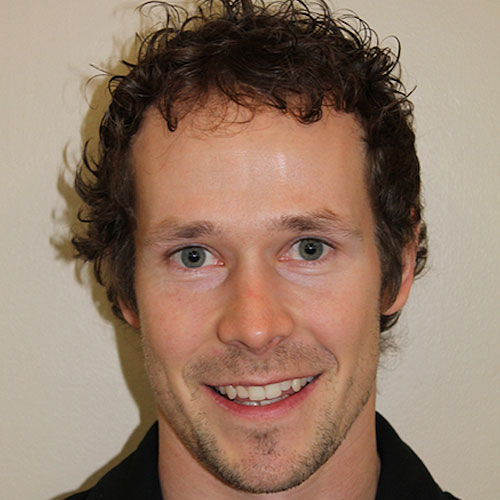 Certifications:
Bachelor of Biology and Kinesiology
Certified Personal Trainer (ISSA)
Sports & Fitness Nutrition (Alive Academy)
Certified Olympic lifting coach (Athletes Acceleration)
Certified Kettlebell Instructor (Agatsu)
Certified Nutrition Coach (Venice Nutrition)
Qualified in Functional Movement Screenings
DTS Striking Fundamentals
Favourite Quote:
Andy is a high energy, highly educated Personal Trainer specializing in athletic development, strength / conditioning, weight-loss, fitness, and body shaping. With a background in rock climbing, gymnastics, calisthenics, surfing, hockey, fitness, freestyle snowboarding, acro, and more along with an exceptional understanding of movement patterns and training principals, Andy is able to connect with, and assist people with all sorts of accomplishments. His extensive experience and knowledge, combined with his contagious passion have shaped Andy's very effective, very safe, very fun training style.
Education
Bachelor of Biology and Kinesiology