GETTING IN SHAPE FOR YOUR SAFE RETURN.
Our clubs have always been a place where members can feel welcomed and comfortable. Now, we're further enhancing our club cleaning procedures and health guidelines to ensure your safety. See what we're doing now.
Watch Video

›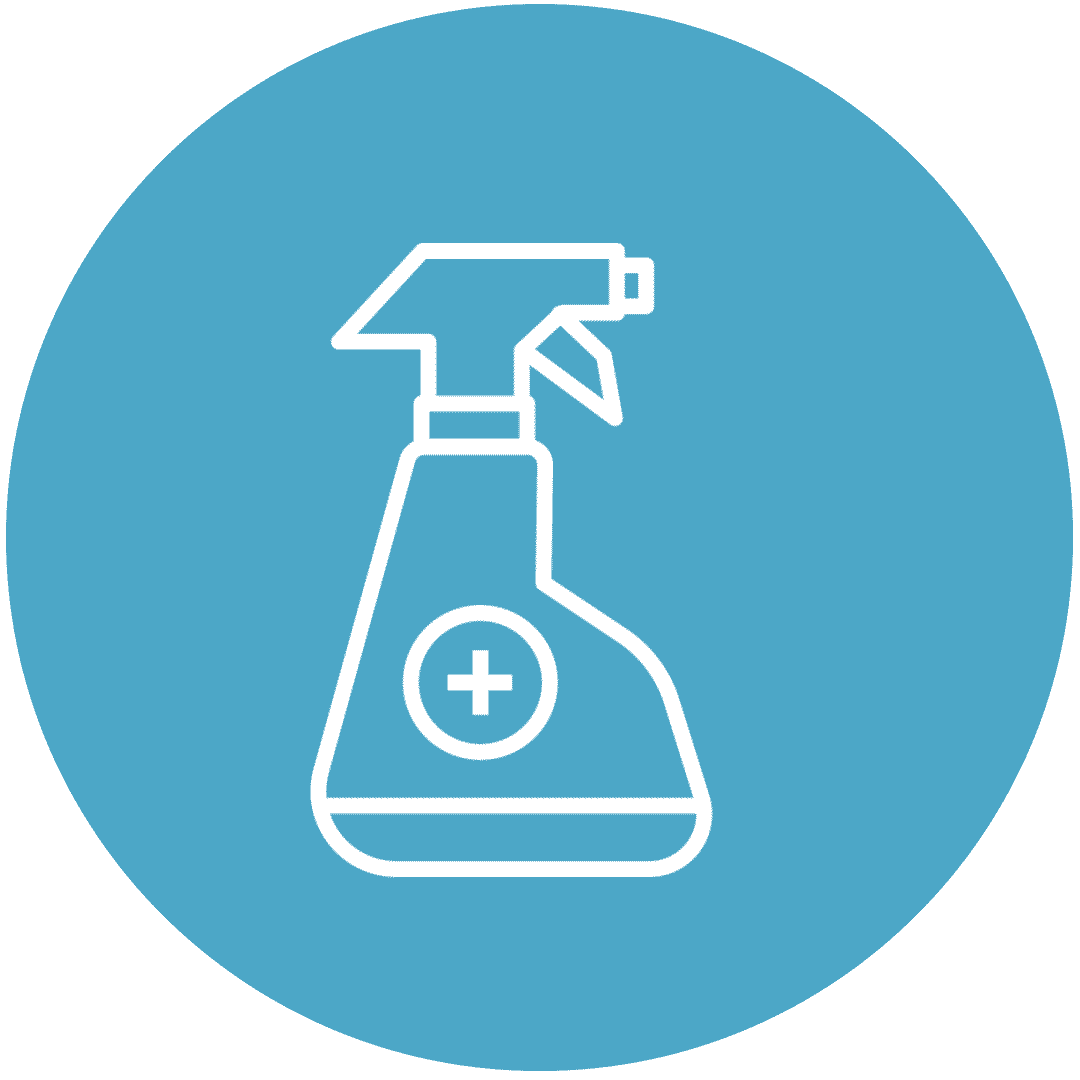 CLEANING PROTOCOLS
RAISING THE BAR EVEN HIGHER
In addition to following public health guidelines, we're committed to providing a new level of cleanliness throughout our facilities. Going above and beyond our existing high standards, we've implemented extra rigorous cleaning procedures and monitoring policies encompassing every part of our operations. We've always gone to great lengths when it comes to the cleanliness and safety of our clubs – now, we're going even further with several new initiatives.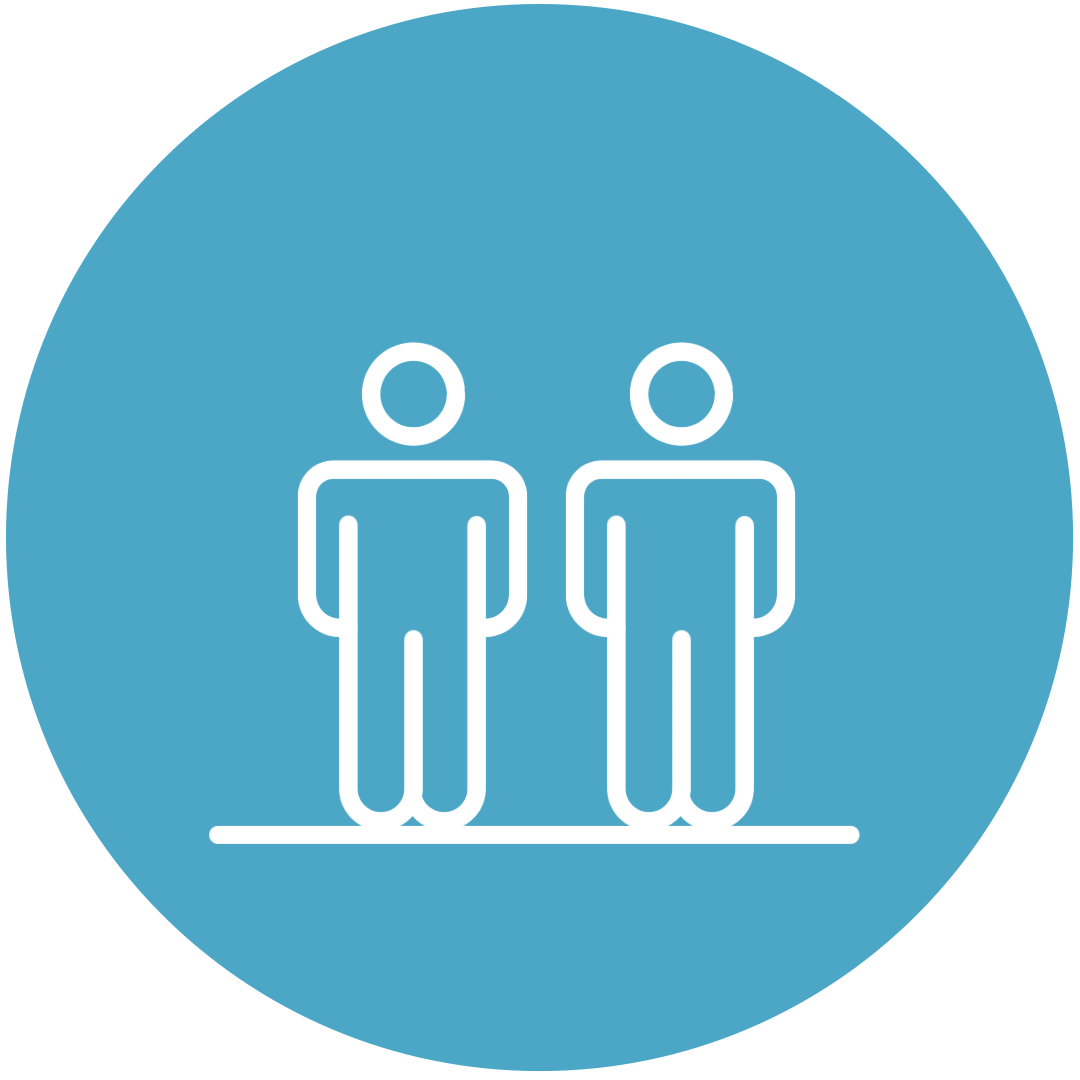 PHYSICAL DISTANCING
A SAFER WAY TO BE TOGETHER
A big part of what makes MOVATI club workouts so rewarding is the interaction among members. While we can still come together to share our health and fitness experience, it is essential to respect new health and safety guidelines that support adequate physical distancing.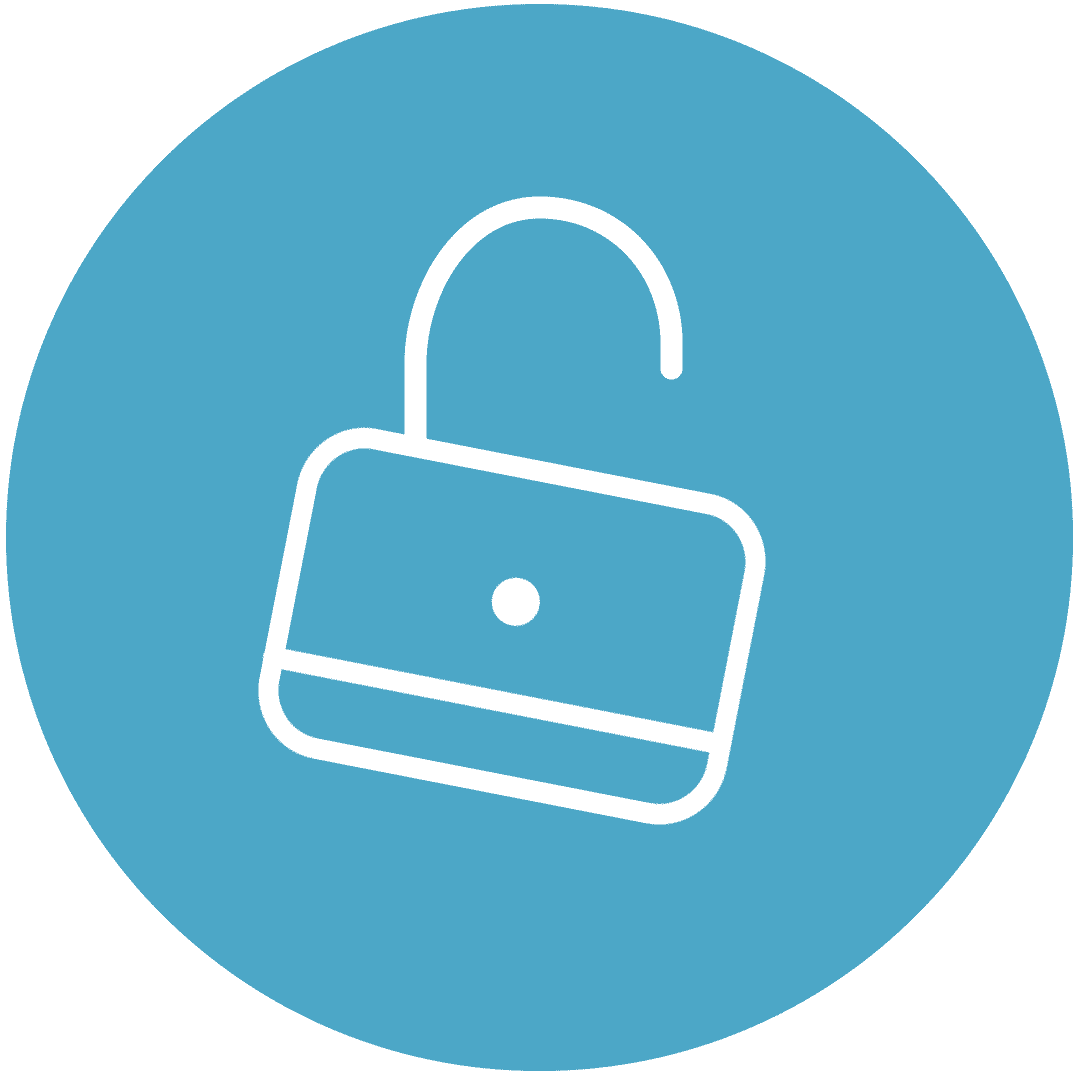 TEMPORARY CLOSURES
WORKING TO BRING BACK EVERYTHING YOU LOVE.
In an effort to reopen our doors quickly, some amenities and services will not be available just yet. We're continually monitoring developments and reassessing the situation so we can resume providing our full range of offerings as soon as possible. While we regret this inconvenience, our top priority is providing an exceptional member experience while maintaining safe environment.
Amenities Temporarily Unavailable*
Services Temporarily Discontinued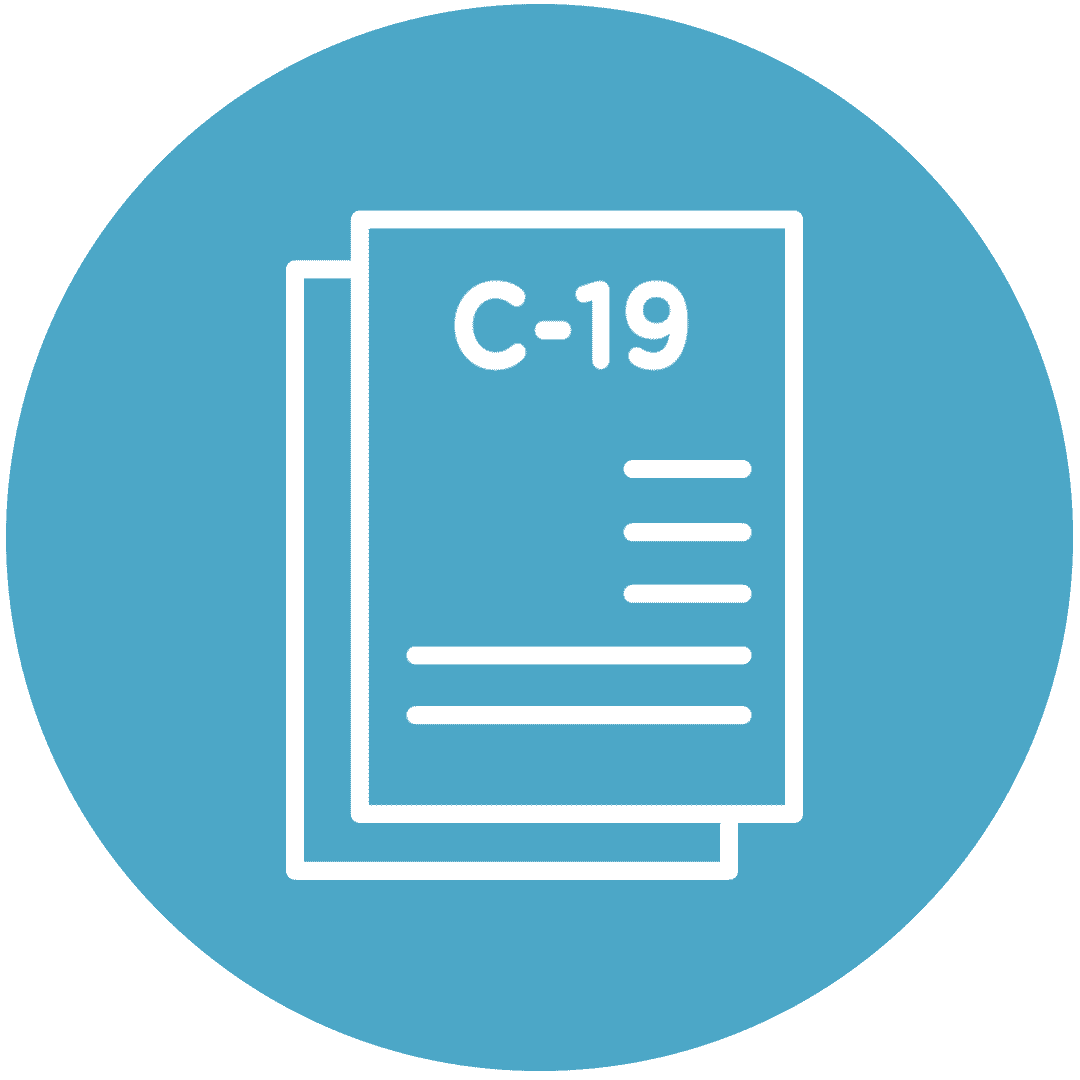 GENERAL GUIDELINES
IT'S UP TO ALL OF US
We have instituted a variety of new processes, procedures and requirements to provide a safe and healthy club environment for members and staff. Member compliance to all new responsibilities is required to use the club. Click Here to View Member Etiquette Video


Members are encouraged to review the Government of Ontario COVID-19 self-check assessment - click here for details.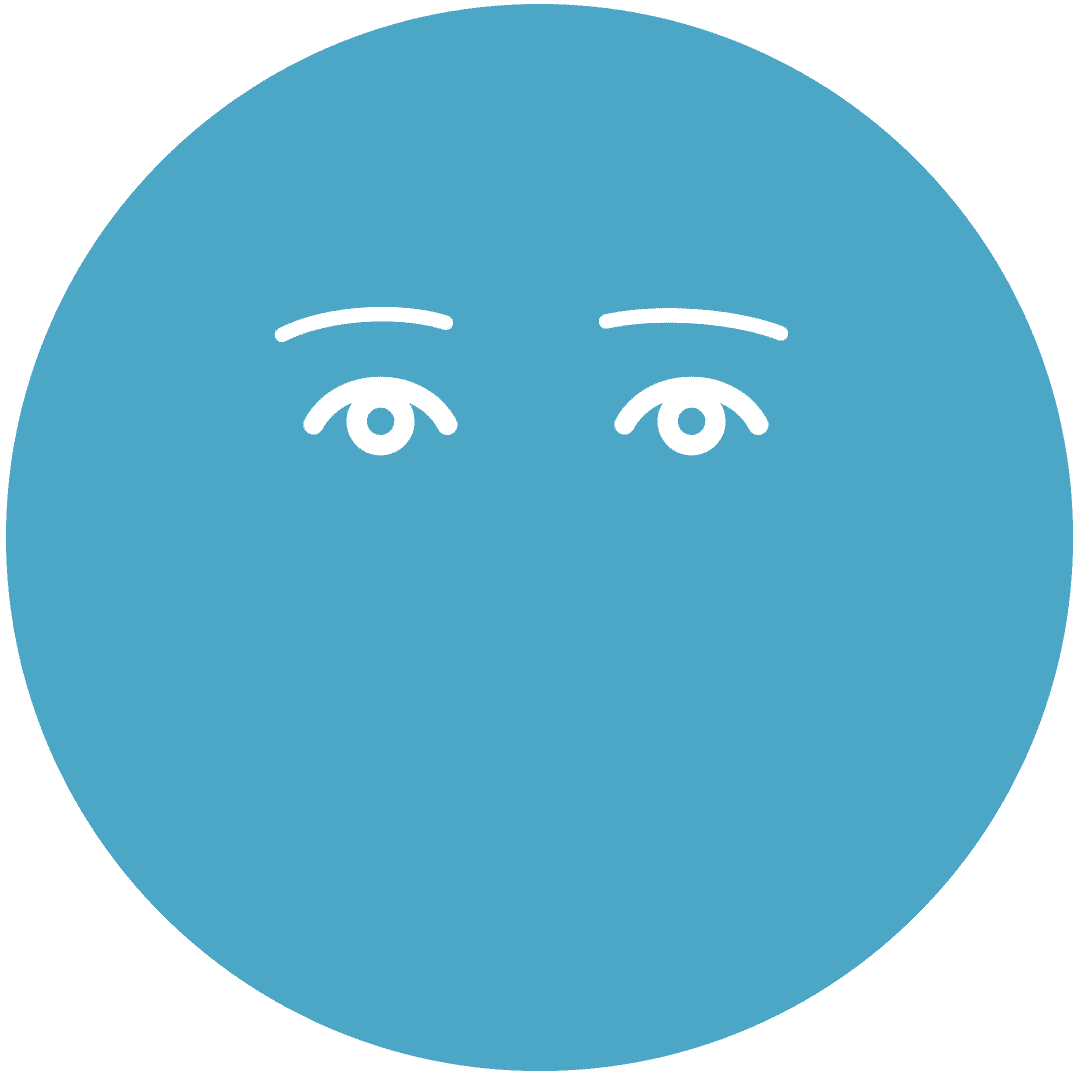 CLUB SAFETY
NECESSARY CHANGES TO KEEP EVERYONE HEALTHY.
Our goal is to continue providing a great member experience, while adhering to the best practices for public health. To achieve this, we've instituted capacity reductions and decreased access to classes, services and equipment where appropriate. Reservations for club group fitness classes and small group training are required to ensure proper monitoring of capacity limits, physical distancing and everyone's safety and access to club facilities.
PLAYROOMS (Not Available Until Further Notice)
AQUATICS PROGRAMS (Not Available Until Further Notice)