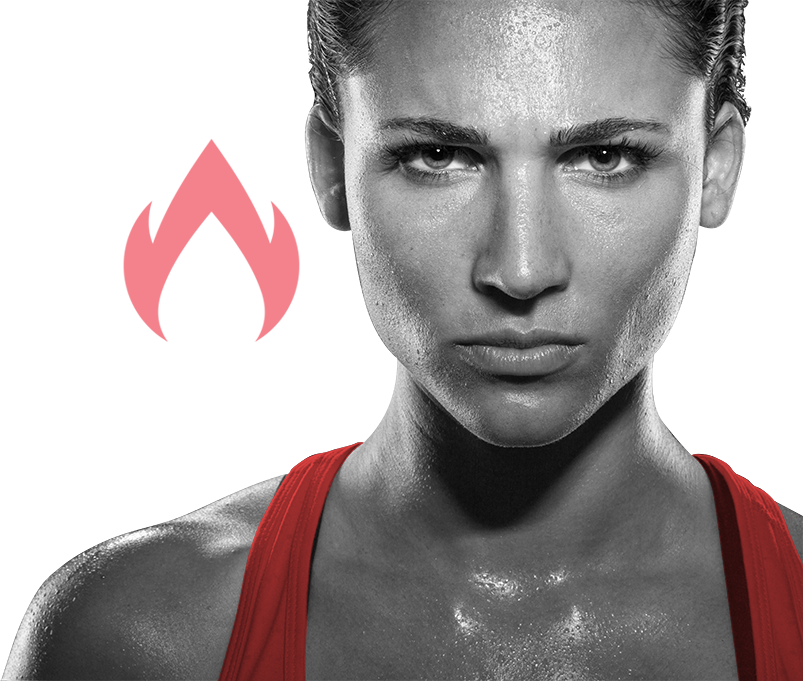 Discover high-intensity interval-based training offered in a friendly small group environment. Ignite will guide you through a perfectly balanced 45-minute heart pumping workout that includes circuit-based weight training, treadmills, and all the motivation you'll need! This signature group training format will help you discover your strength — in your heart, body and mind. It will take your workout to the next level without any planning or thinking required. Book a class and let our team of instructors, world-class studio and state-of-the art equipment unleash your full potential... Ignite Your Inner Athlete!
FULL
BODY
Our total body workout! Work everything from head to toe combining both treadmill intervals and total body strength conditioning.
LEGS &
GLUTES
Our lower body blast combining both treadmill intervals and lower body strength conditioning to tone those legs & glutes.
BACK &
CHEST
Row, press, plank, repeat! This class combines the perfect mix of treadmill intervals and upper body strength conditioning.
ARMS
& ABS
Our perfect mix of treadmill conditioning combined with arms and abs.
To TRY A FREE CLASS or to get more information on pricing and schedules, please visit the IGNITE front desk or email
ignite@movatiathletic.com