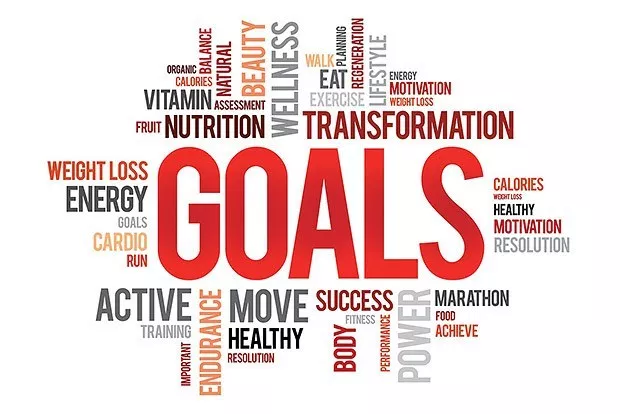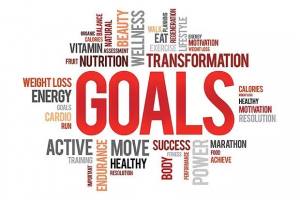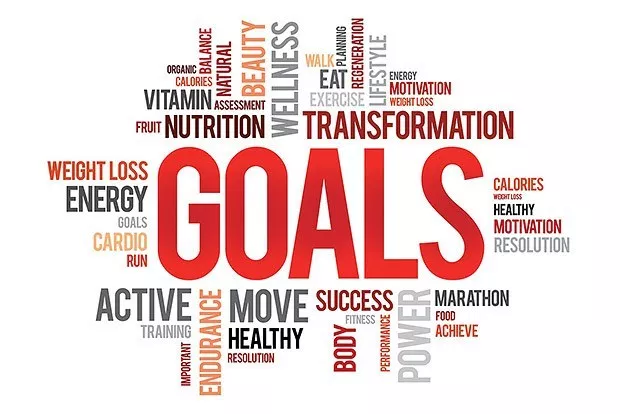 5 STEPS TO CRUSHING YOUR FITNESS GOALS!
Our personal training team has come together and compiled 5 steps to setting and crushing your fitness goals, ensuring success.
STEP 1: SET A GOAL & ESTABLISH YOUR WHY
Your "why" is your purpose. It's the deep rooted reason behind why you are doing what you are doing. Goal setting can be tough and we often create surface-level goals like "lose 20lbs" instead of digging deeper. Try reflecting on why that 20lbs is so important to you and how it may impact your life.
When setting your goals, write them down and return to them to ask yourself why, until you've found an answer that speaks to you. Once you've found this, you have a real fitness goal to work towards and a constant reminder of why you do, what you do.
STEP 2: CREATE A SCHEDULE & STICK TO IT
Setting a weekly fitness schedule will make you more likely to achieve their goals. Try viewing your workouts like an appointment you can't miss. Exercise is your opportunity to focus on just you and no one else, it is absolutely crucial for your wellbeing.
Remember: when setting a schedule, customize it to what works best for you and your lifestyle. Overcommitting yourself can also leave you feeling like a failure, so be realistic and start small!
STEP 3: SET SMALL WEEKLY MILESTONES
Eight weeks can feel like a long time so it's important to establish weekly milestone achievements and reward yourself for them.
Keep a workout log where you track your progress and record your BIG goal, along with 7 small weekly achievements. Each time you achieve your goal for the week, have a reward system in place. Choose something that truly makes you happy and isn't tied to food, but rather more experiential like going to the movies, buying workout clothes or getting your nails done!
STEP 4: FIND YOUR SUPPORT SYSTEM
It doesn't matter whether you find support through your Personal Trainer, Small Group Training Coach, workout buddy or family, it's important to have someone who knows your goals and understands why they are important to you.
It's always easier to stick to a commitment when you have support to help get you there. Over the next 8 weeks, try something new. Here are some ideas:
A session with a personal trainer
Documenting your journey on Instagram using #MOVATIBeStrong
Download a nutrition app to help with nutrition tracking
STEP 5: CELEBRATE ACHIEVEMENTS
It's easy for stress to build up in our day to day lives. Make this journey about positivity and be sure to celebrate every step taken in the right direction. Start your days with a positive mindset.
Remember, every healthy meal choice, workout achieved and weekly milestone gets you 1 step closer to your ultimate goal. Remember your "why" and celebrate it each day!
Group Fitness Class Recommendation: Meditation & Yoga
-Blog written by Courtney O'Reilly